techNL members are
Game Changers
Welcome to techNL's 'Game Changers' series, sponsored by the Idea Factory! 👏 Each month, we'll be featuring a Newfoundland & Labrador-based tech company that's changing the game in a traditional industry. This months feature is PragmaClin Research Inc.!
PragmaClin Research Inc. improves the quality of care for people living with neurological disorders, providing better access to care for rural and mobility-restricted people living with Parkinson's disease. They help patients with Parkinson's Disease monitor their condition with the use of their flagship software, PRIMS. PRIMS is an integrated system that monitors, analyzes, and rates the disease's severity according to international standards. They envision a world where patients can get help faster, with more accurate results – and PRIMS is a huge step forward!
Learn more about PragmaClin Research Inc. through their website!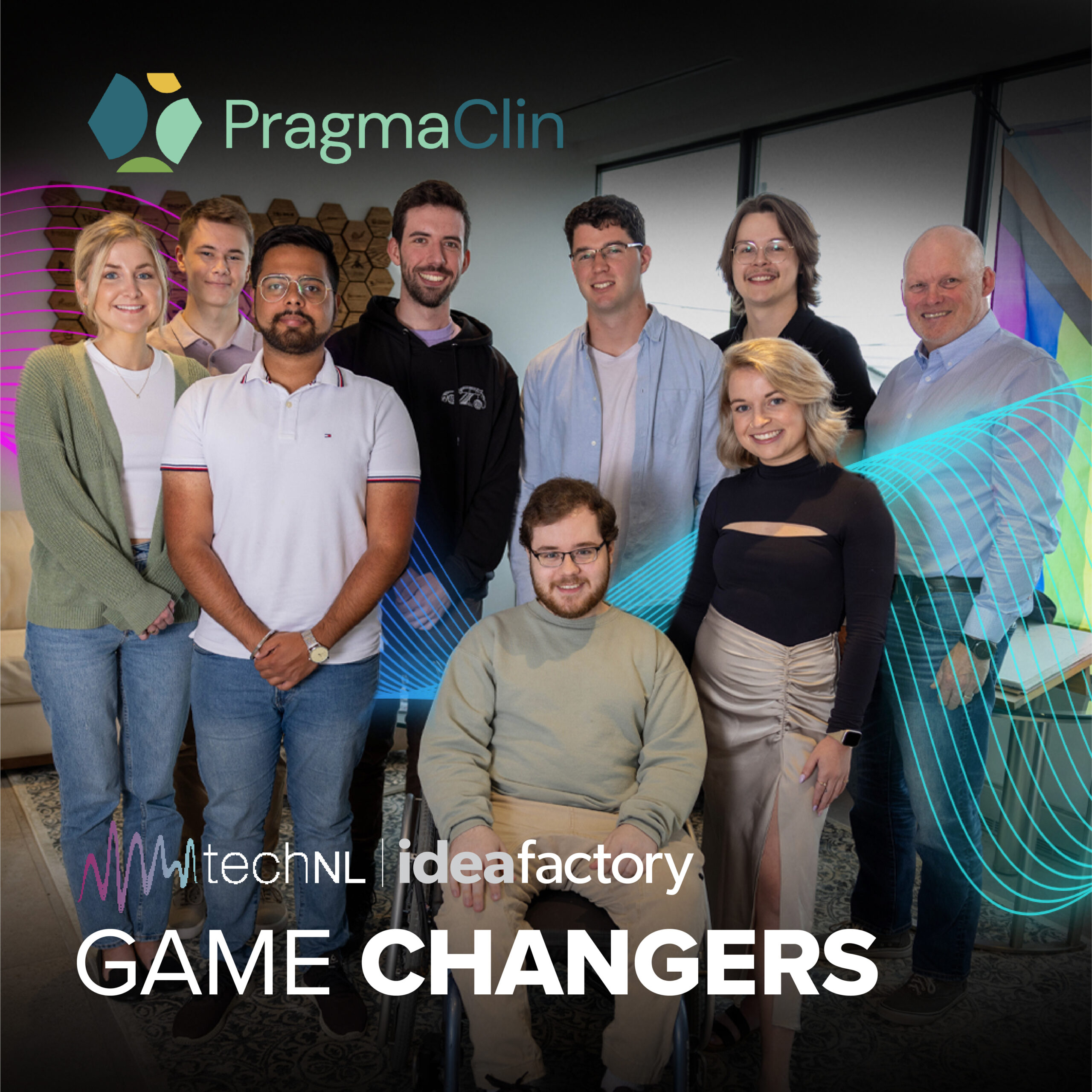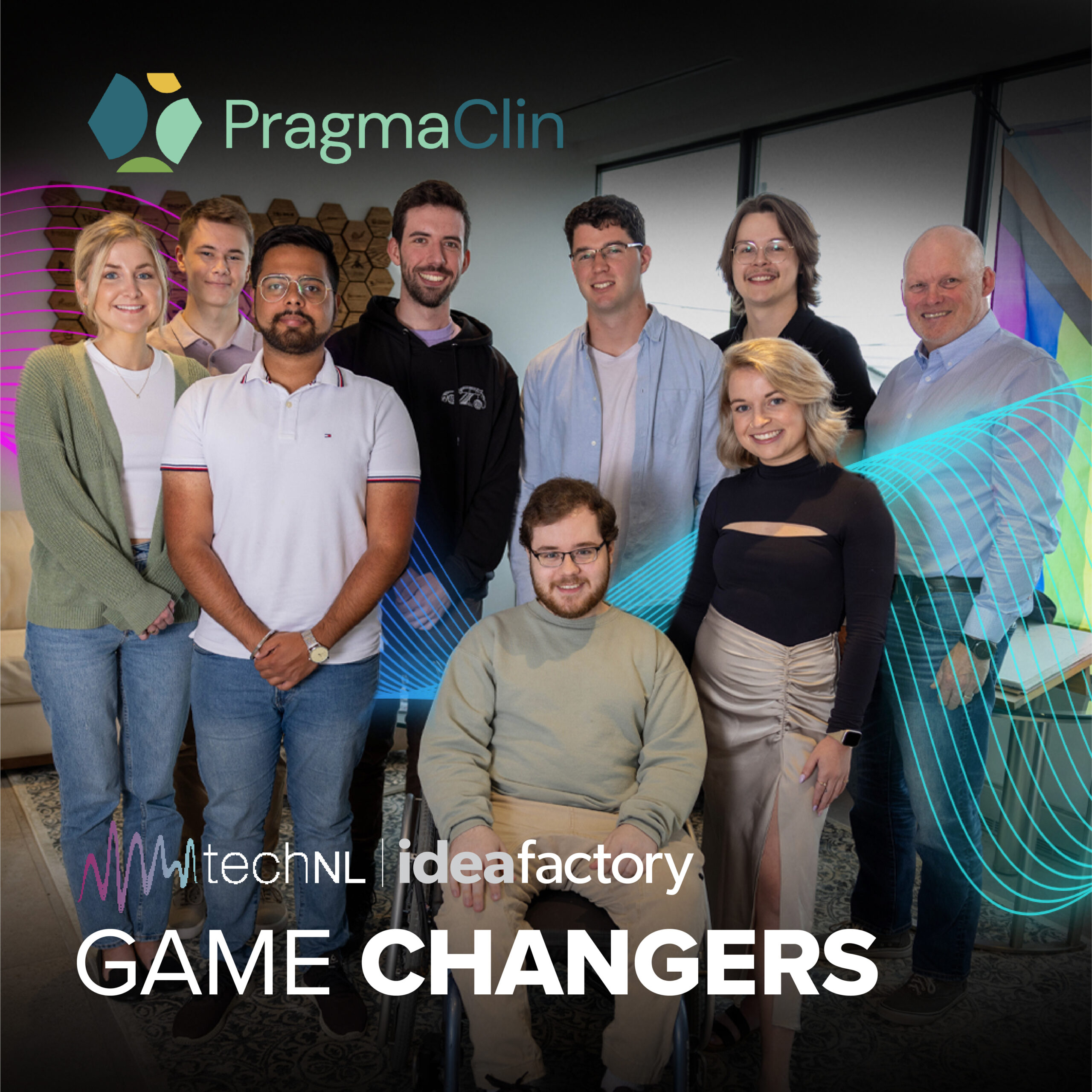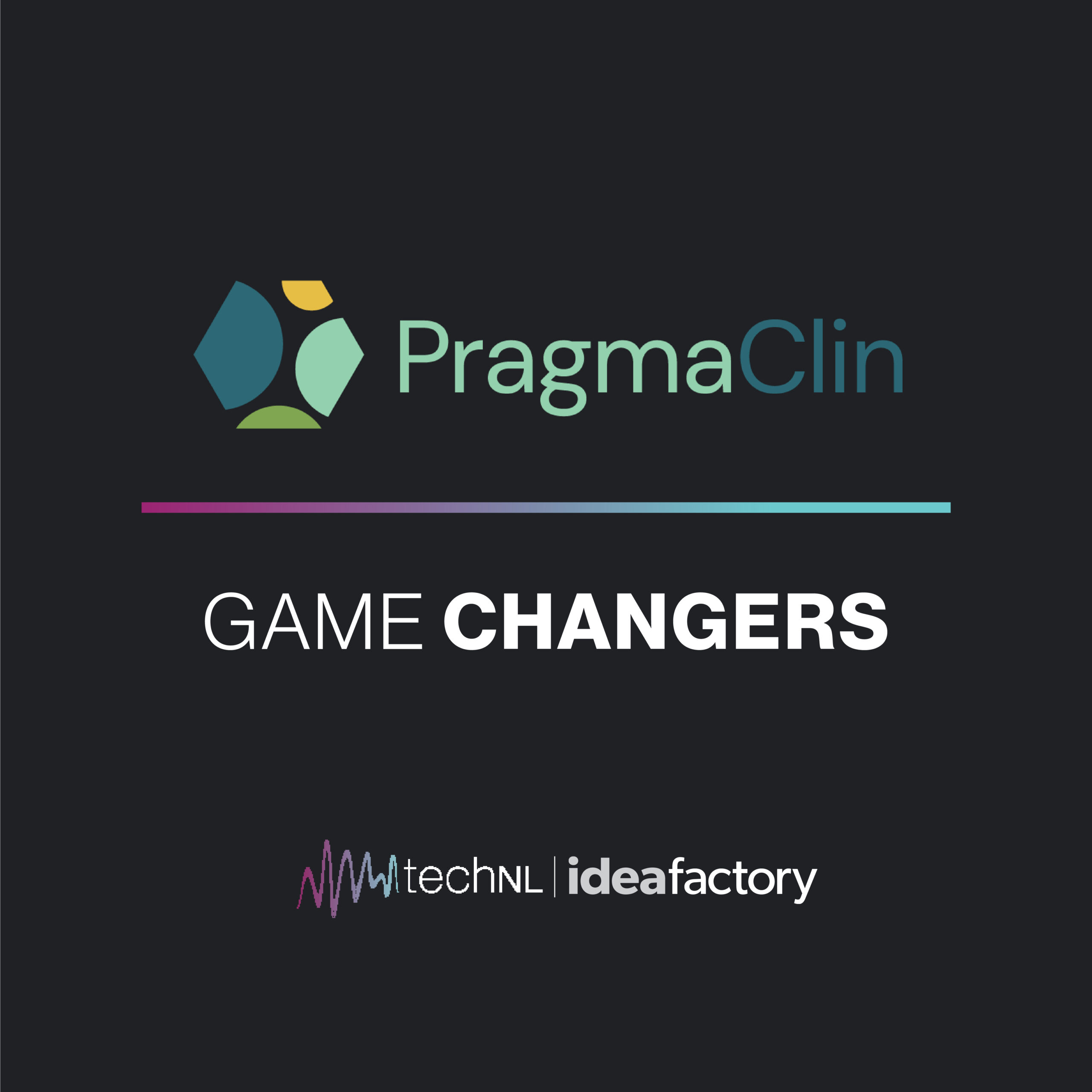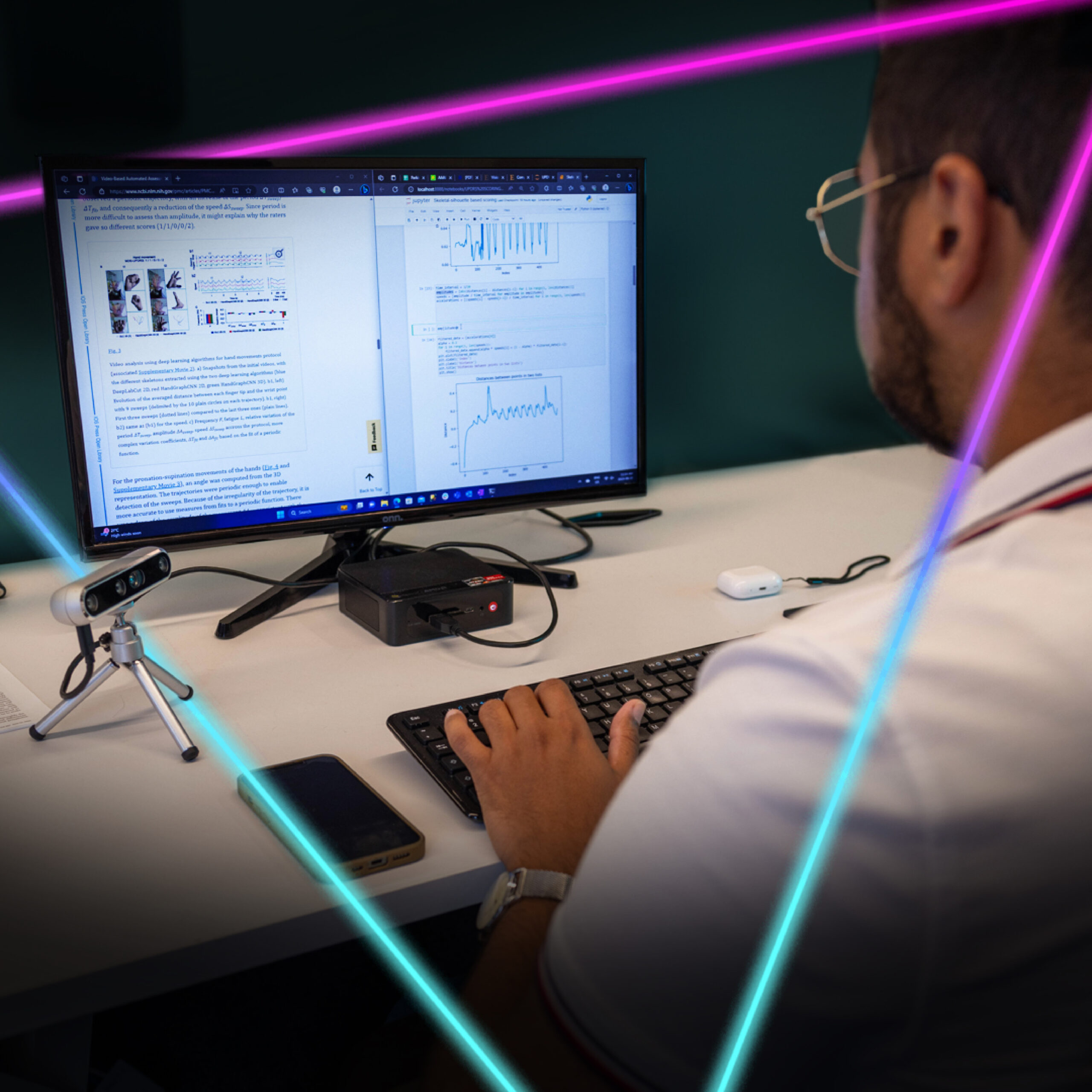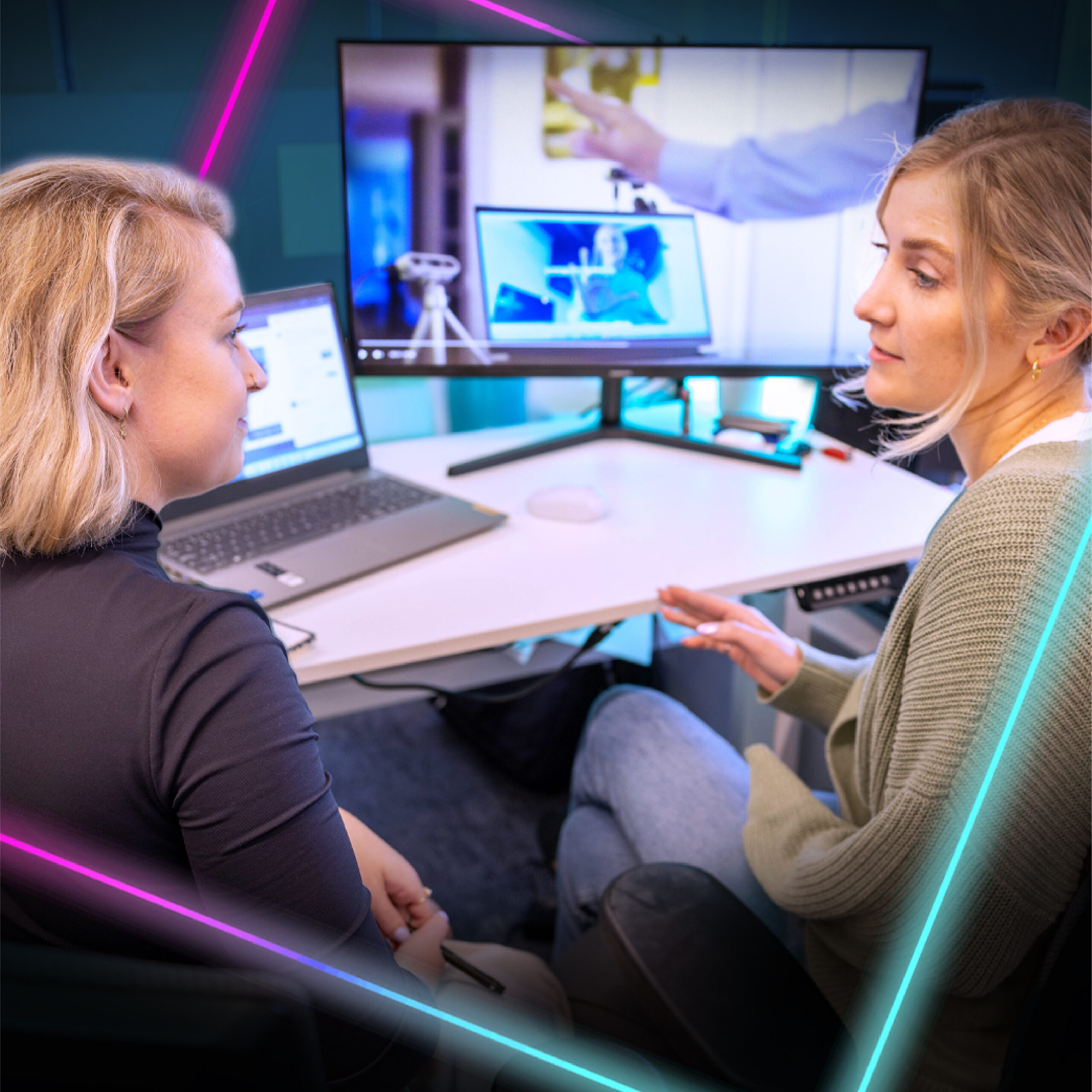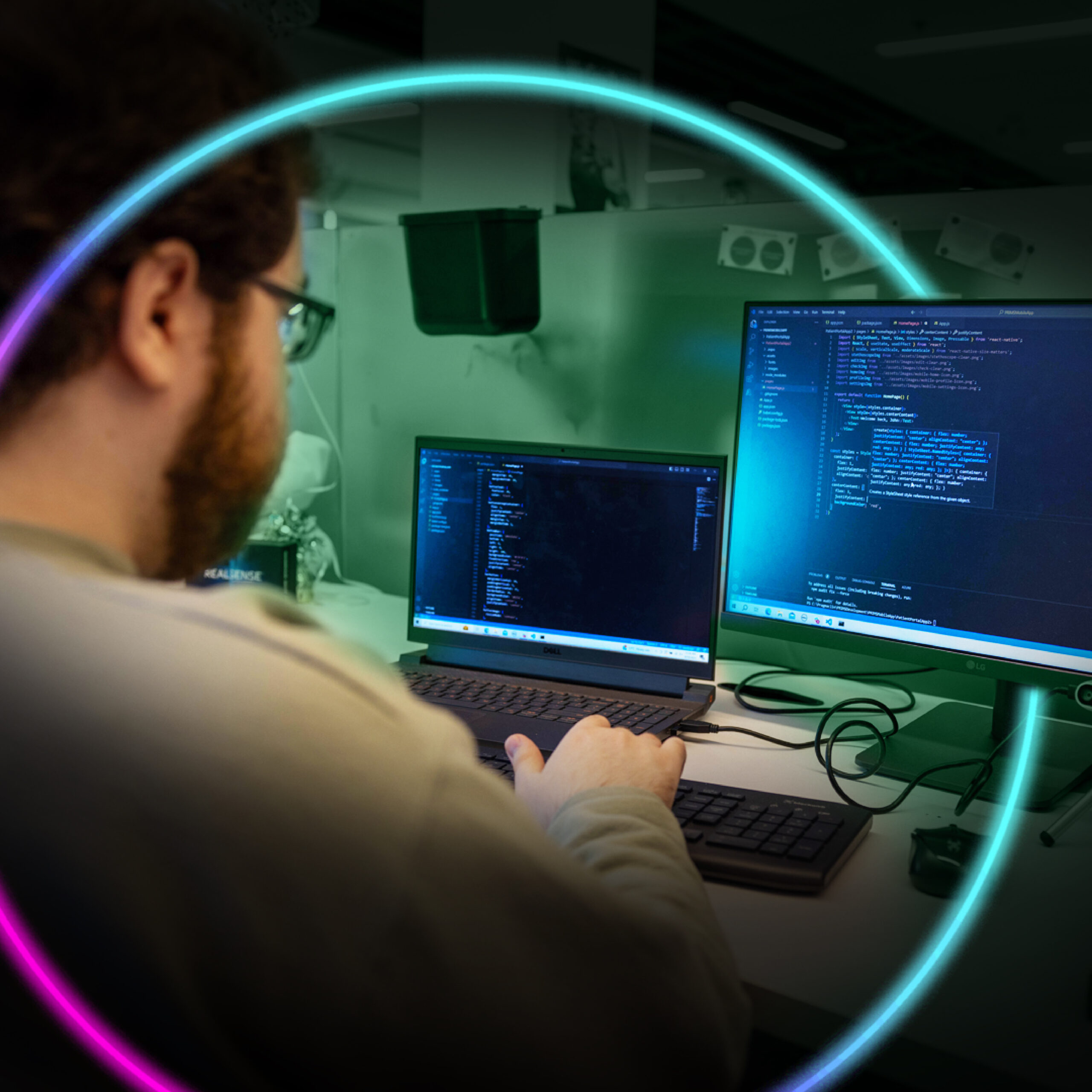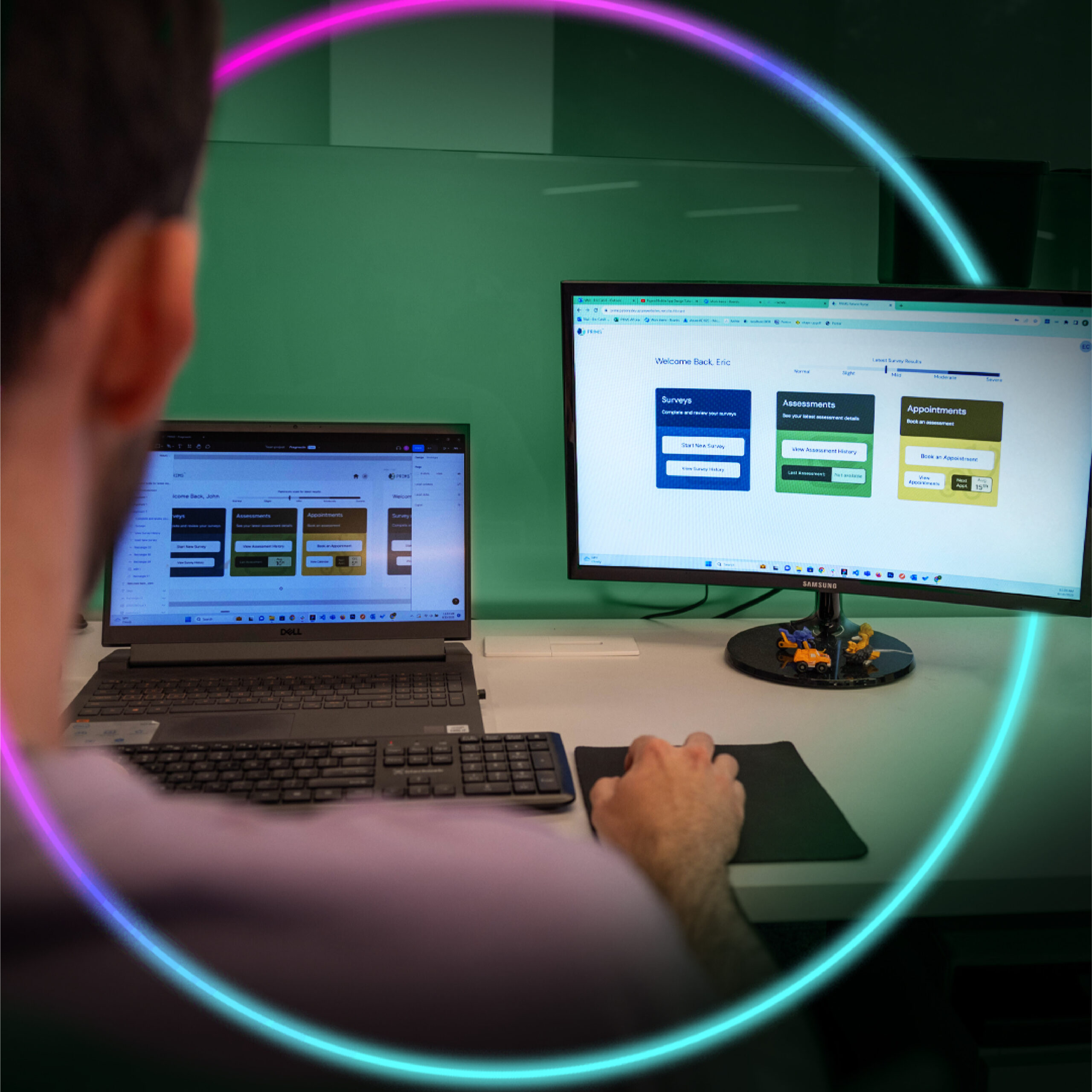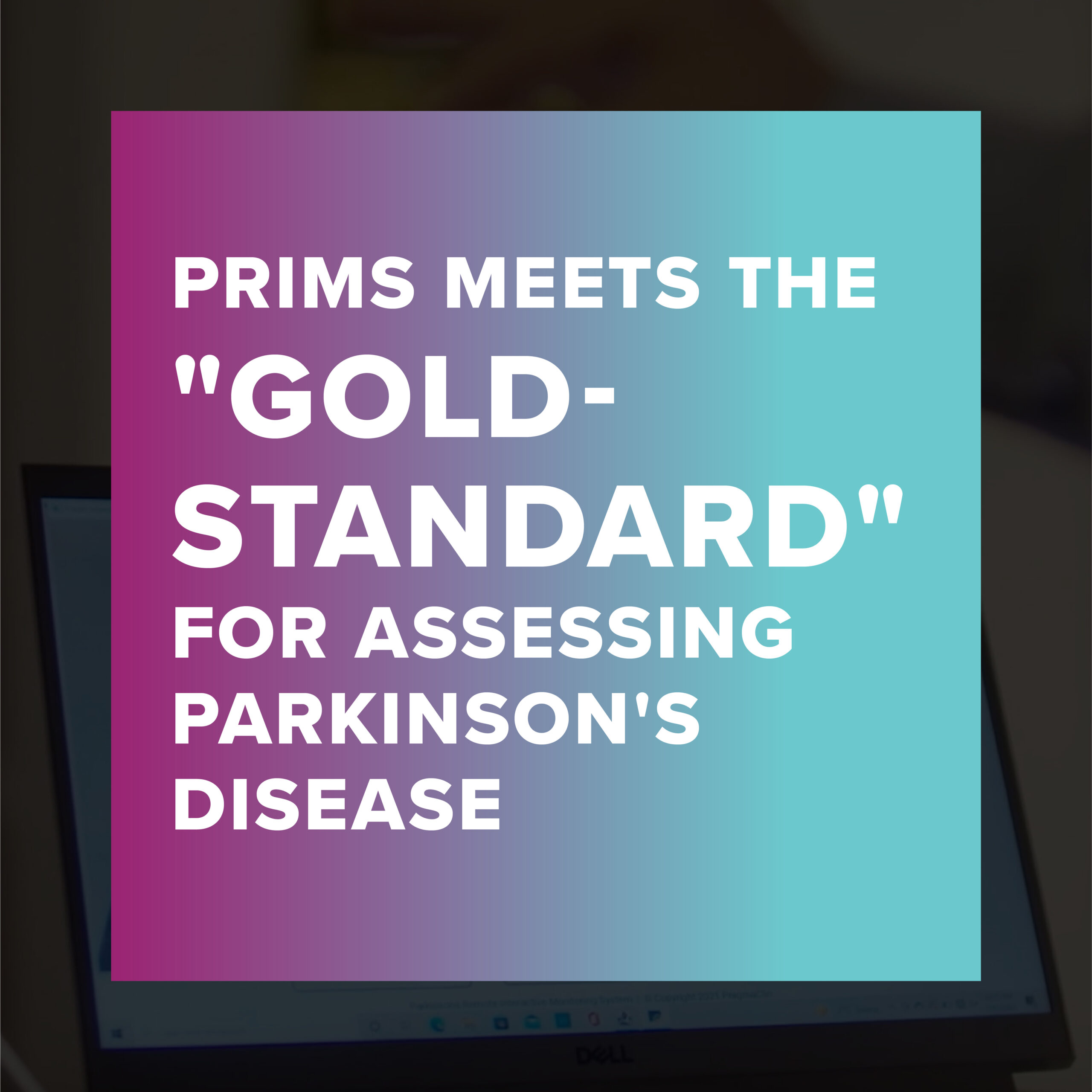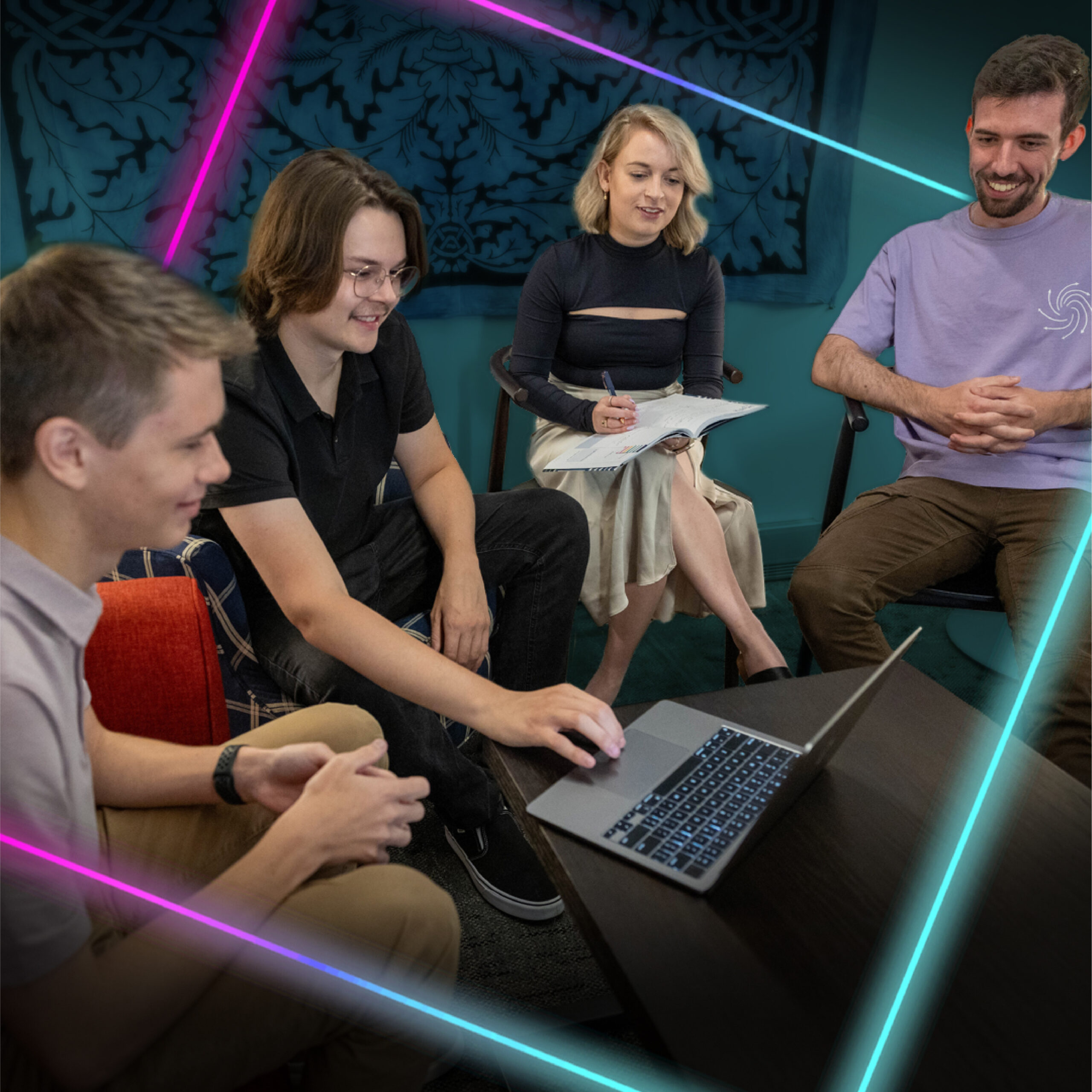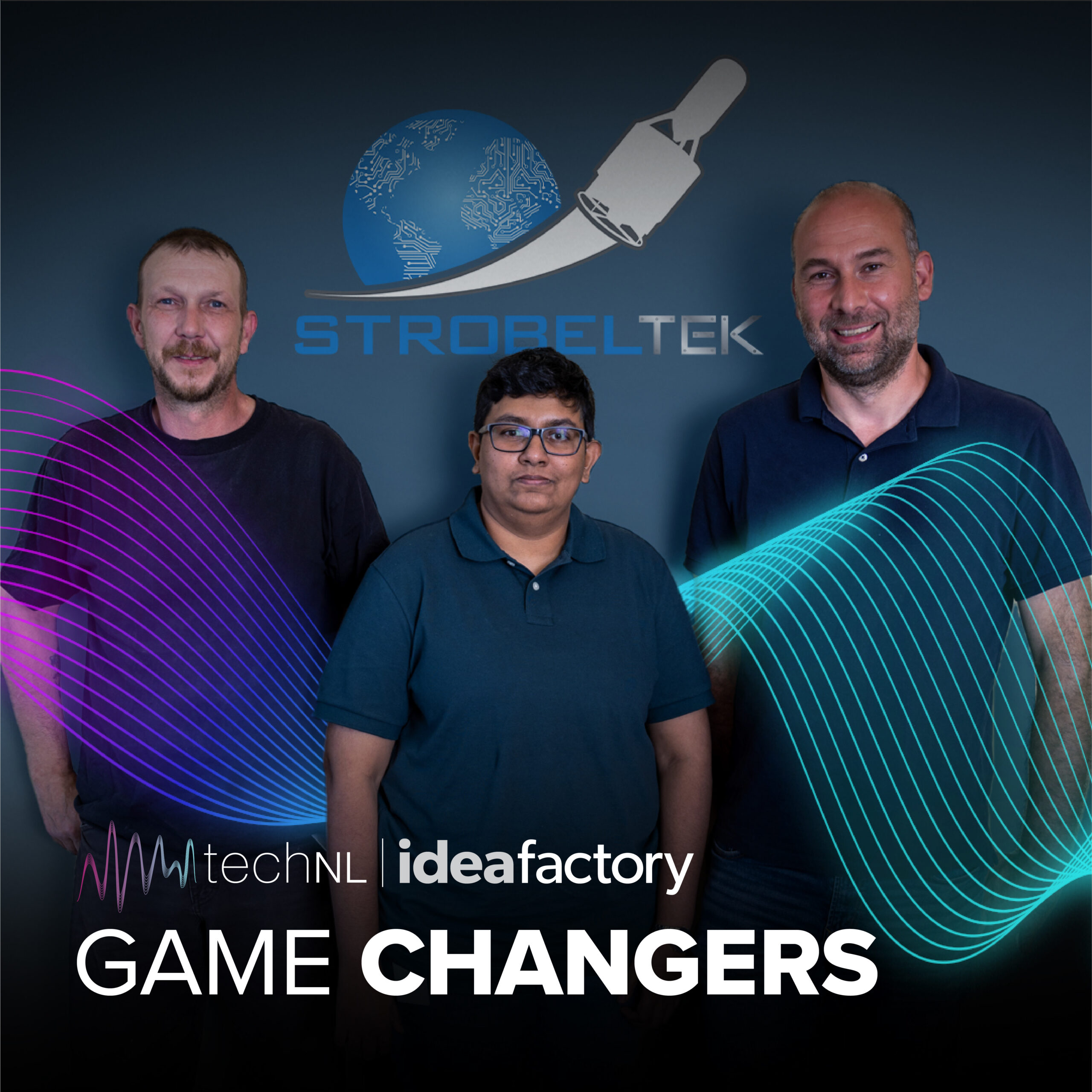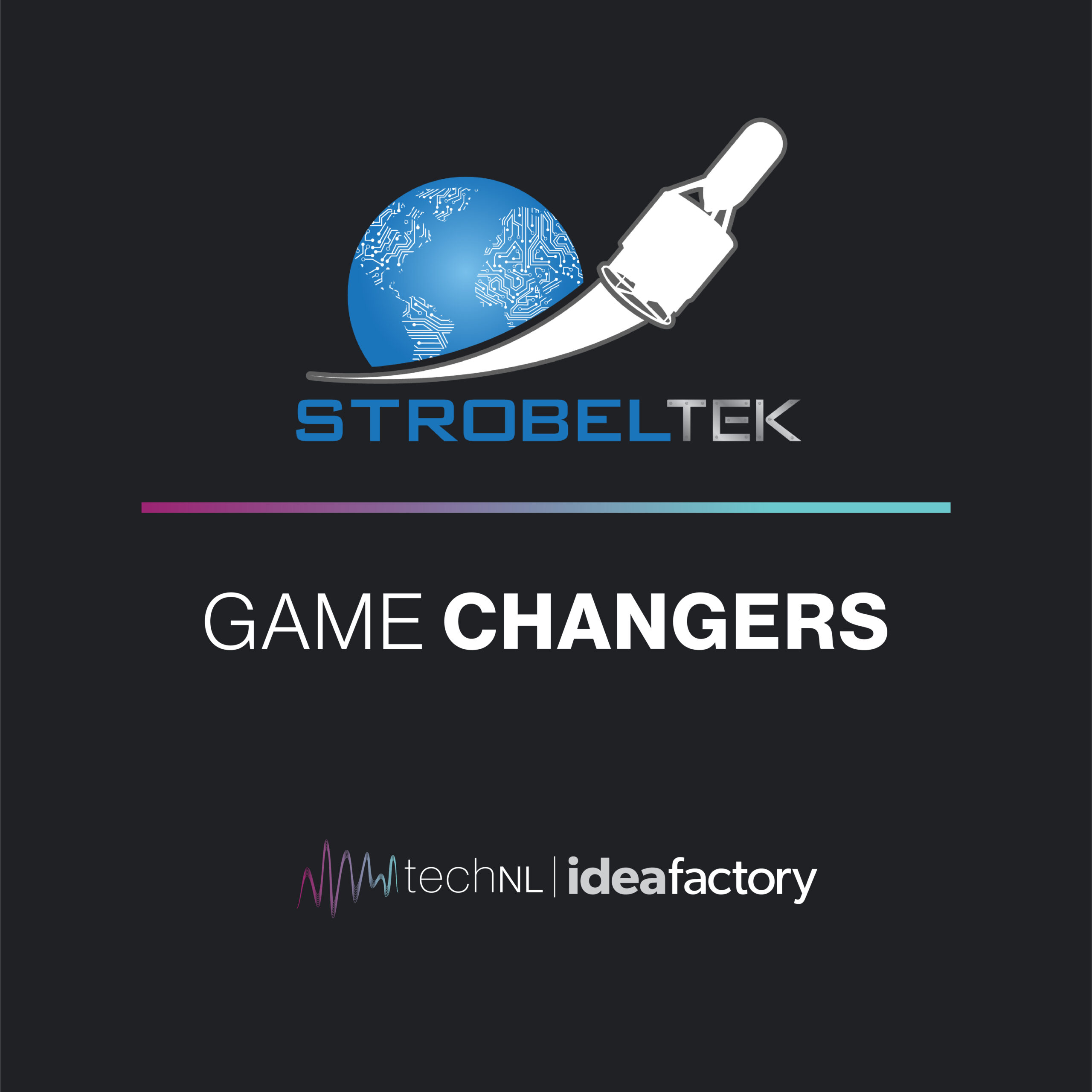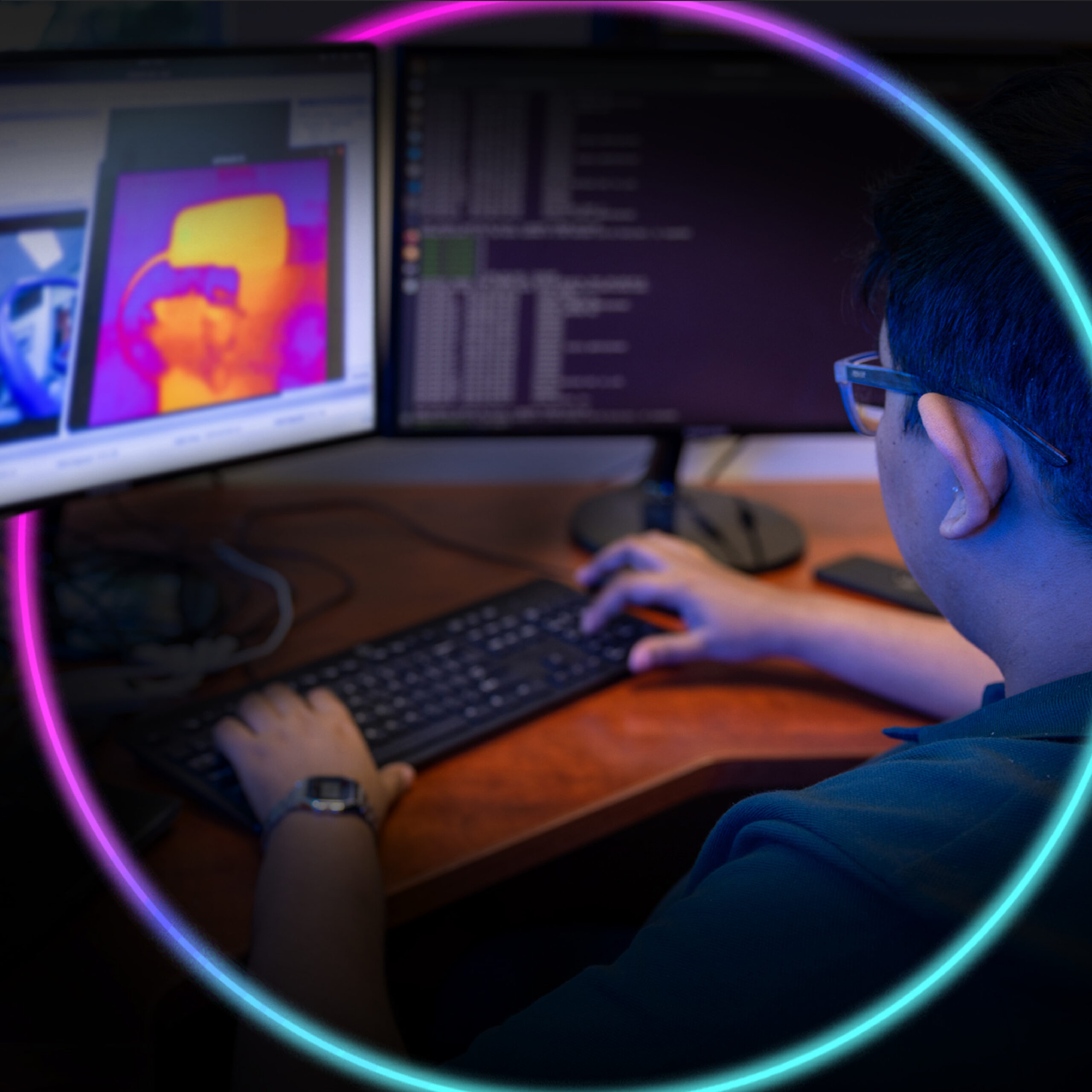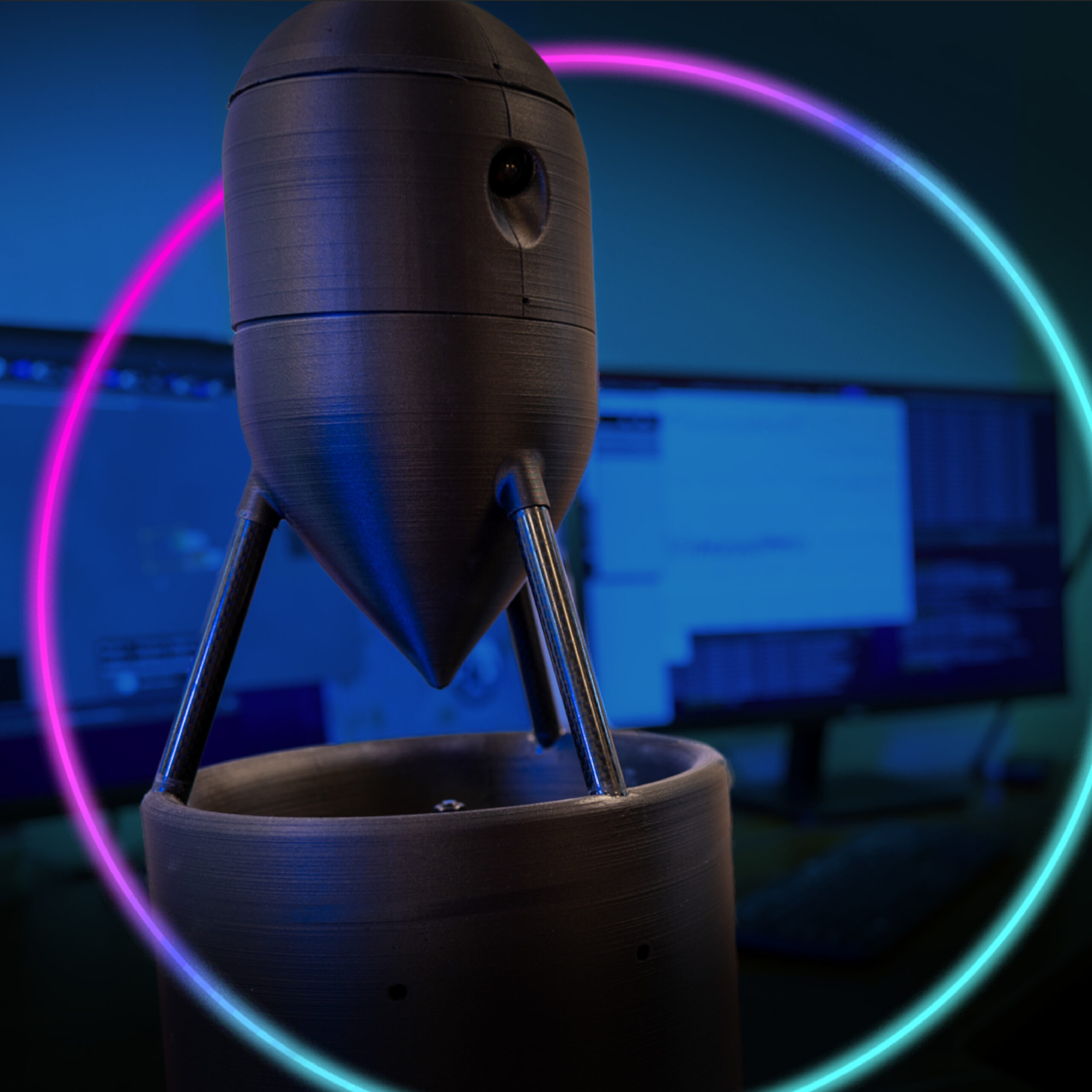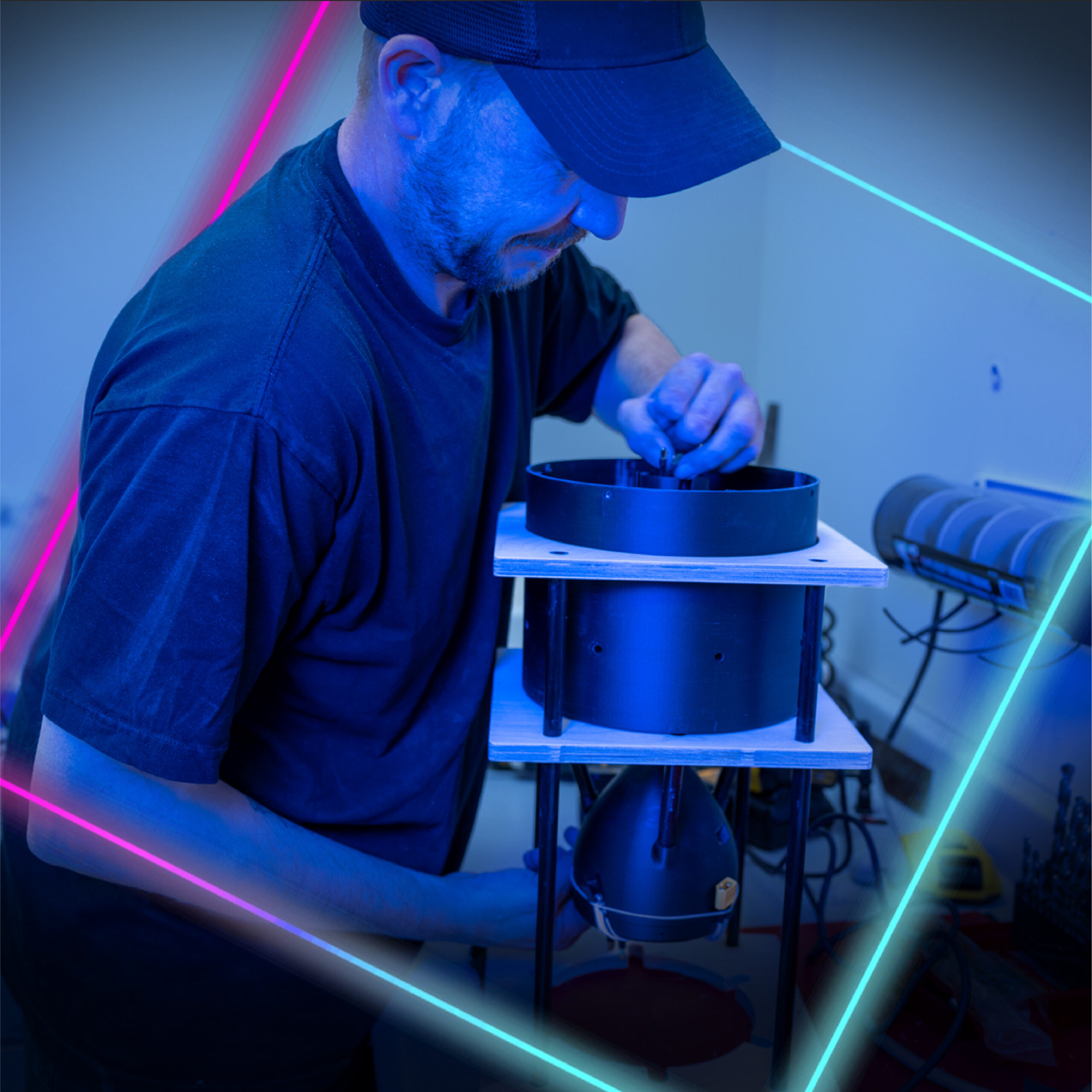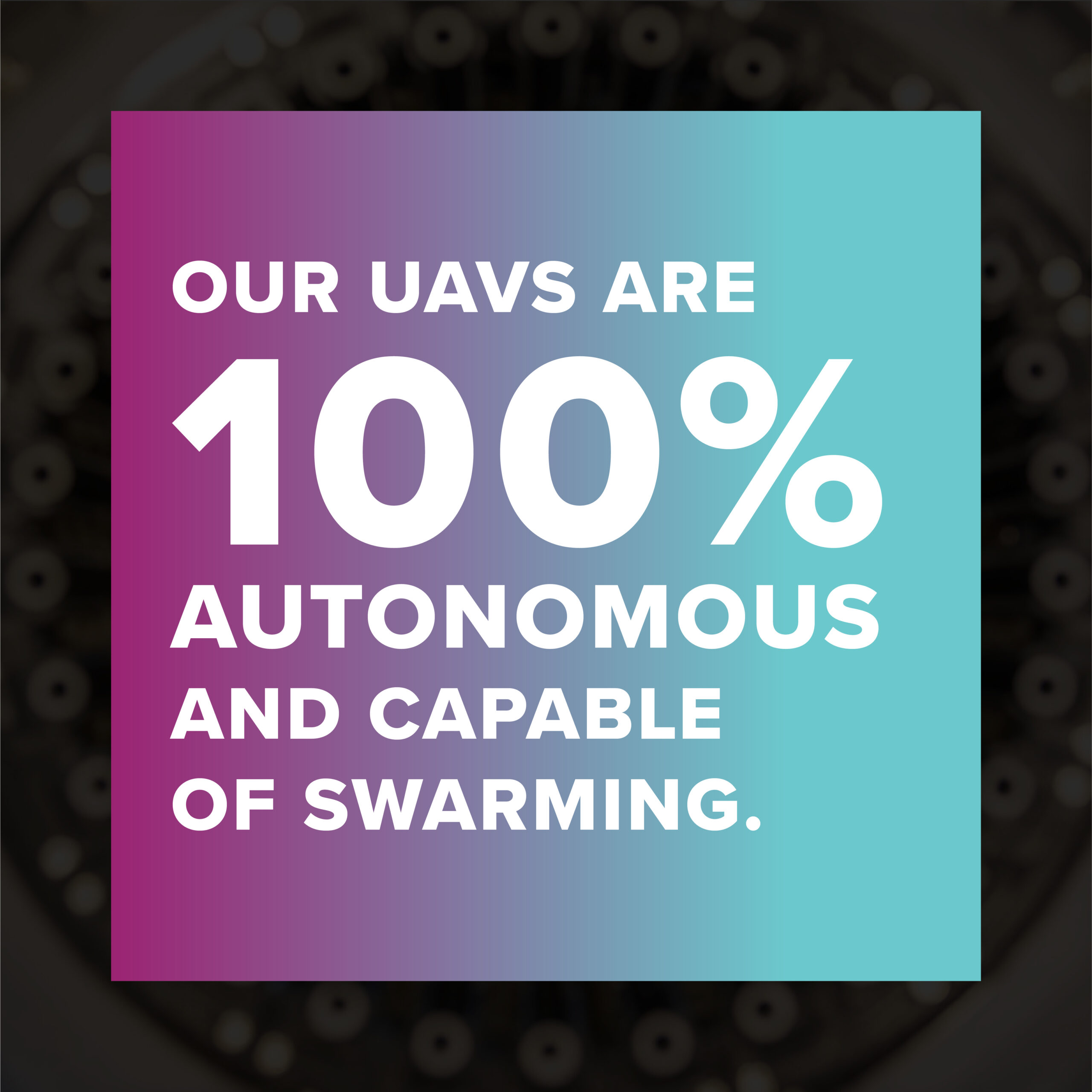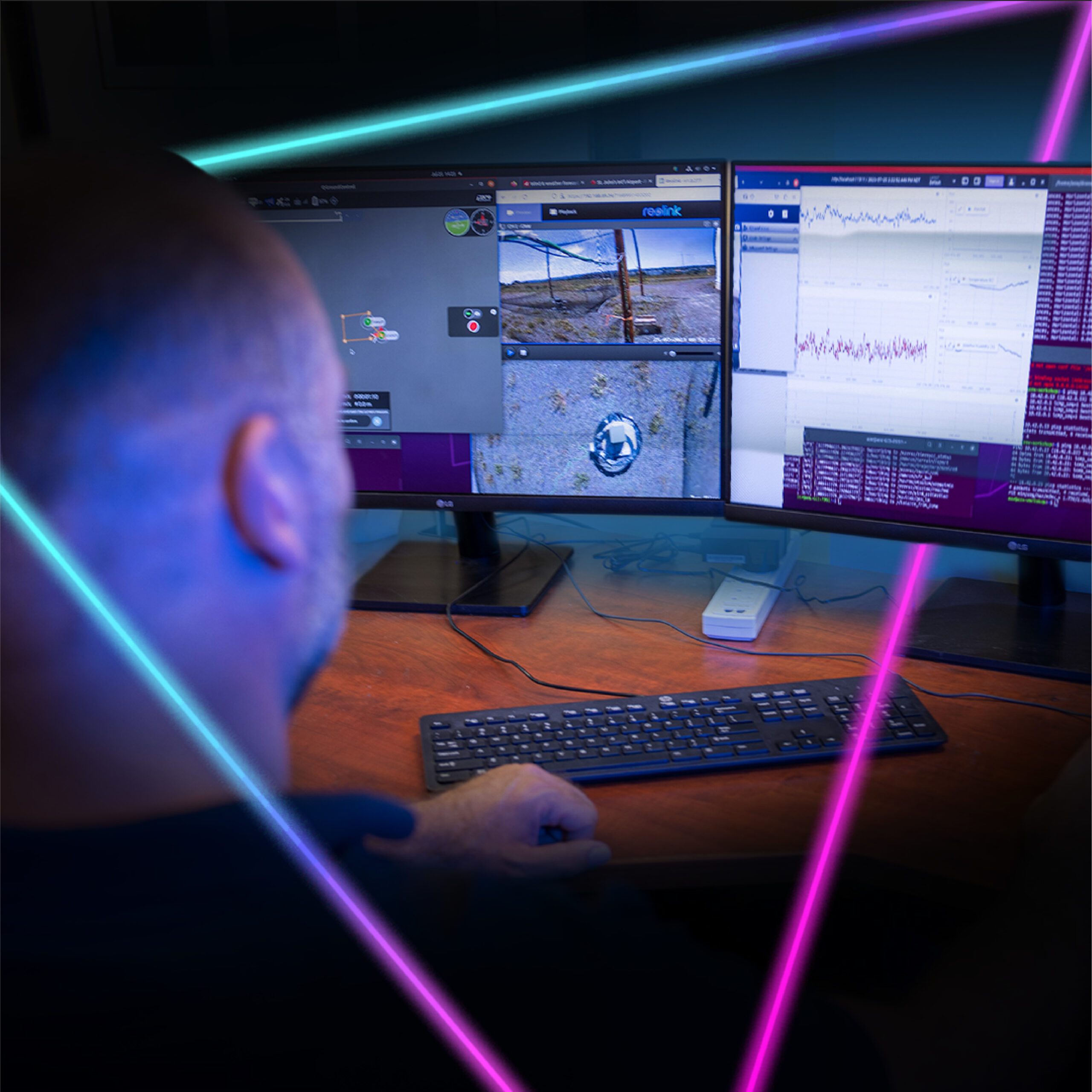 StrobelTEK  is a Newfoundland based company designing and building fully autonomous Unmanned Aerial Systems (UAS) all in house.
At StrobelTEK, they envision a world empowered by advanced engineering and automation. Their drones are programmed to execute a mission, return to the docking station, and recharge. They design UAS to enhance productivity, safety, and sustainability in the way businesses operate.
To find out more about StrobelTEK, visit their website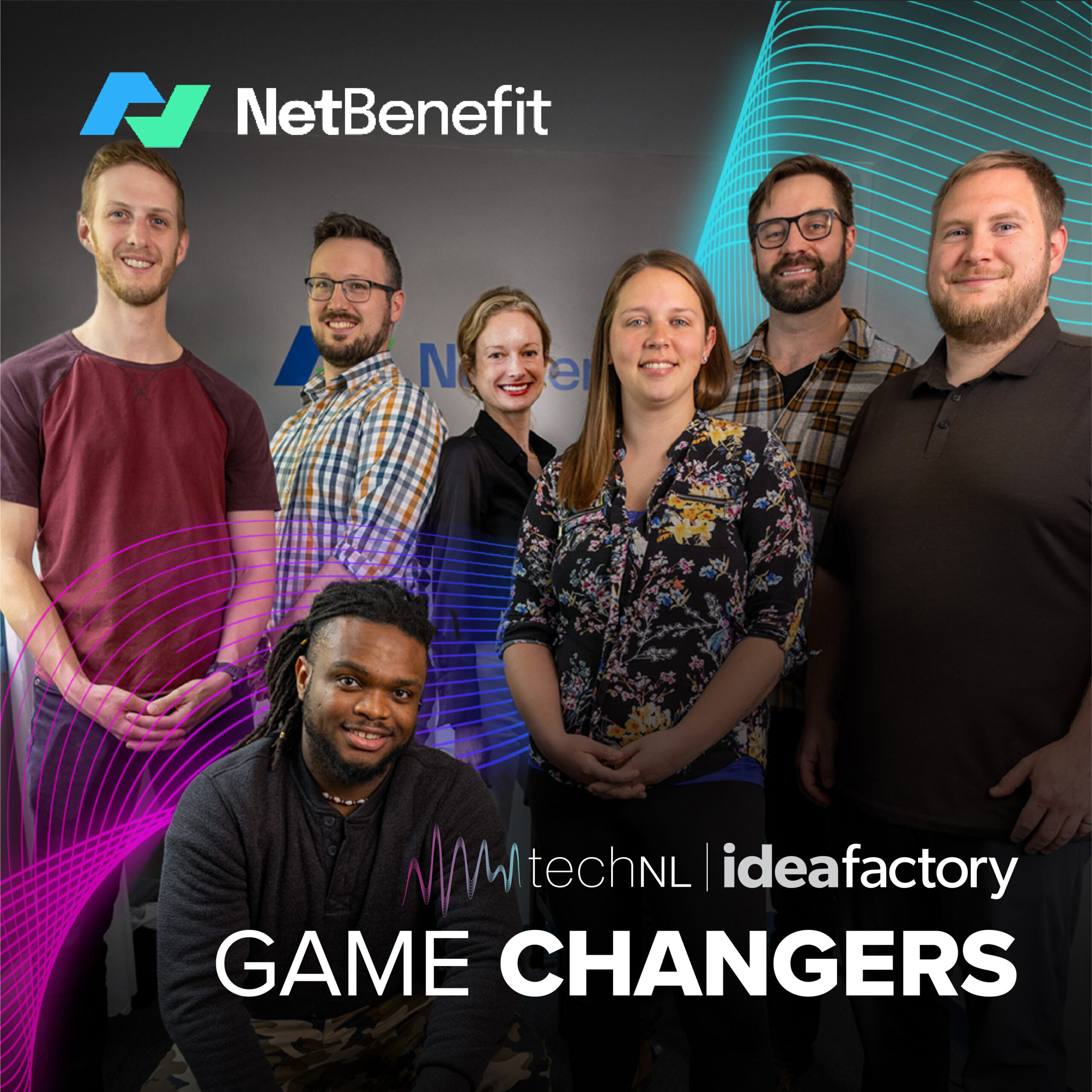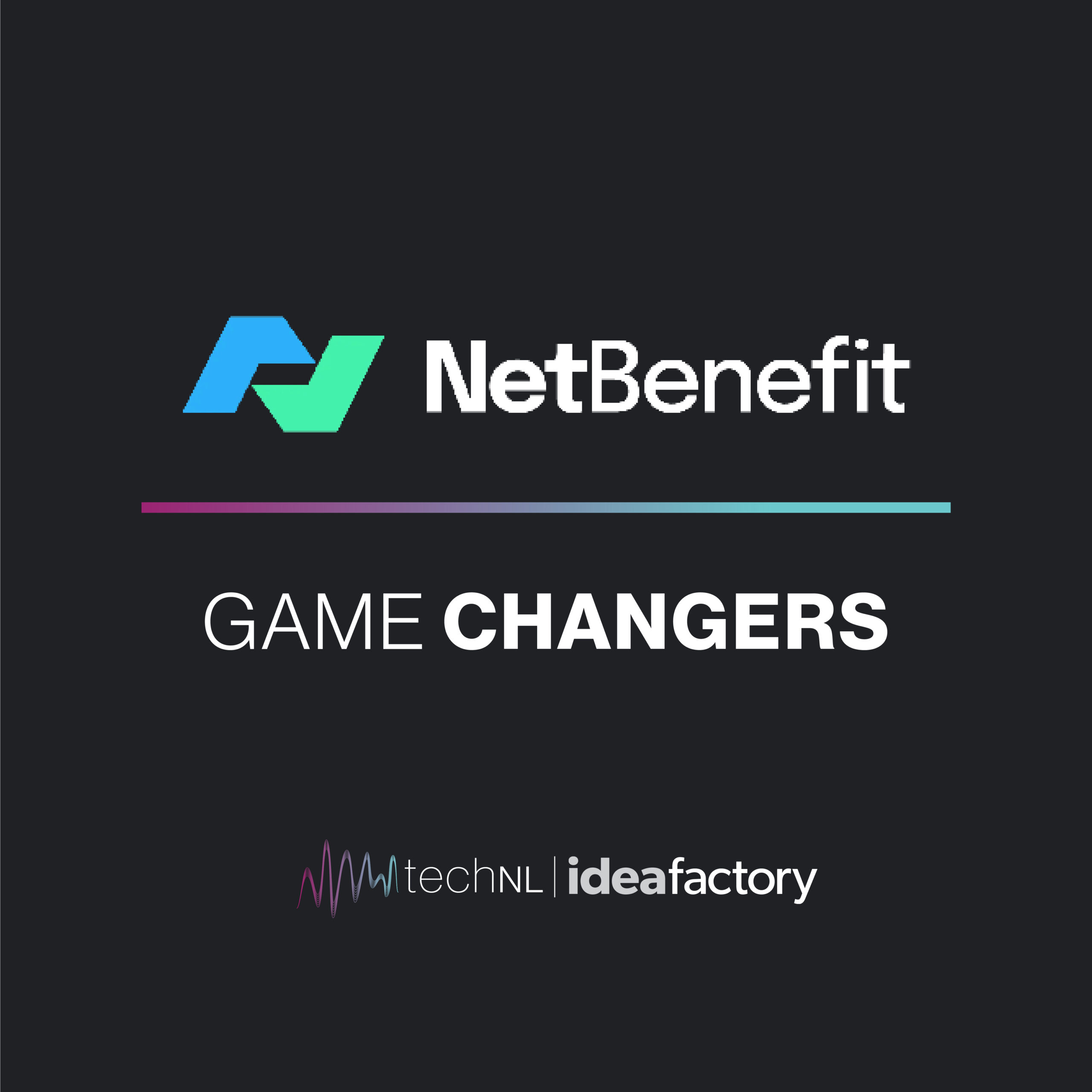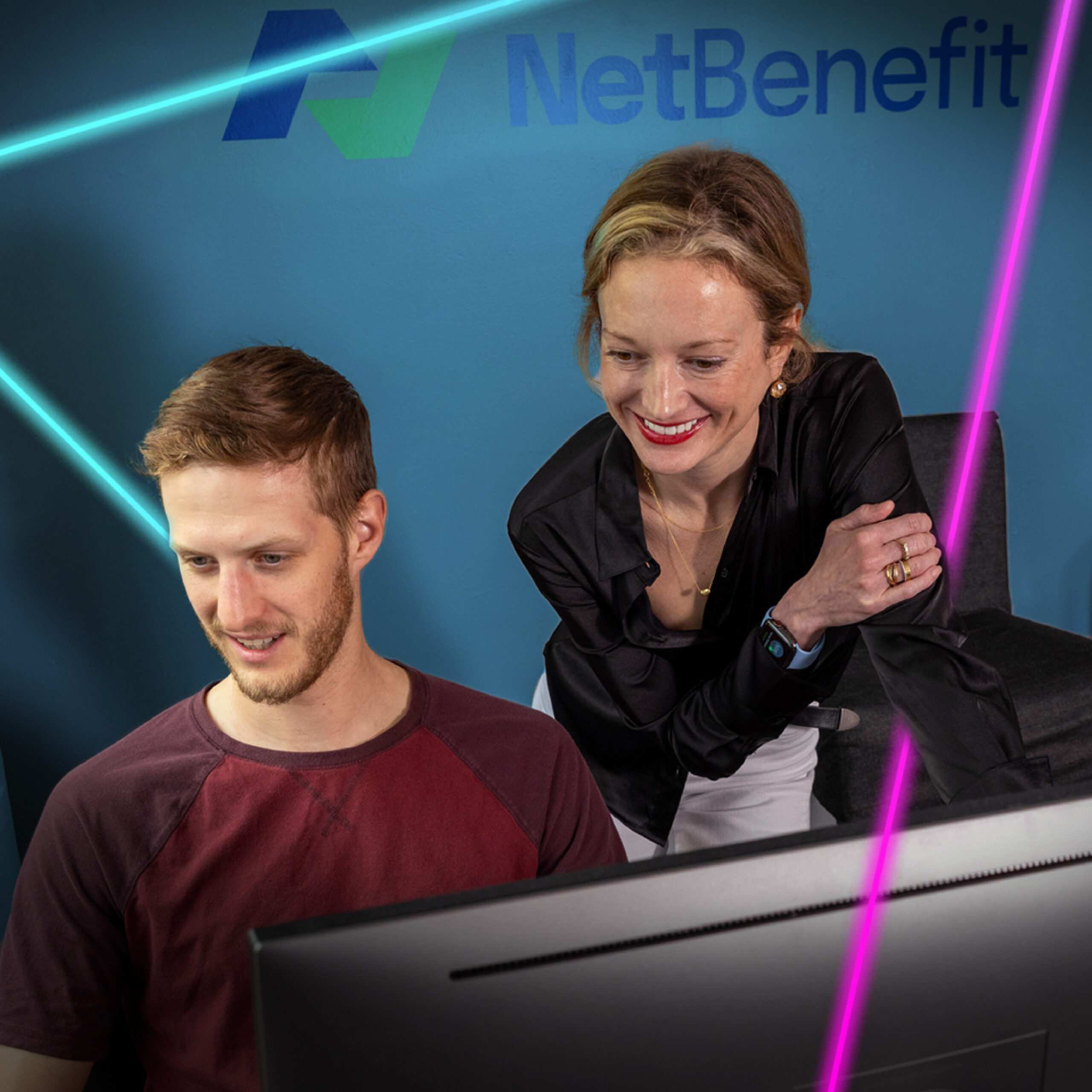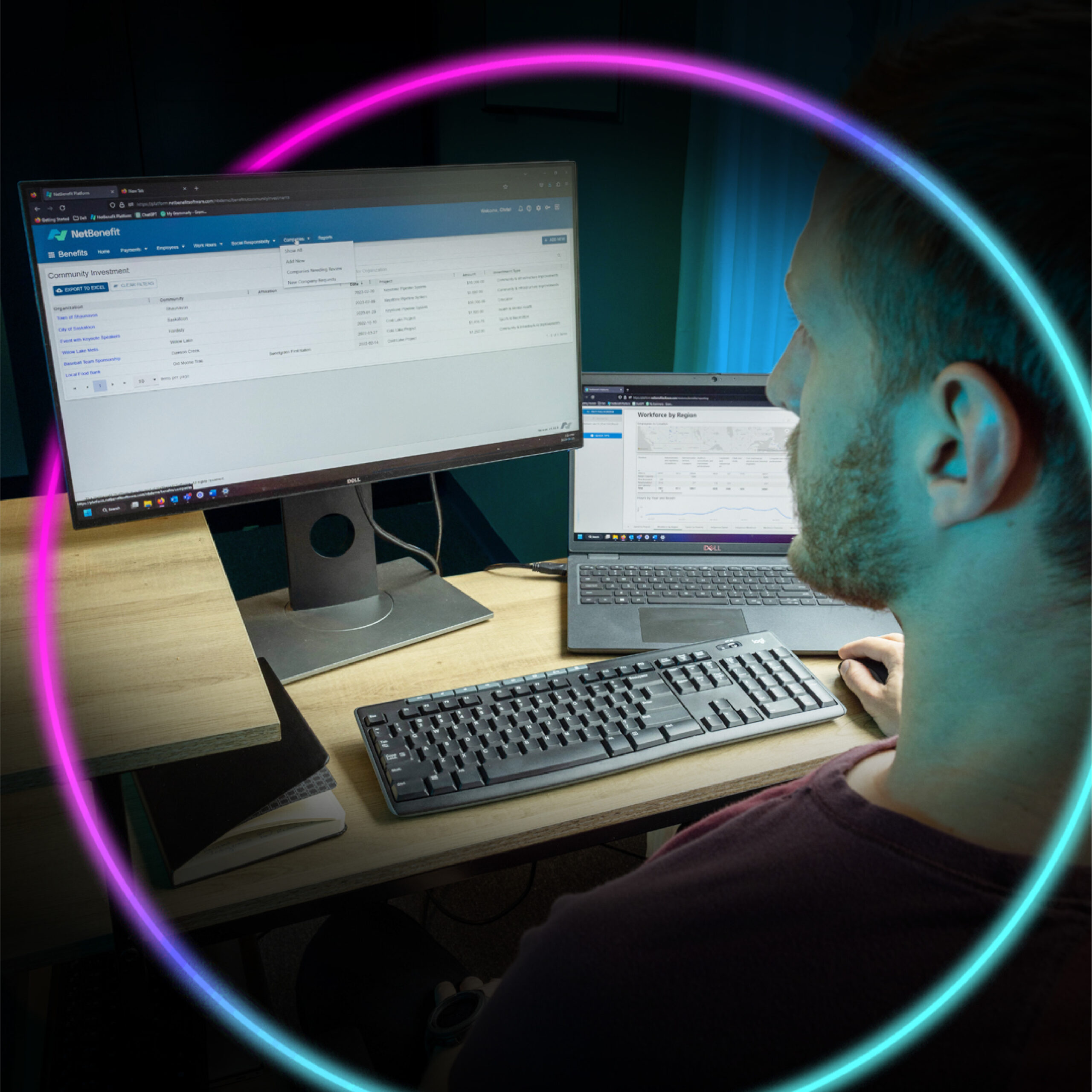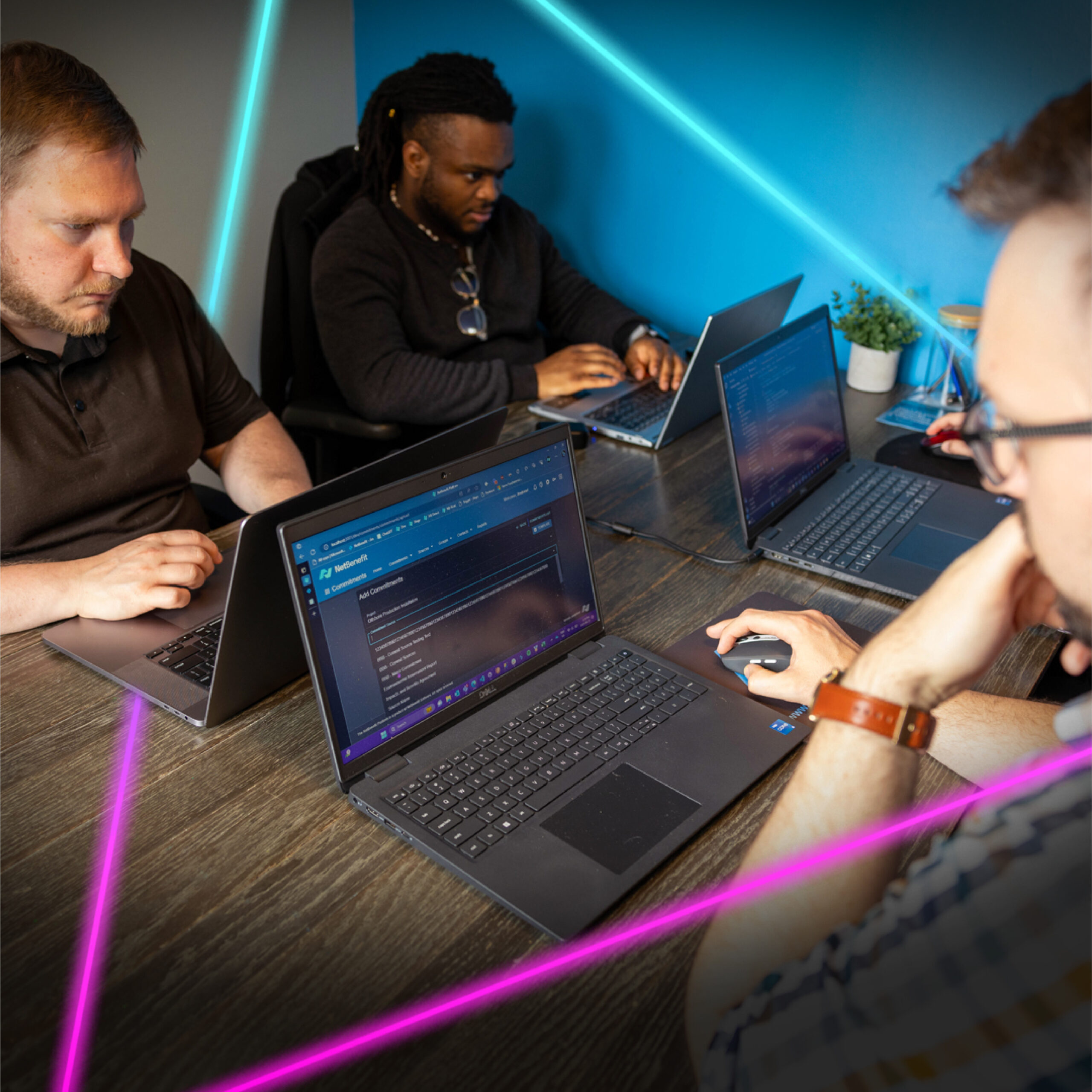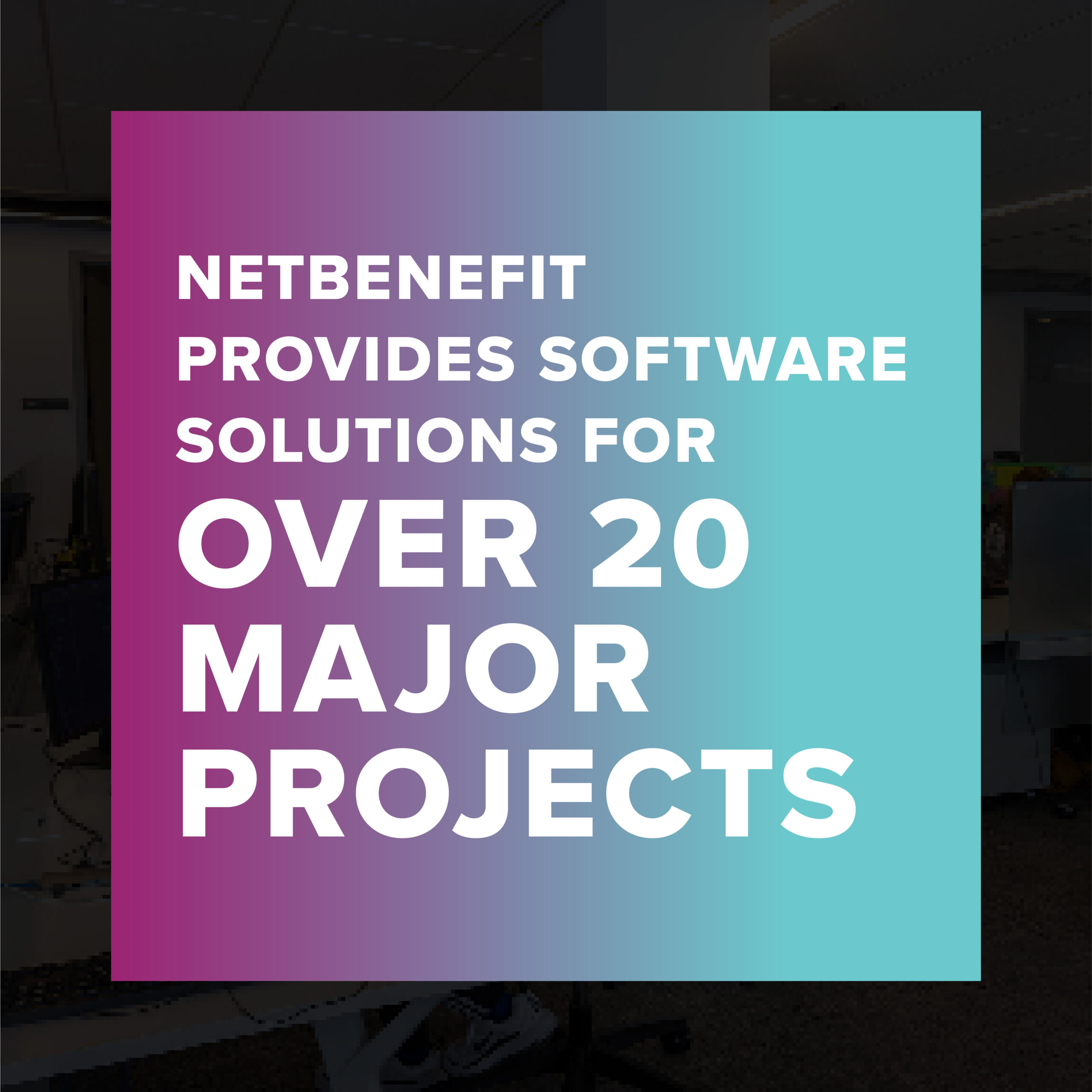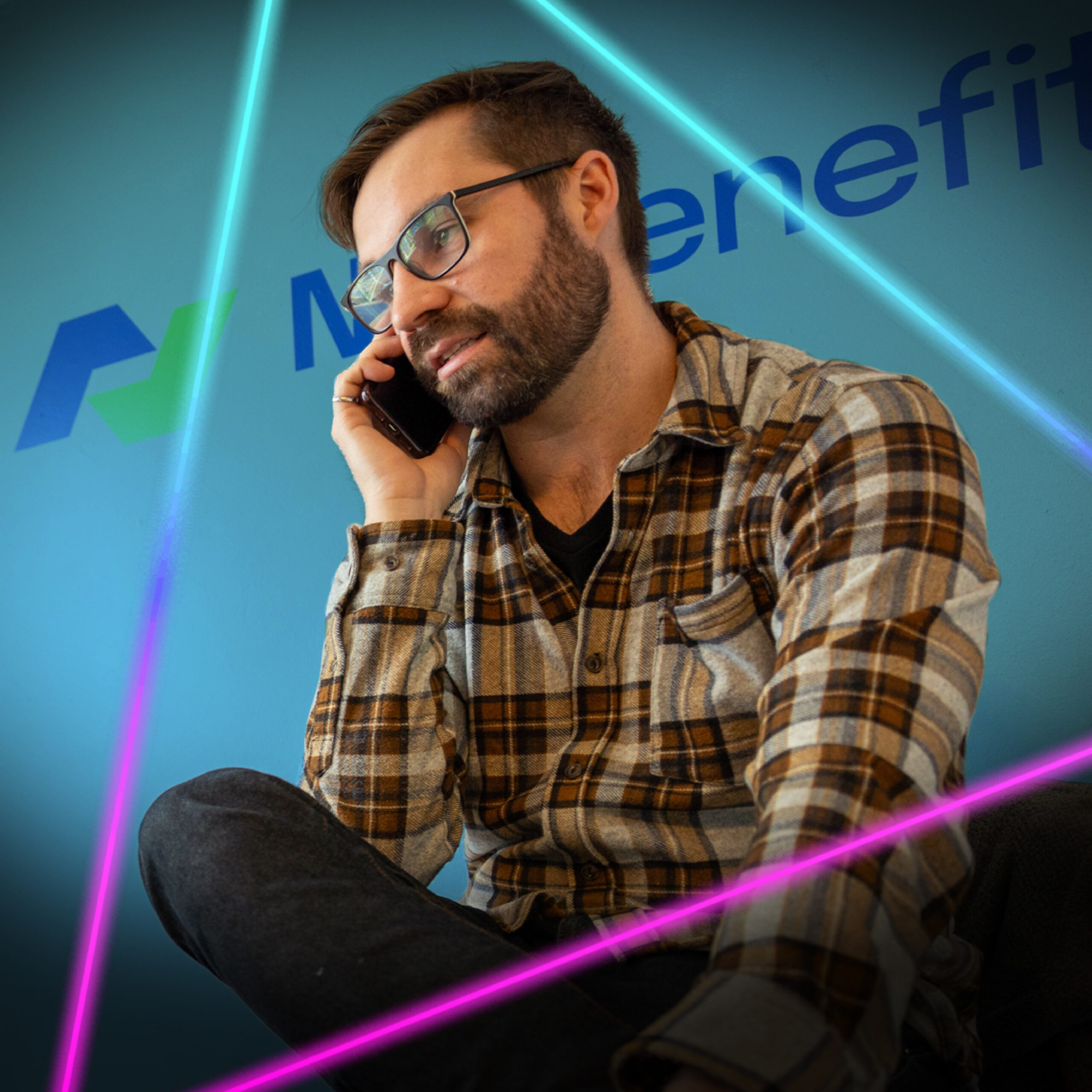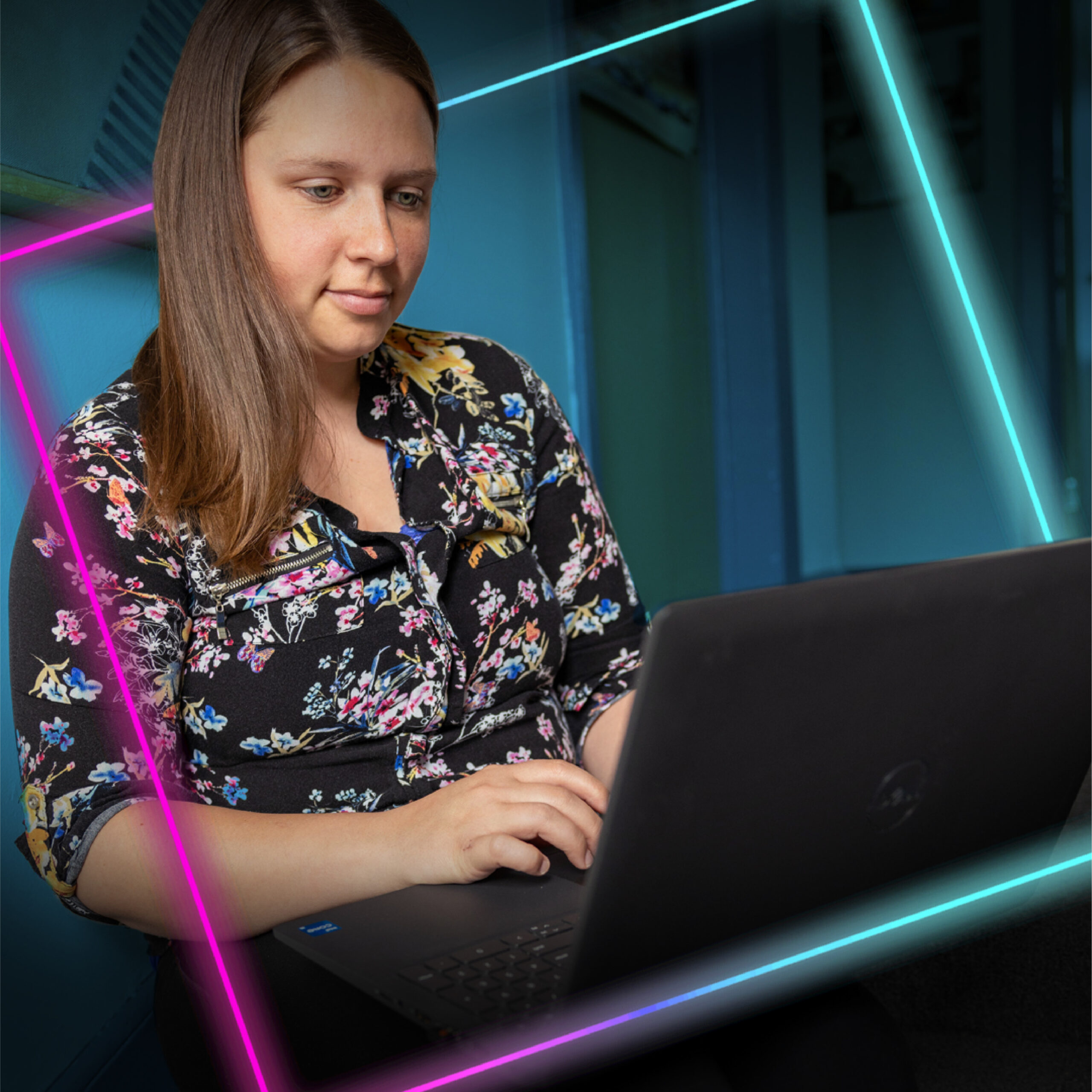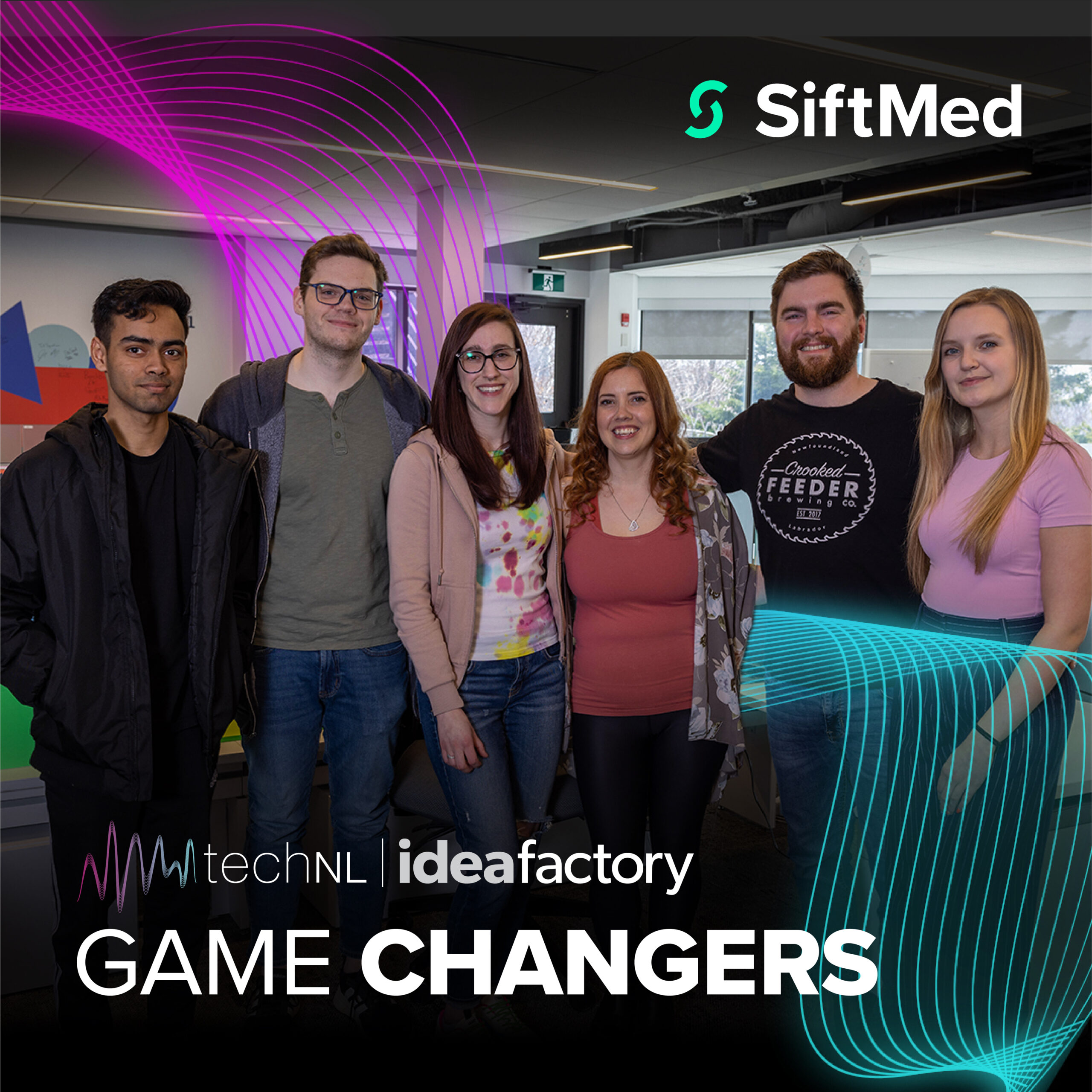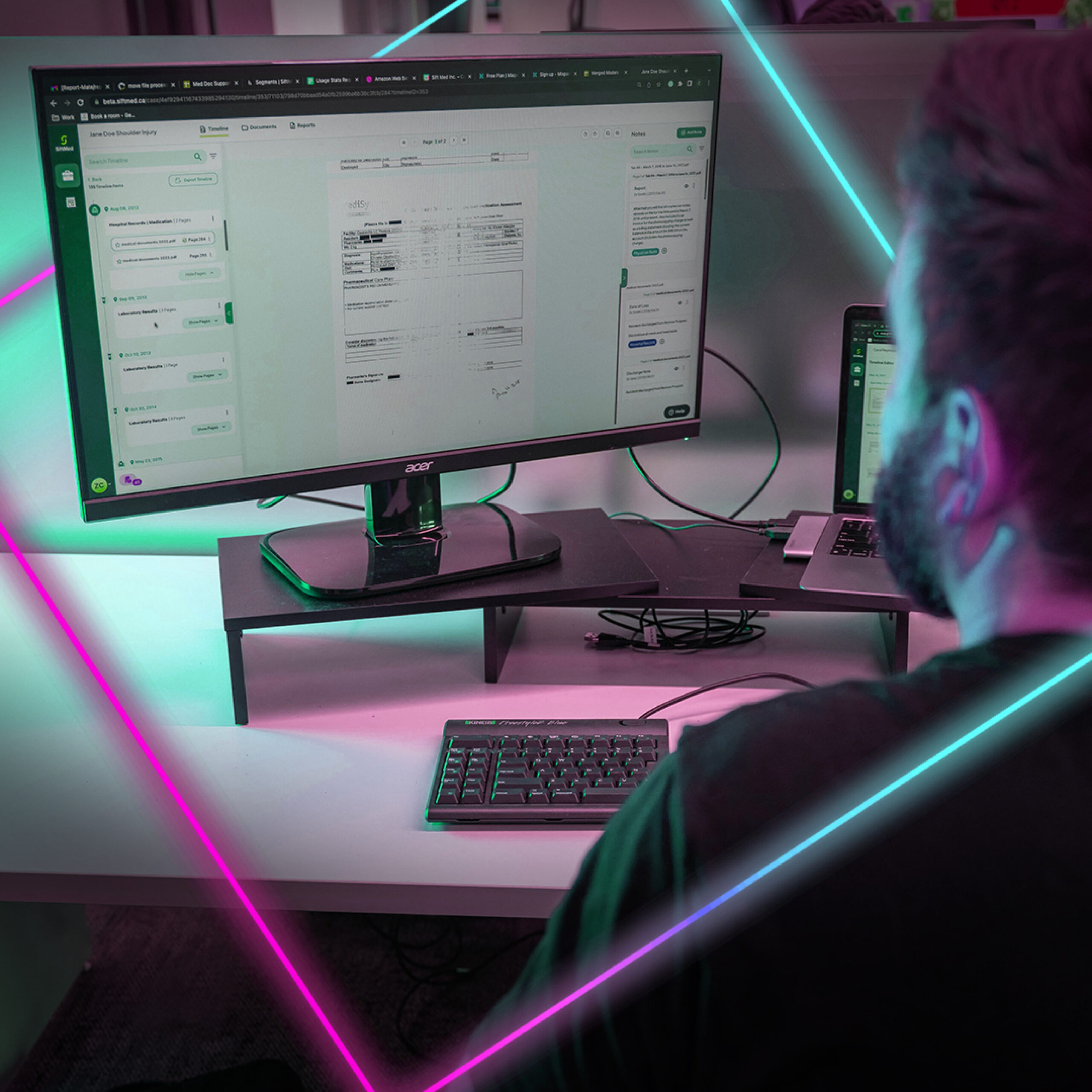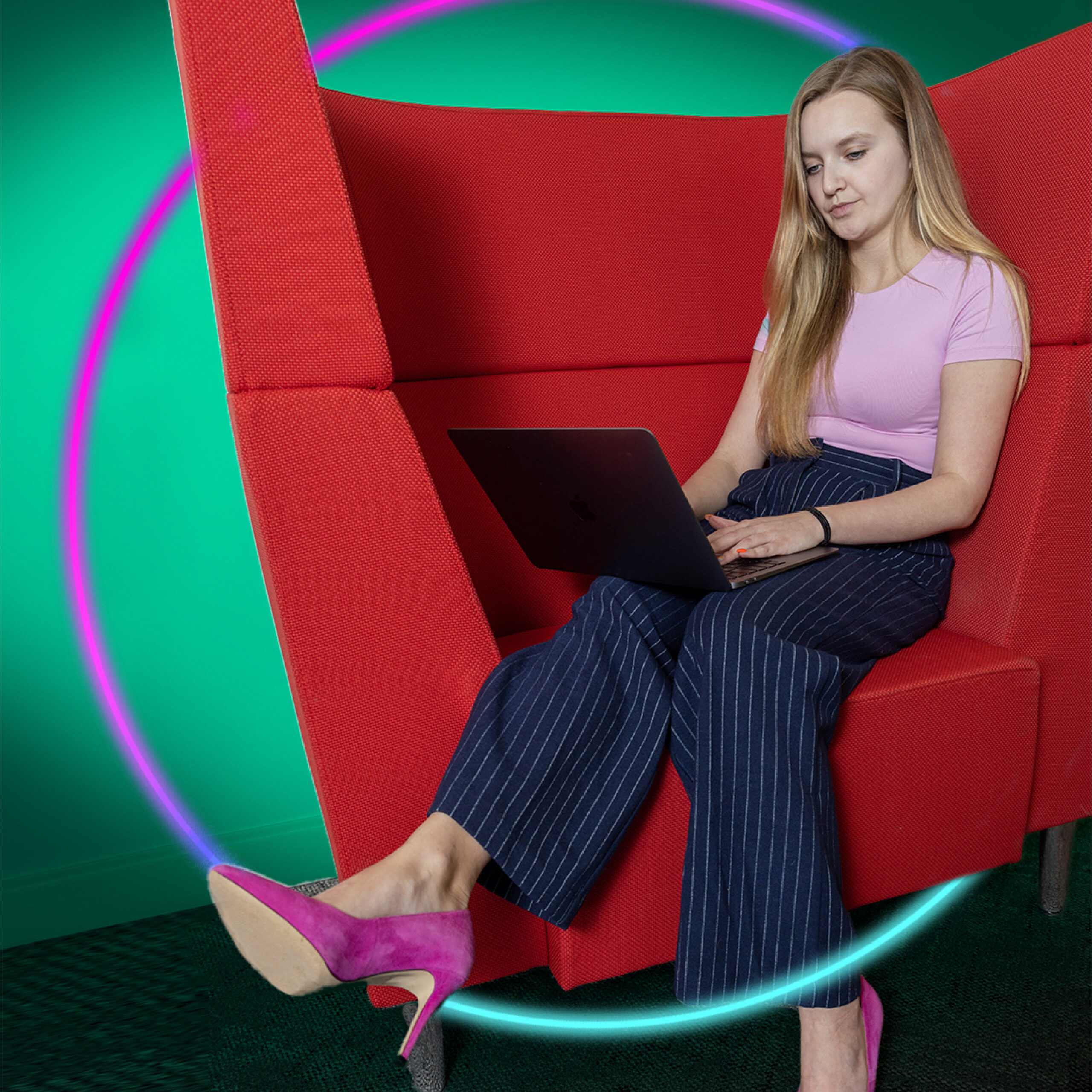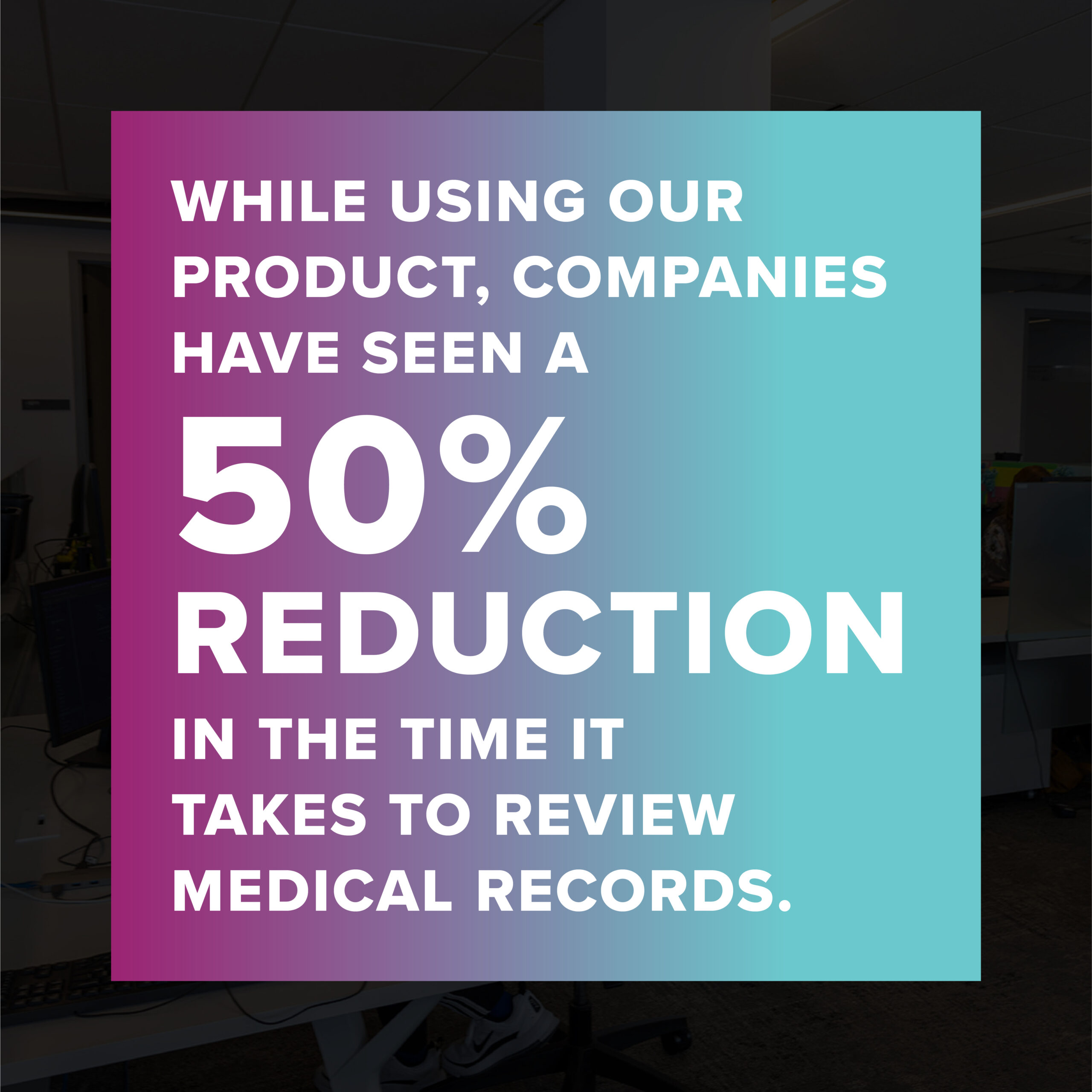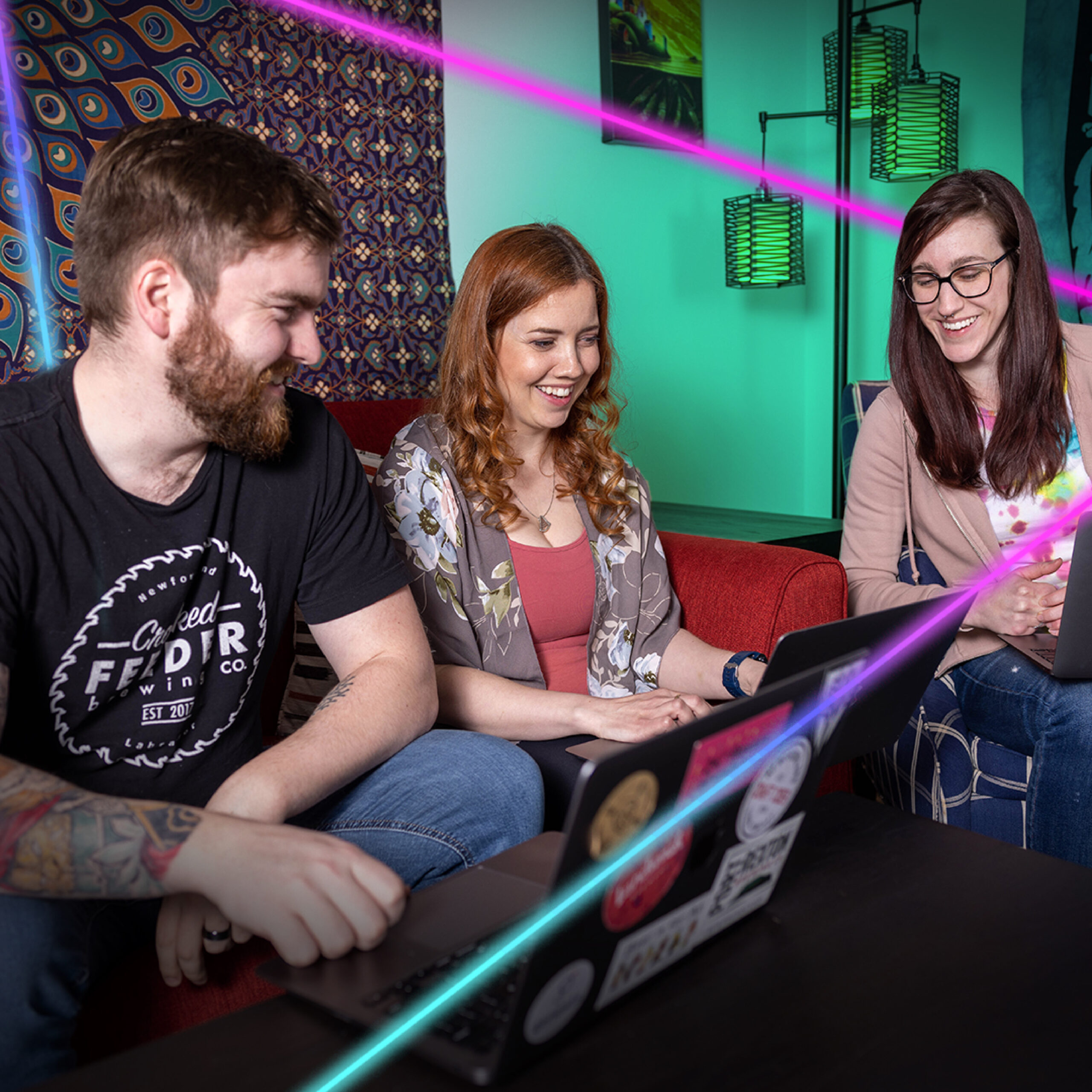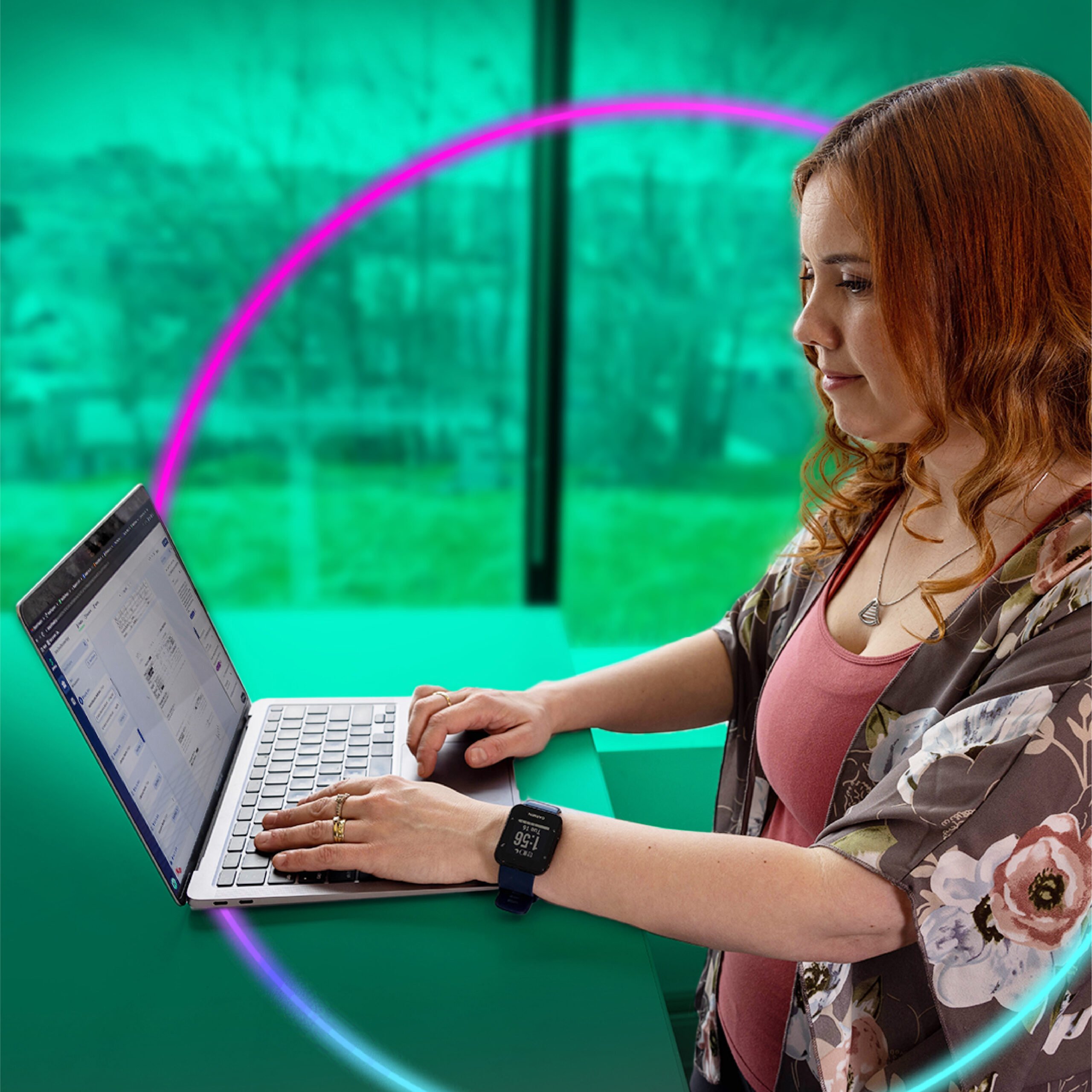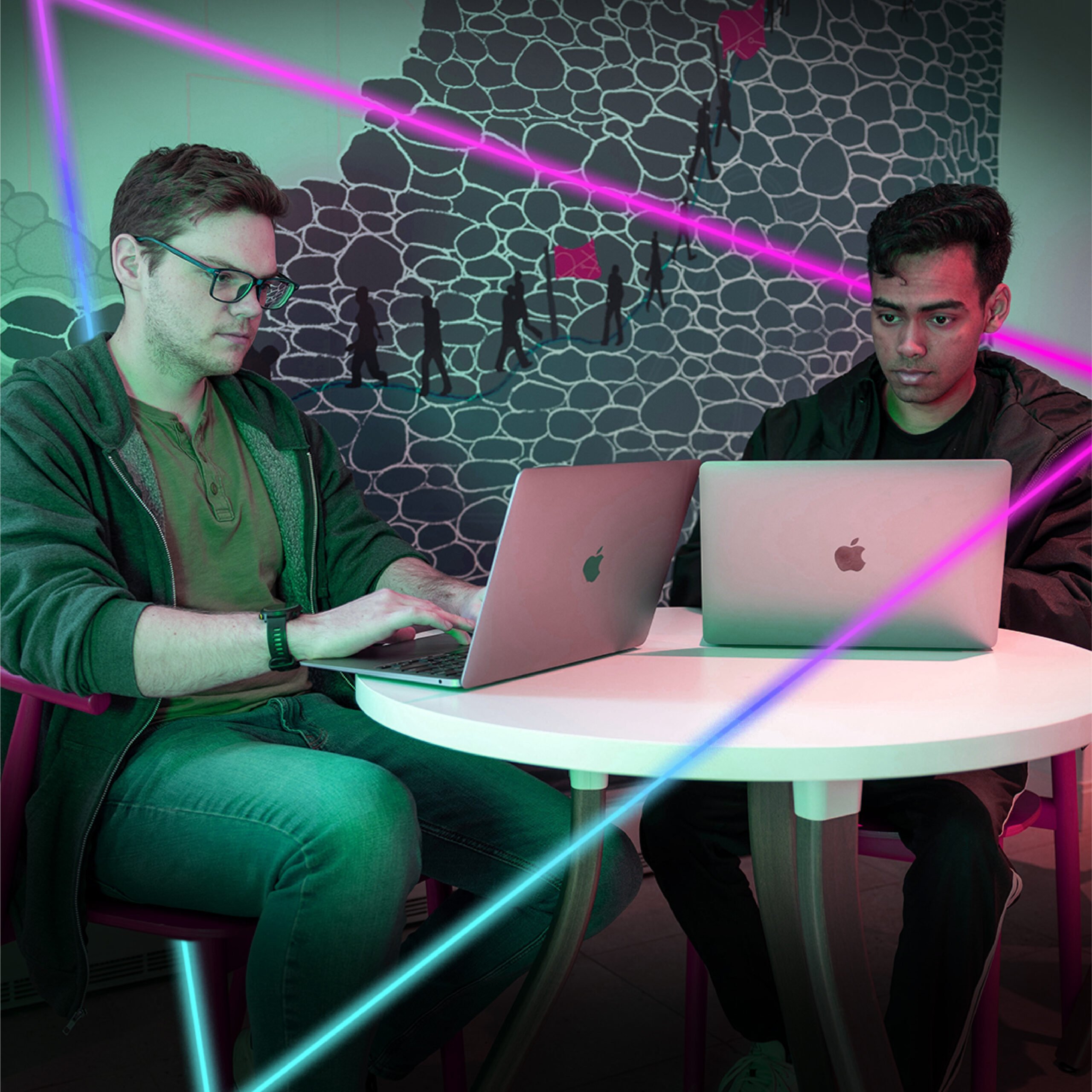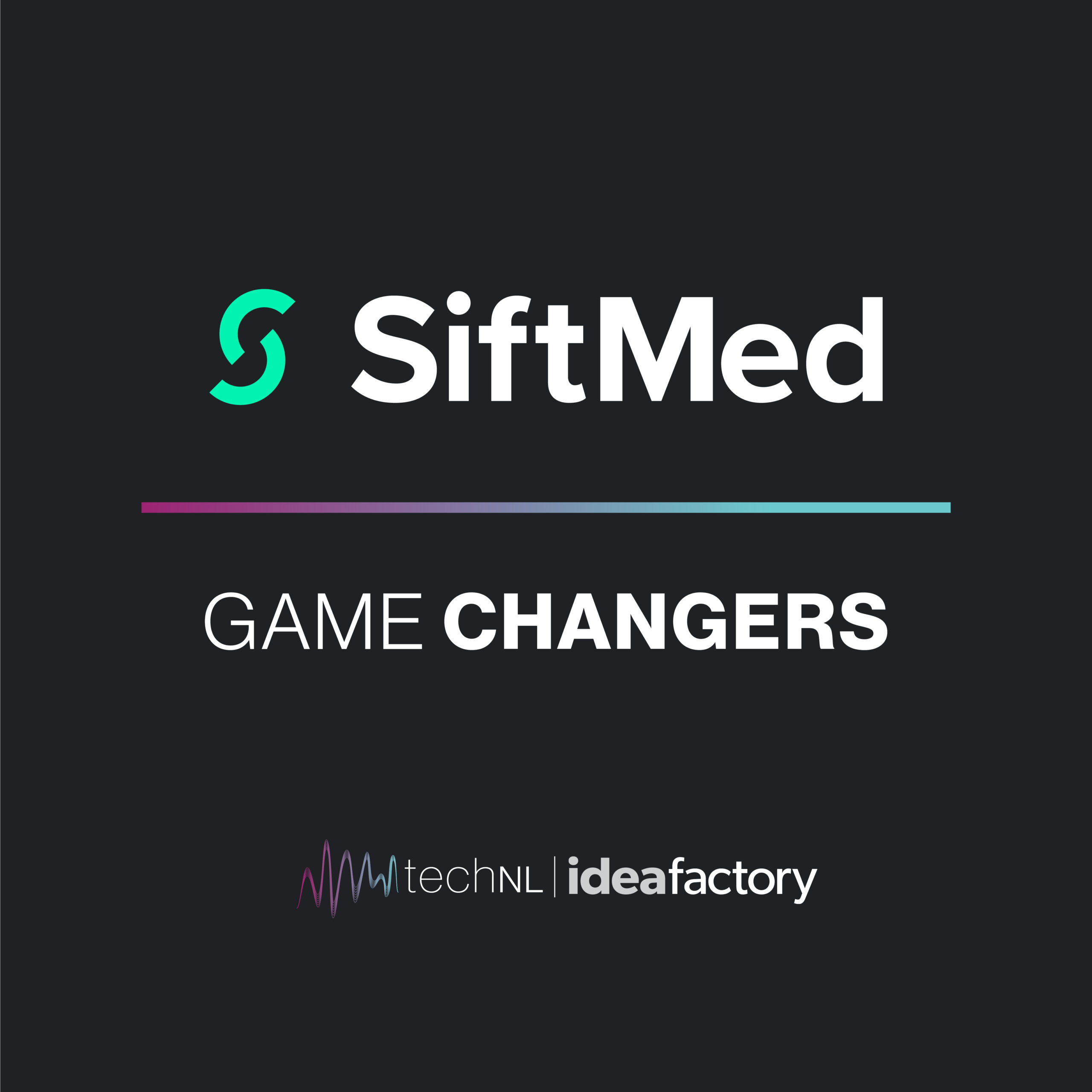 SiftMed is a dynamic organization founded in 2020, fueled by a team of 16 brilliant minds. Their core focus is on revolutionizing the way medical records are reviewed. :stethoscope::briefcase:
SiftMed is an Intelligent Document Processing (IDP) platform specifically designed to streamline personal injury workflows. Their cutting-edge technology eliminates the repetitive task of reviewing the same pages repeatedly, allowing clerks, legal assistants, paralegals, and lawyers to work smarter, not harder.
Thanks to SiftMed, their clients have witnessed a remarkable 50% reduction in the time required to review medical records – saving precious time and maximizing efficiency!
#techNL #GameChanger #MayGameChangers #IdeaFactory.
To find out more about SiftMed, visit their website: https://www.siftmed.ca/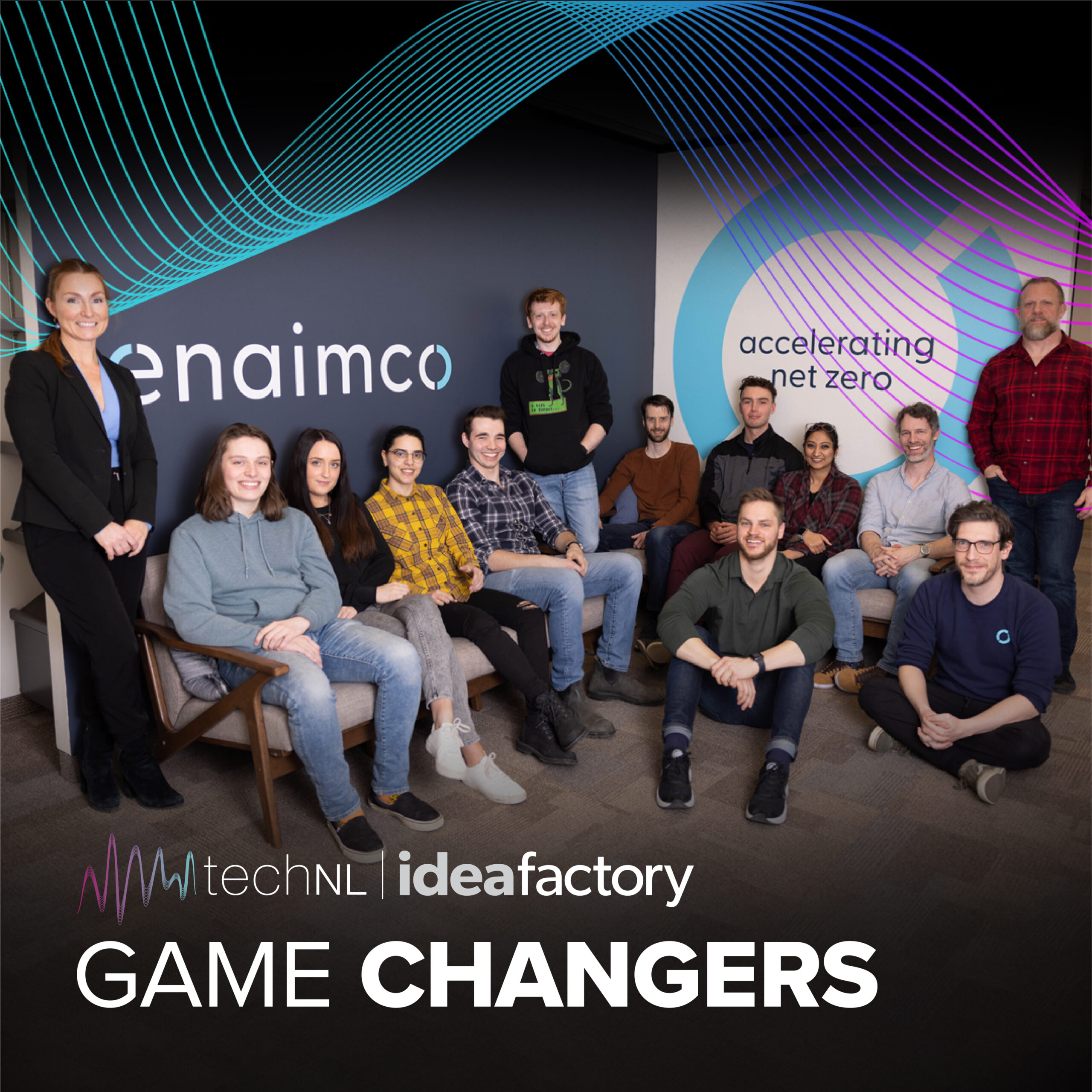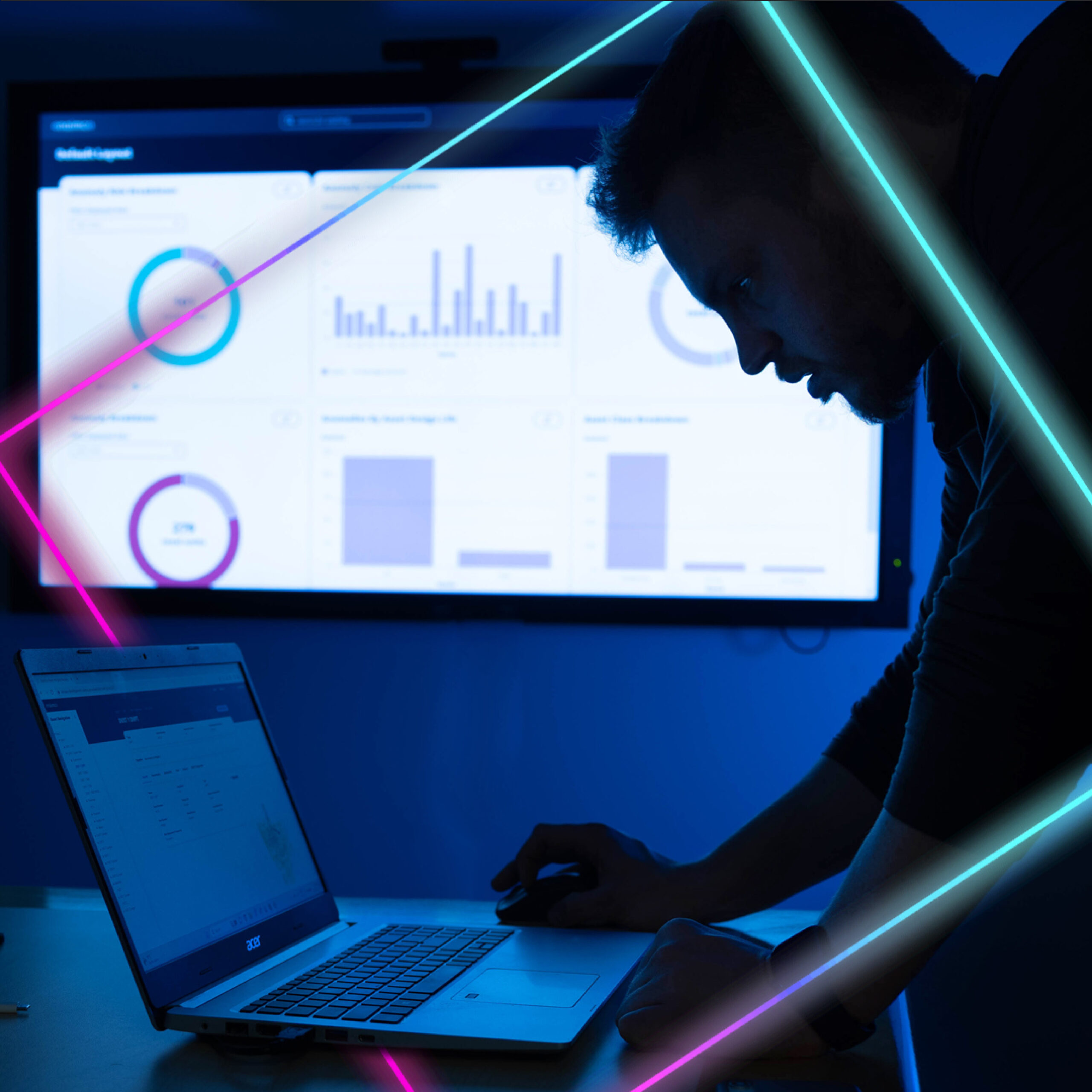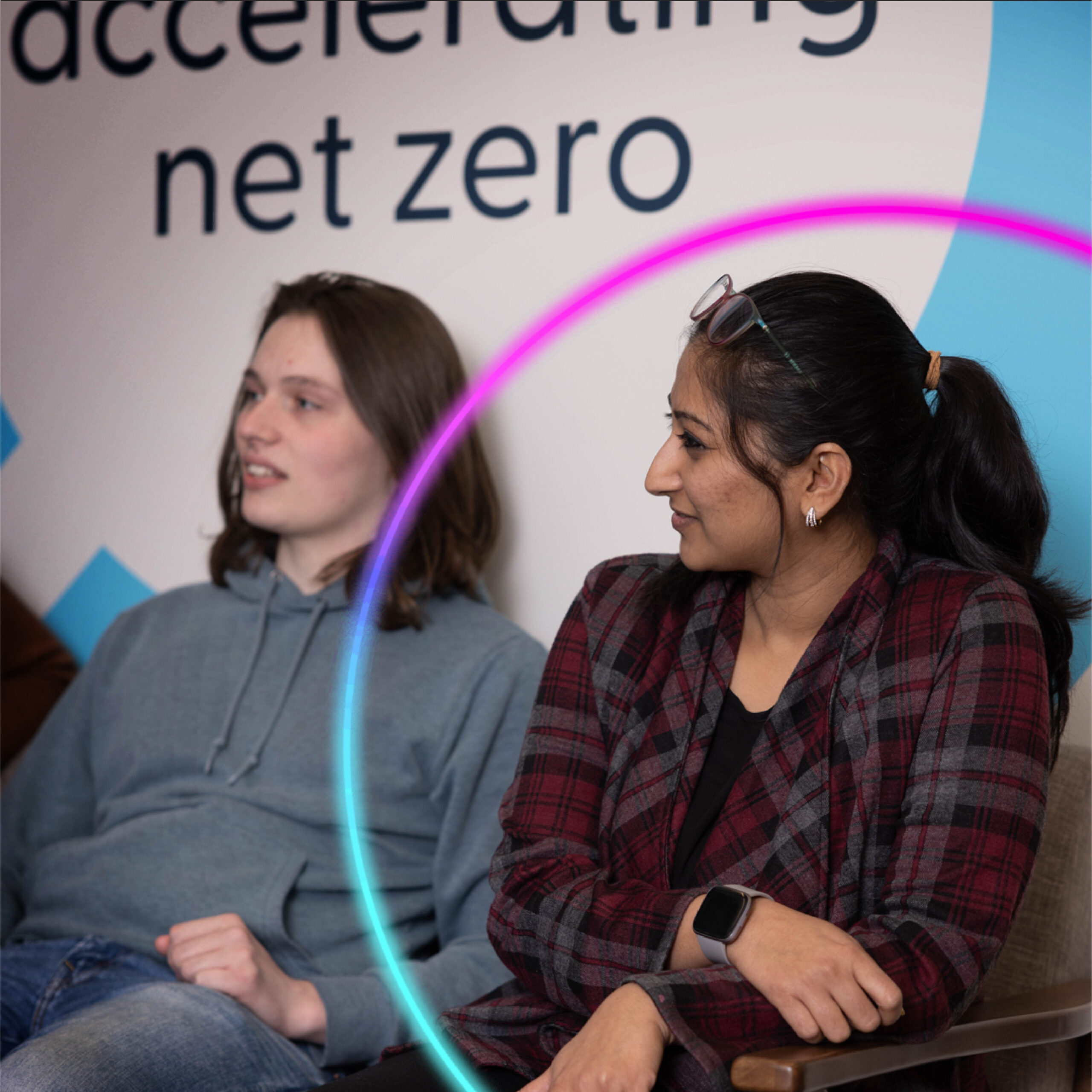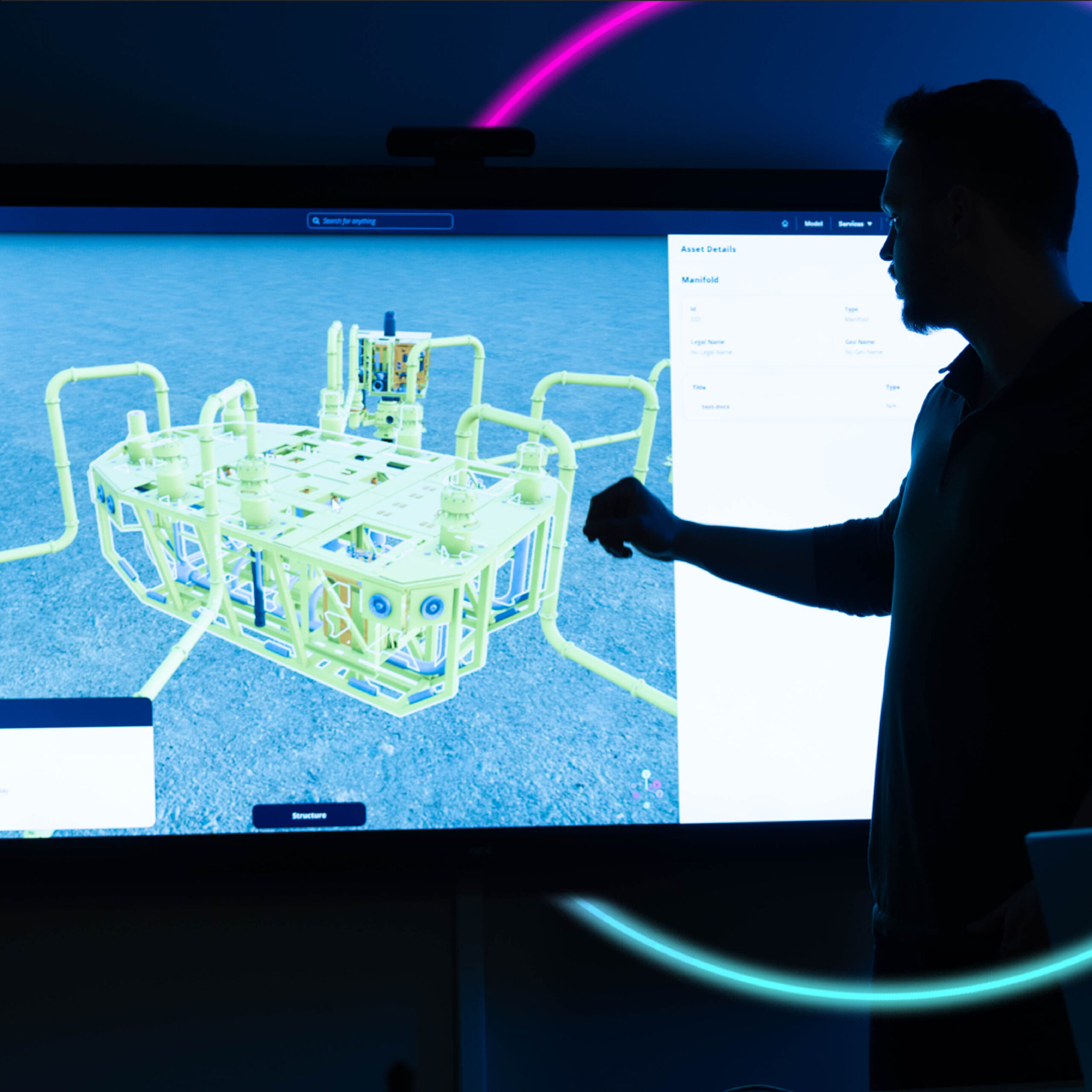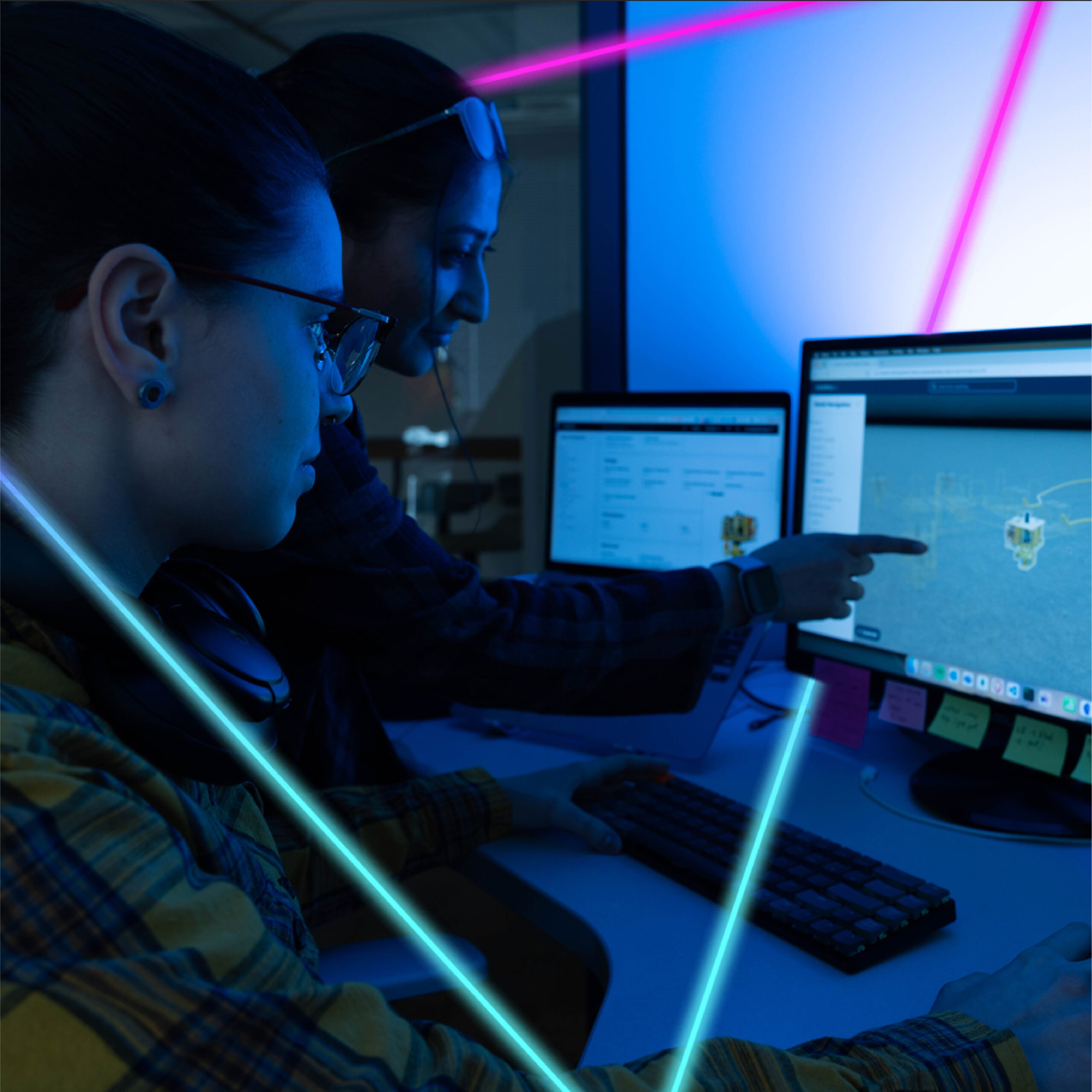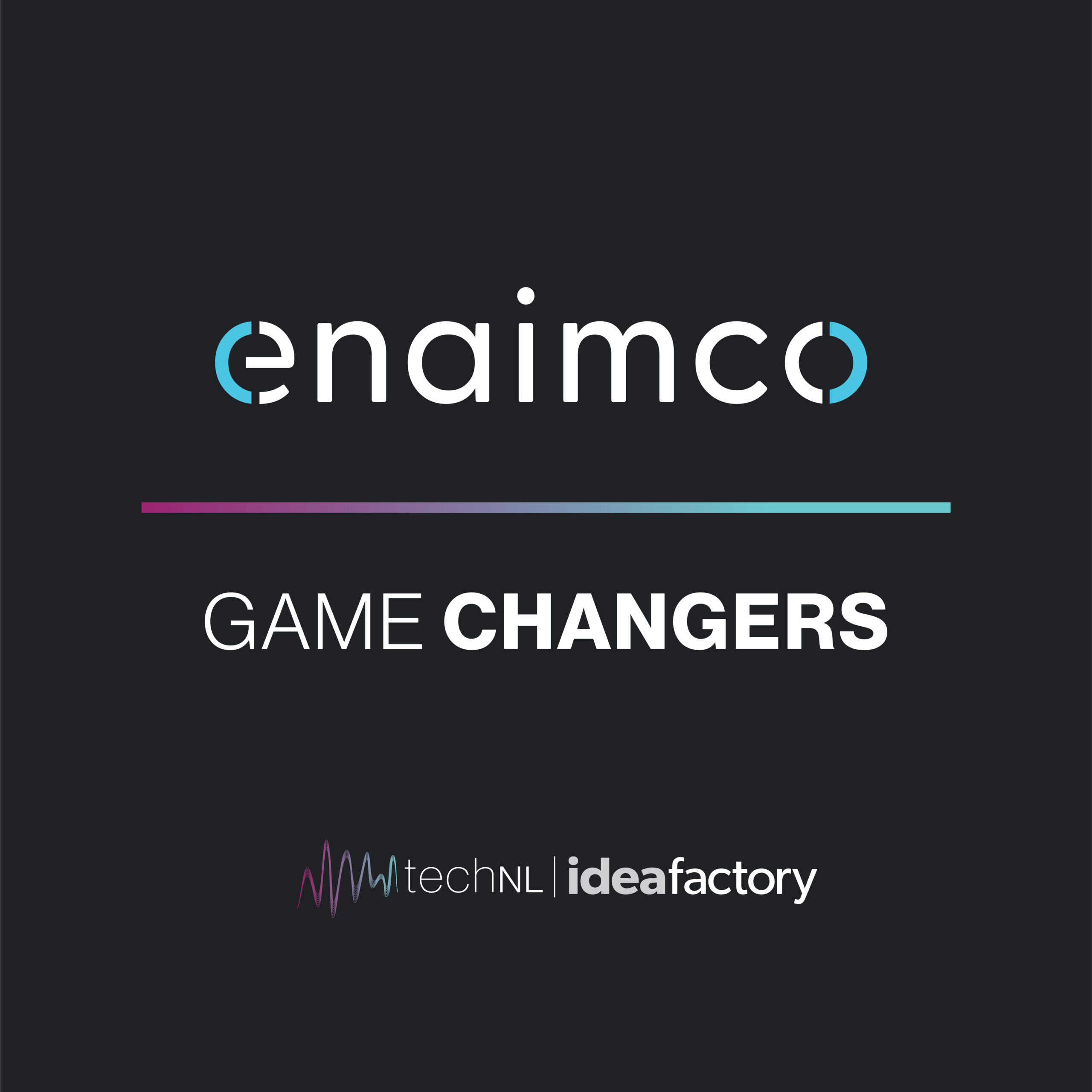 Enaimco is a St. John's-based software company that's accelerating the world's journey towards net zero from right here at home! Enaimco provides transformational digital solutions to the offshore energy industry. Their game changer is their Virtual Work Environment – a collaborative Software as a Service solution for remote physical asset management. Through the Virtual Work Environment, clients can explore their physical assets in the form of a detailed 3D visualization that provides instantaneous access to contextualized data and documents. Moreover, by seamlessly integrating with IoT data streams, Enaimco enables their clients to uncover valuable insights that were previously inaccessible.
To find out more about Enaimco, visit their website: https://www.enaimco.com/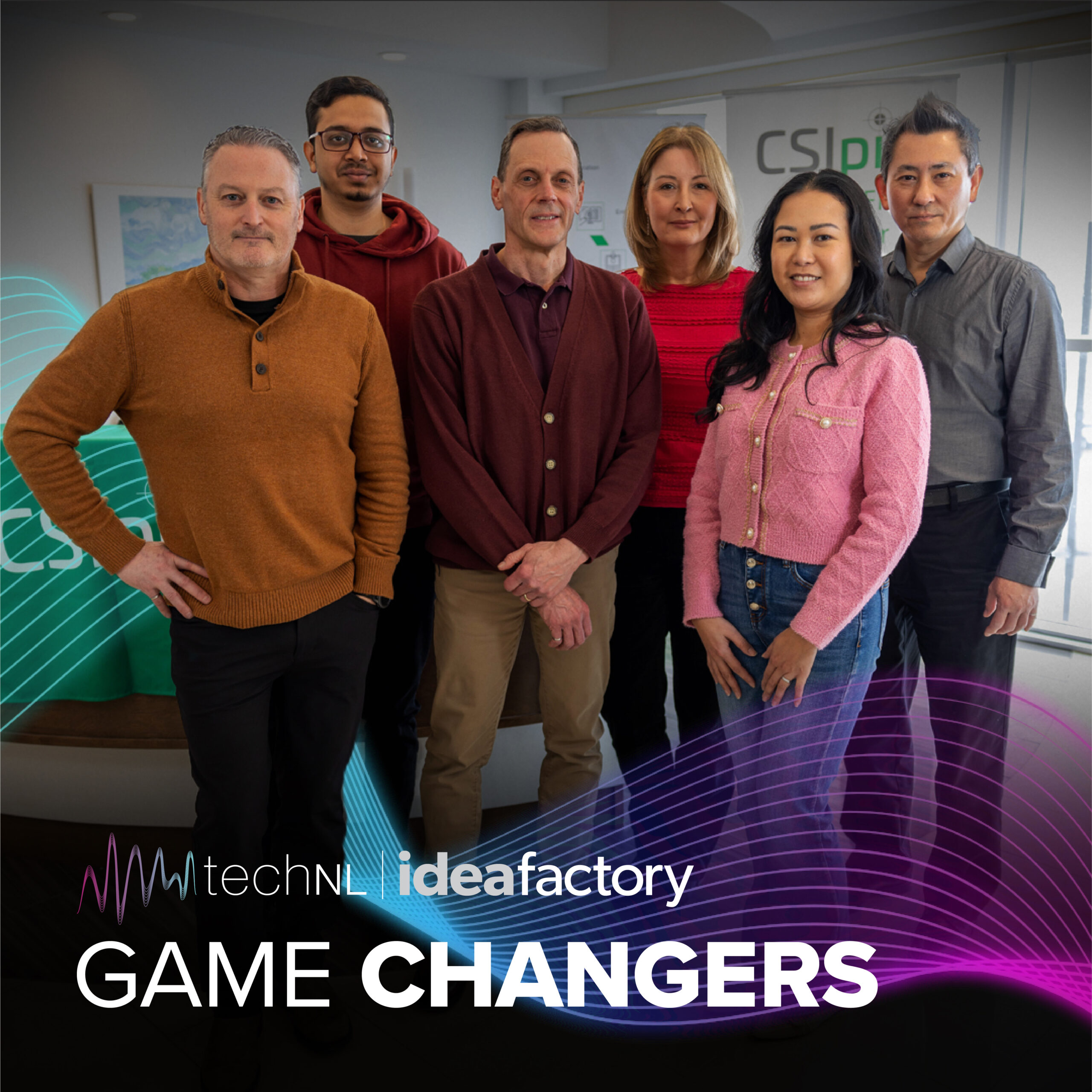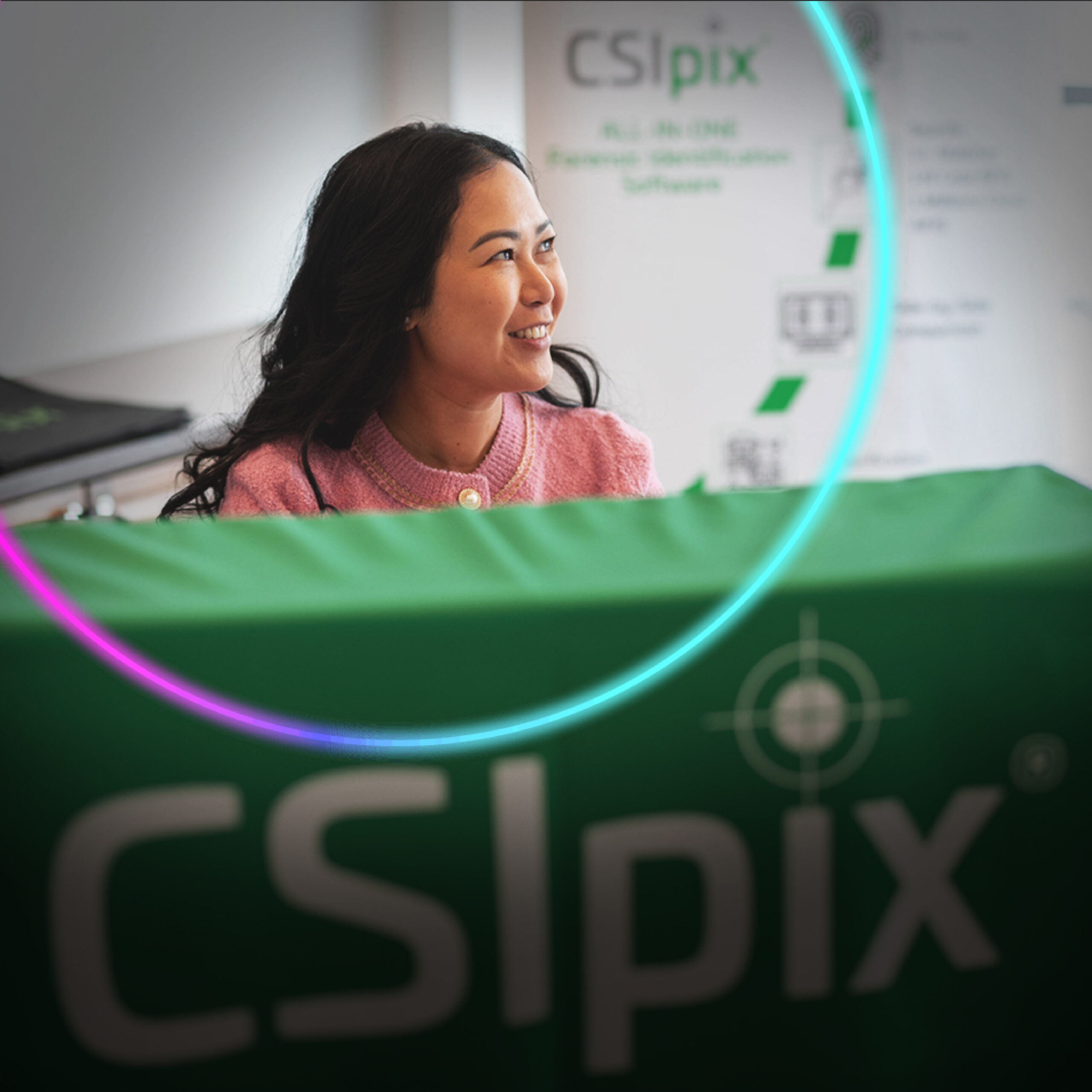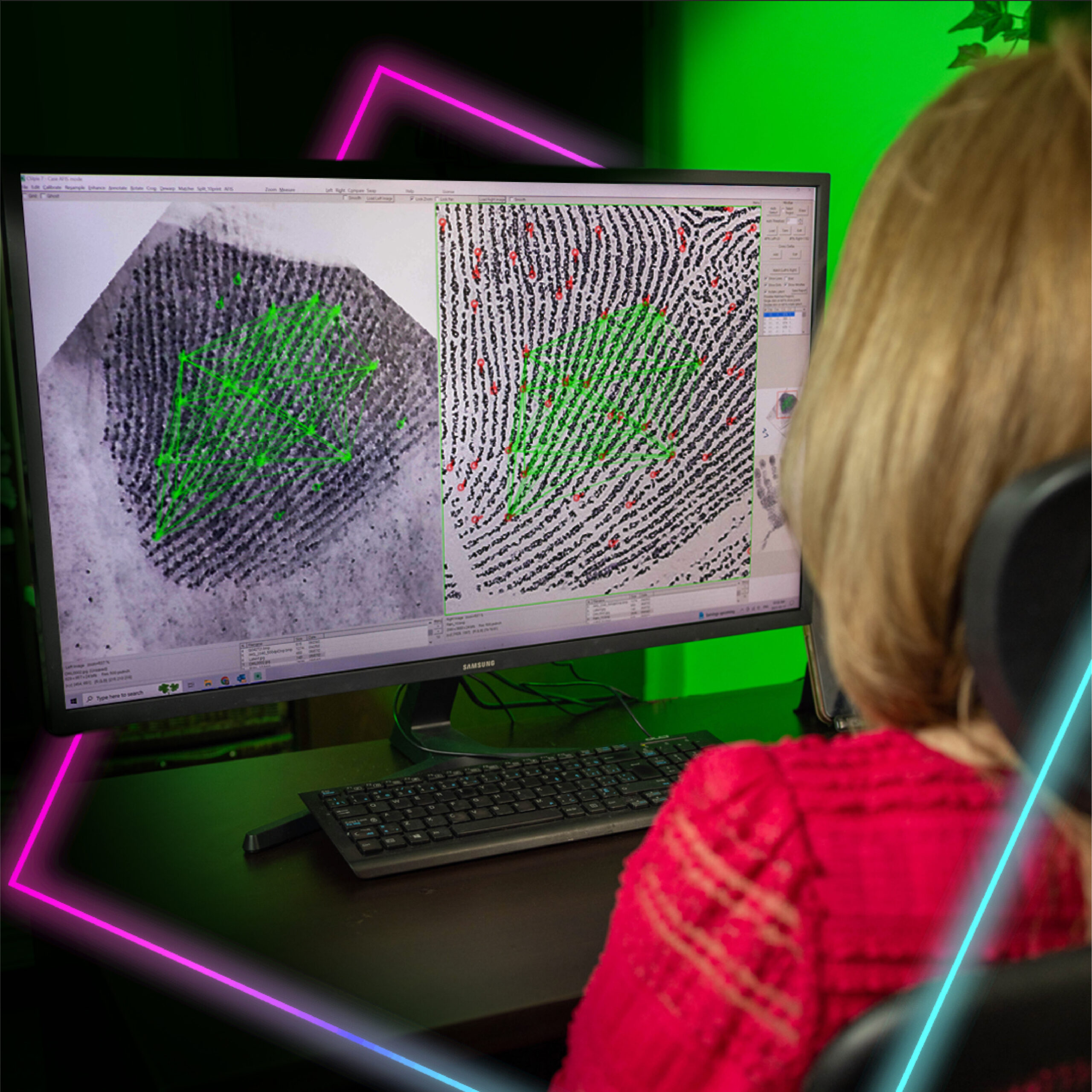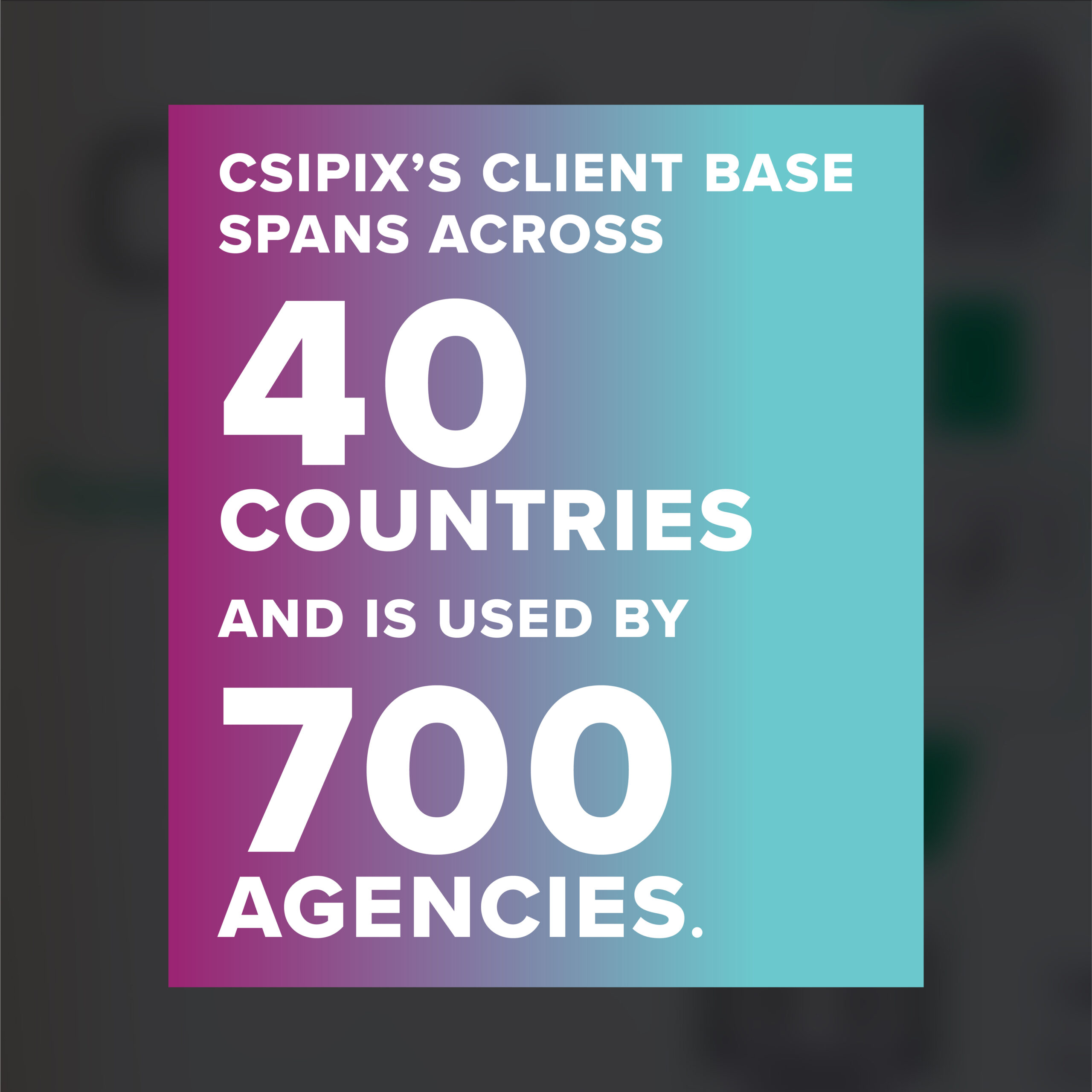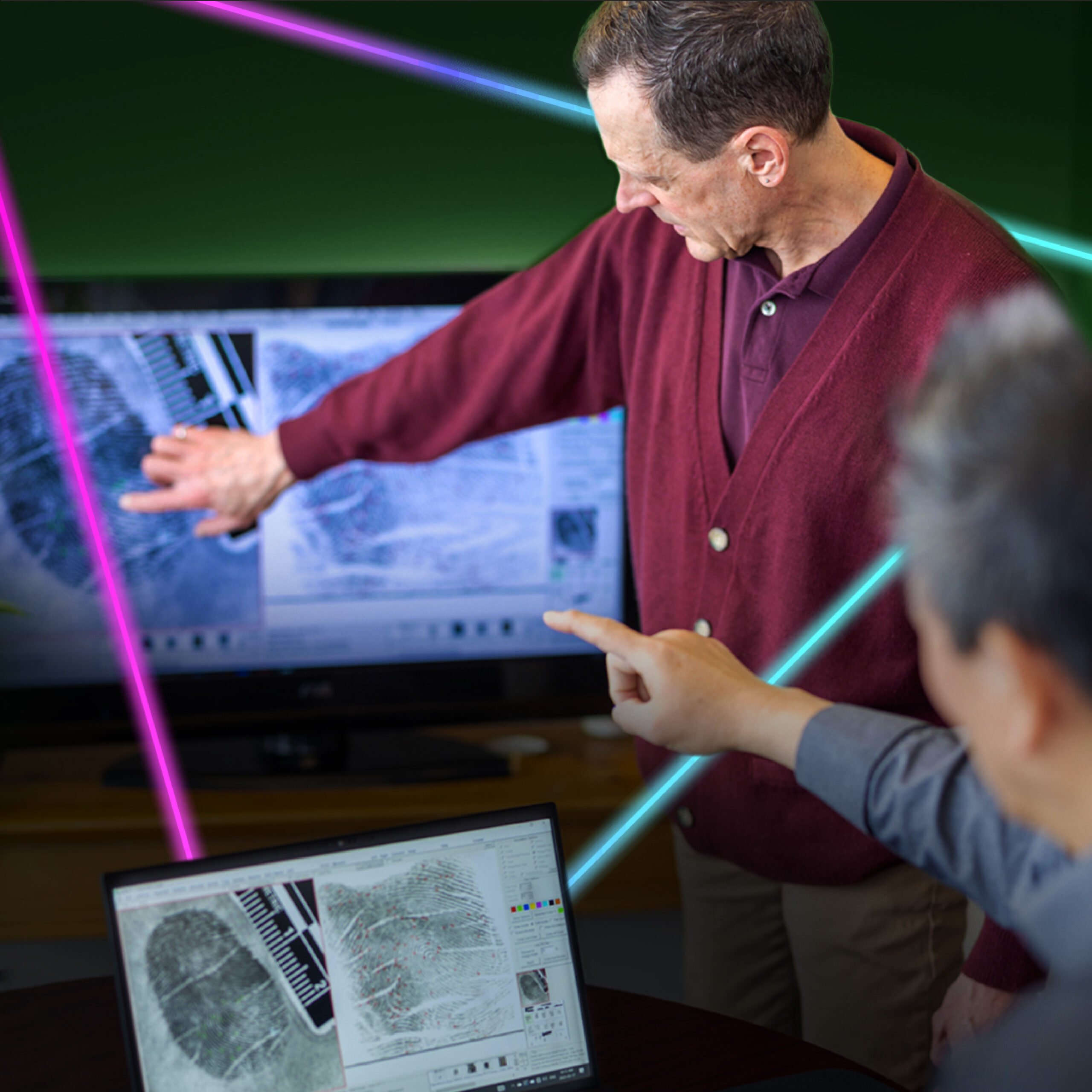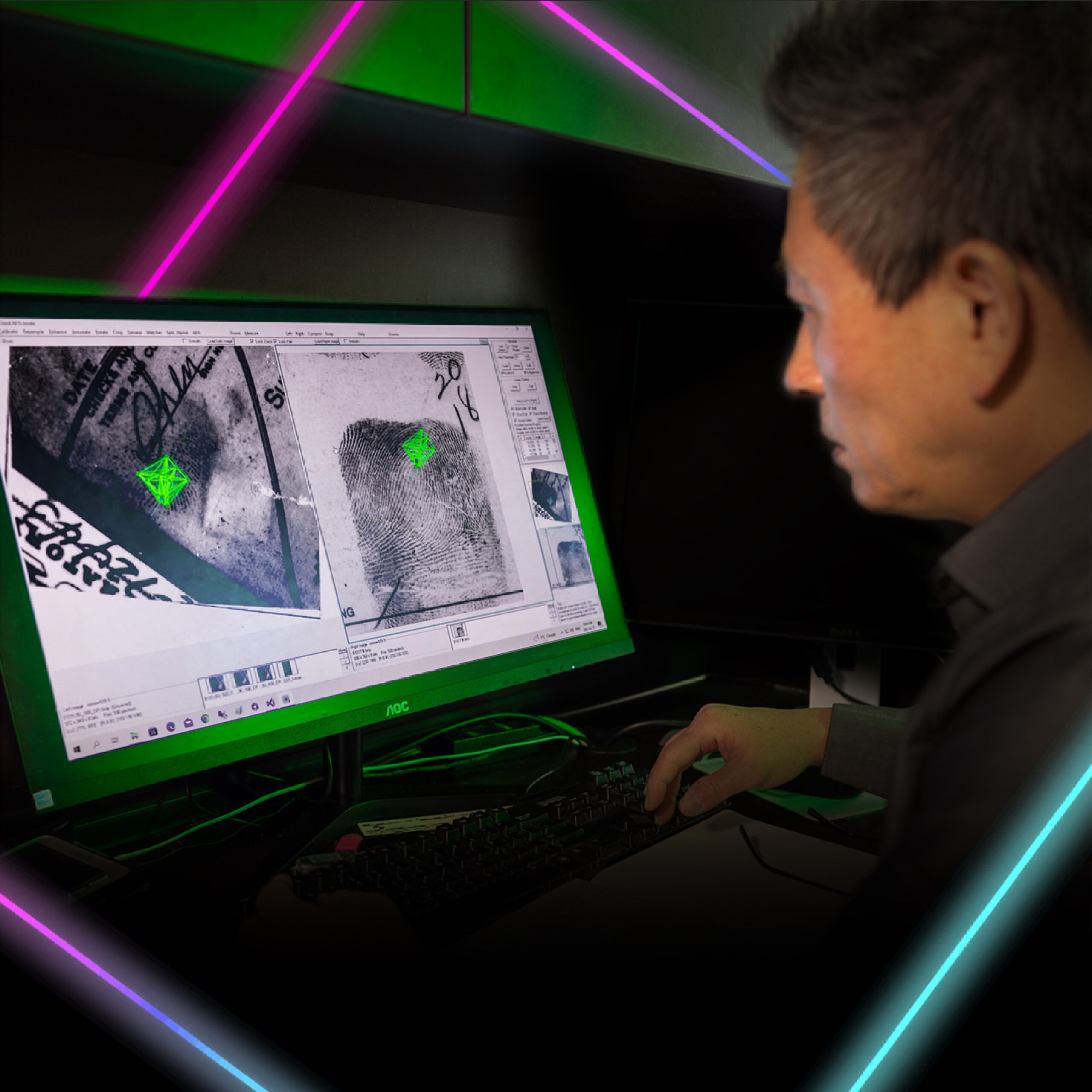 When you're watching your favourite true crime shows all snuggled up on the couch, you probably aren't thinking much about the software they use to run fingerprints. Here's a fun fact: the most widely used fingerprint comparison software in the world was developed right here in Newfoundland & Labrador!
Traditionally done through a manual process using a magnifying loupe, CSIpix's image recognition software digitizes the entire process, allowing fingerprint examiners to compare their latent prints against an entire database – saving hours of extensive labour, and improving the accuracy of results.
As the market leader in desktop fingerprint software, CSIpix's client base spans across 40 countries and is used by 700 agencies, including the DEA, Hong Kong Police Force, RCMP, Swiss Fedpol, and  hundreds of city, state and provincial forces.
Who would have thought that a tech company based in St. John's would be helping to solve some of the world's most notorious crimes? Now that's what we call 'changing the game'! 🙌
To find out more about CSIpix, visit their website: csipix.com.
Want to learn more?
Check out:

235 Water Street, Suite 200
St. John's, NL A1C 1B6
Phone 709.772.8324
Fax 709.757.6284
Email info@technl.ca