techNL is a not-for-profit industry association representing the province's technology and innovation sector for over 30 years.
Providing a strong voice for the sector, techNL works closely with industry and government partners to help shape policy and advocate for those issues that matter most to members. We embrace the opportunity to work with like-minded organizations towards shared goals. Our programming is focused on talent development, growth and scale-up, and advancing opportunities in priority sectors where we:
Offer programs
conferences, and events through our Export Innovation Program.
Actively work with stakeholders
to develop short-term and long-term solutions for availability of talent to support the growth of the sector.
Lead the growth
of the medtech ecosystem through Bounce Health Innovation.
Co-lead
the delivery of the new Digital Oil and Gas project together with Energy NL.
Meet regularly
with members of provincial and federal government on issues and opportunities related to the sector.
Provide regular networking events
and communications that keep members and partners informed, engaged, and connected.
To enable a thriving innovation-driven economy in Newfoundland and Labrador.
To become the most sought-after Canadian tech ecosystem, globally recognized for its collaborative community, diversity, and quality of life.
A COLLECTIVE INFLUENTIAL VOICE TO THE TECH SECTOR IN NEWFOUNDLAND AND LABRADOR
ABOUT US
Board of Directors
Our Board of Directors help shape techNL's strategic priorities and oversee their implementation. The board is comprised of leaders from a cross-section of the province's technology and innovation sector that values the input, ideas, and participation of individuals from diverse backgrounds.
For more information on techNL's board members, see the profiles below.
Colette Goodyear
DIRECTOR
Past Chairs of the Board of Directors
Through more than 30 years dedicated to driving the success of the technology industry in Newfoundland and Labrador, techNL has worked together with its members to evolve and expand its mandate to meet the needs of the sector. Governed by a Board of Directors comprised of industry representatives, ensuring the prosperity of the technology sector in the province has always underpinned everything we do.
The Chair of the Board of Directors leads the board in its decisions and actions to ensure techNL's duties to its members are being fulfilled. These past Chairs of the Board have provided the leadership and guidance which has allowed techNL to grow as an association. We thank our past Chairs for their support, dedication and commitment to techNL and the technology sector in Newfoundland and Labrador:
2017 to 2019 Kendra MacDonald
2015 to 2016 Chris Dillon
2014 to 2015 Mandy Woodland
2013 to 2014 Chris Spurvey
2011 to 2013 Gerard Duggan
2006 to 2007 Todd Hiscock
2004 to 2005 Derek Sullivan
2002 to 2003 Harold Snelgrove
1999 to 2001 Emad Rizkalla
1998 to 1999 Paul Hatcher
1997 to 1998 Terry Johnstone
1994 to 1995 Dennis Young
1993 to 1994 Dr. Jack Clark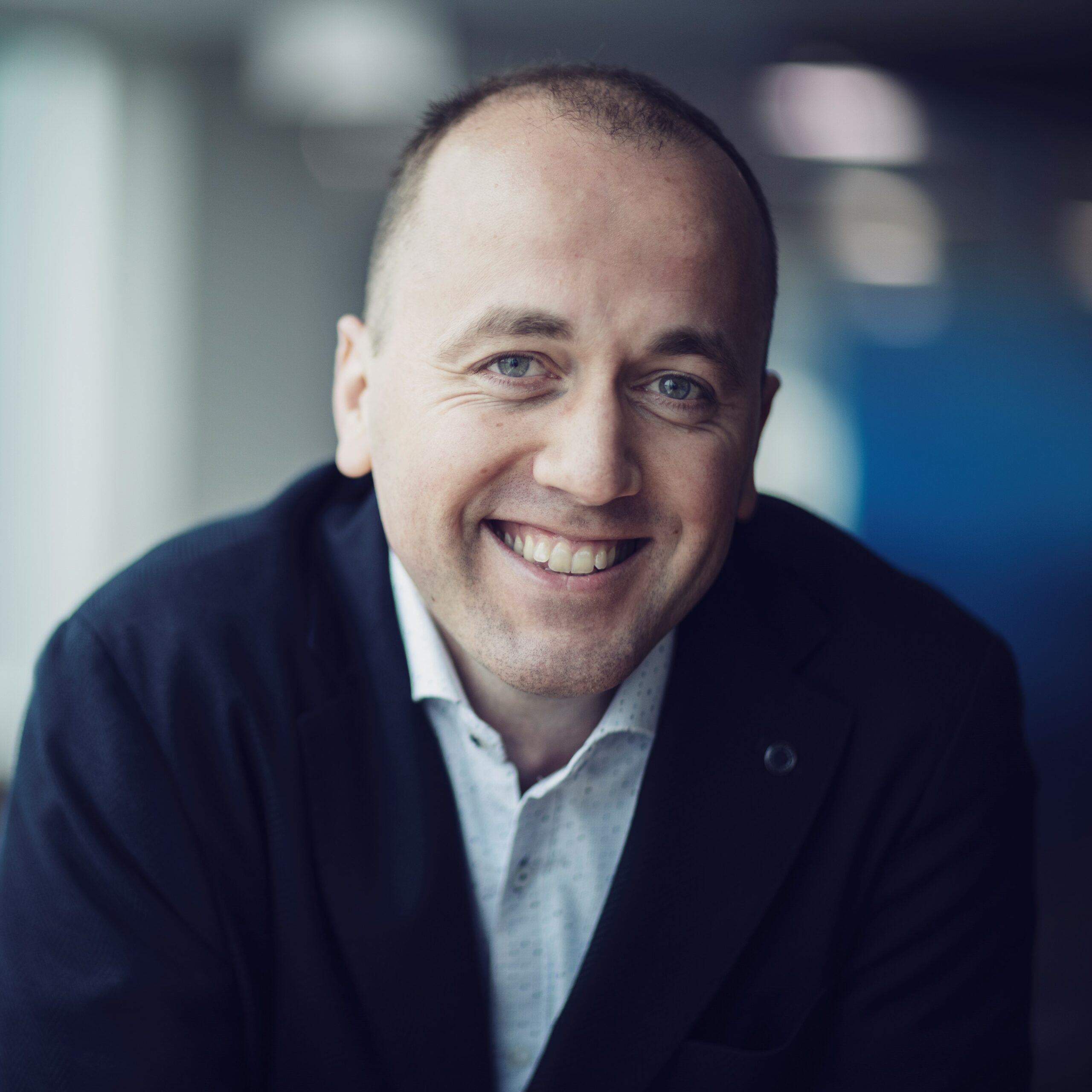 Florian Villaumé
Chief Executive Officer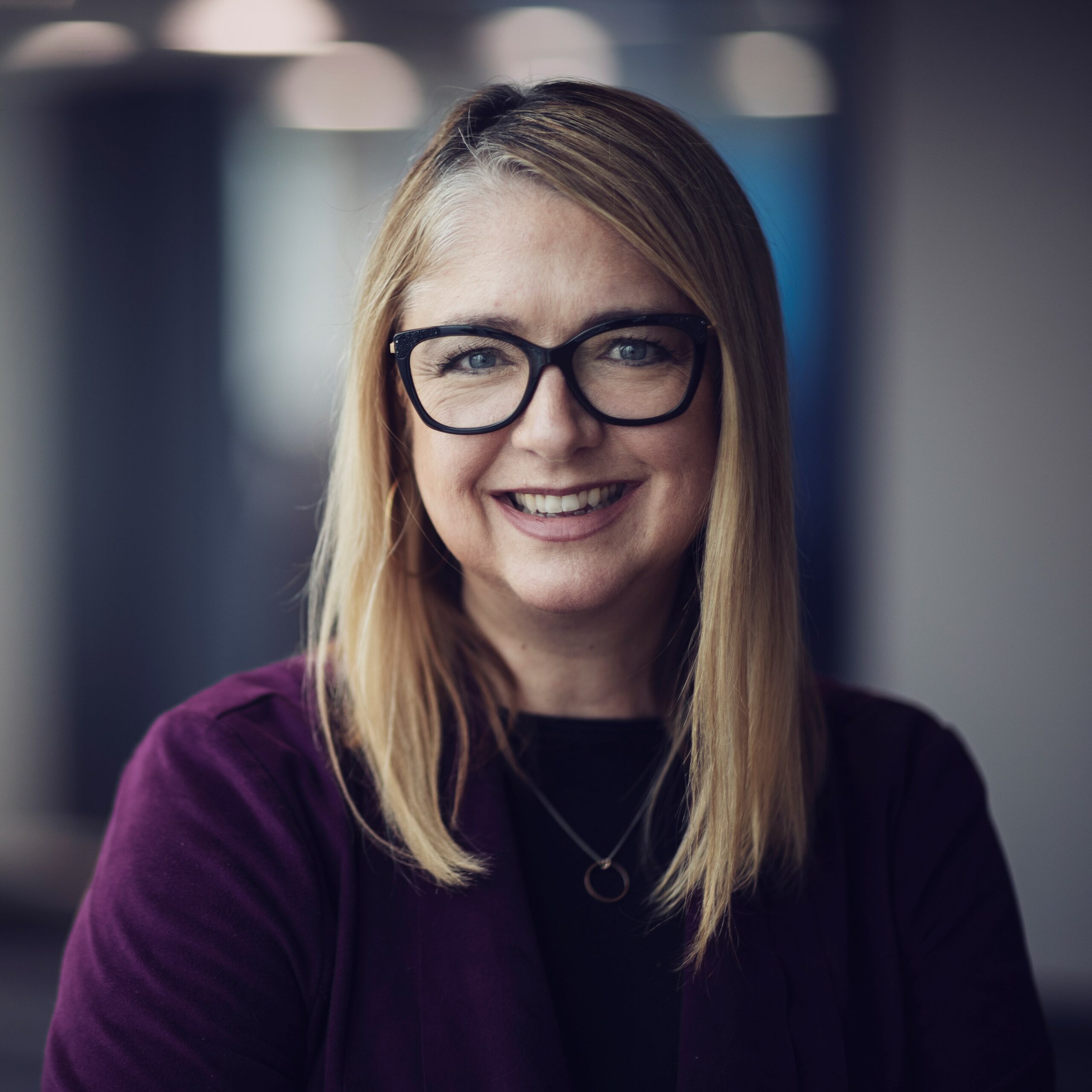 Marlayne Hardy
Director, Innovation Programs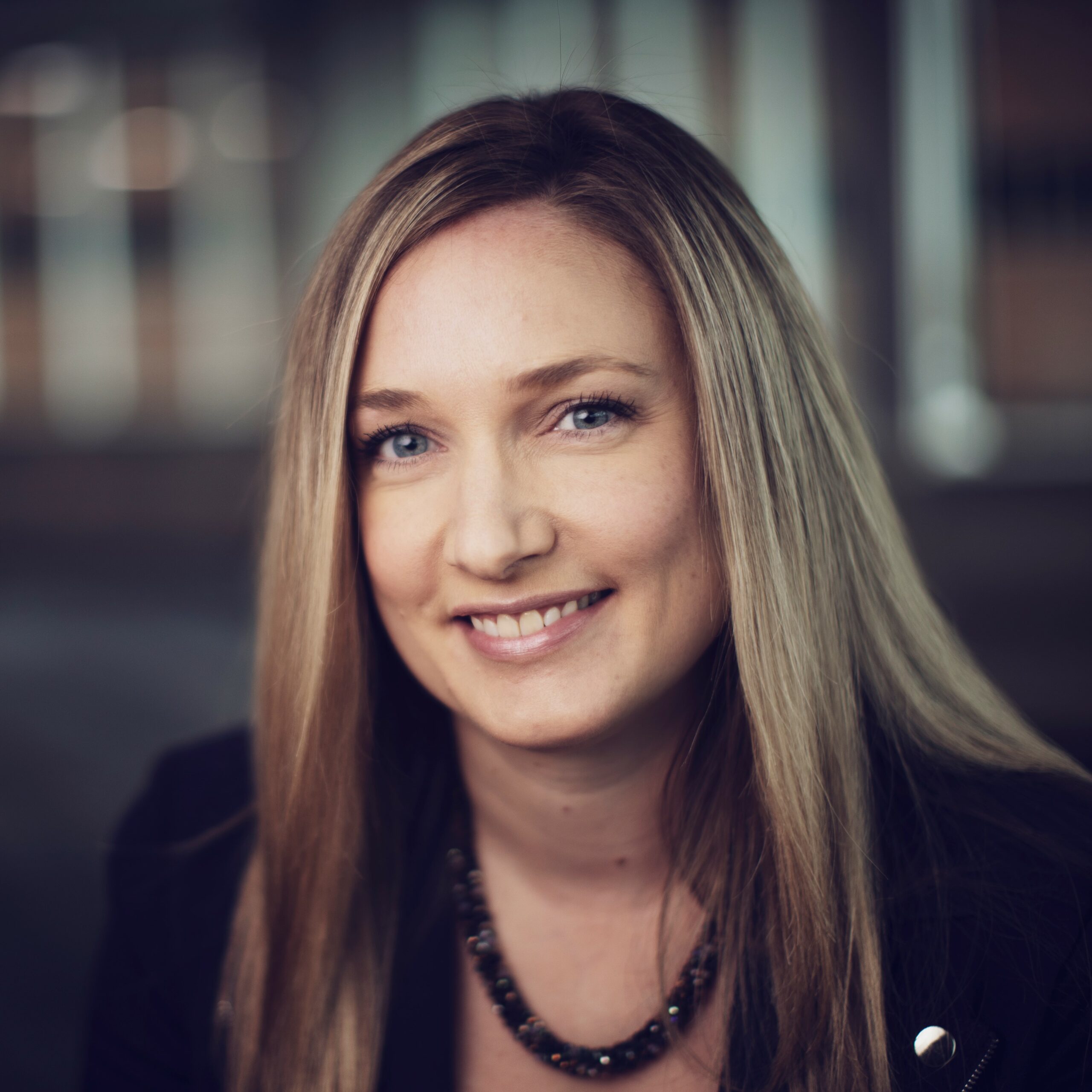 Allison Ryan
Manager, Finance and Administration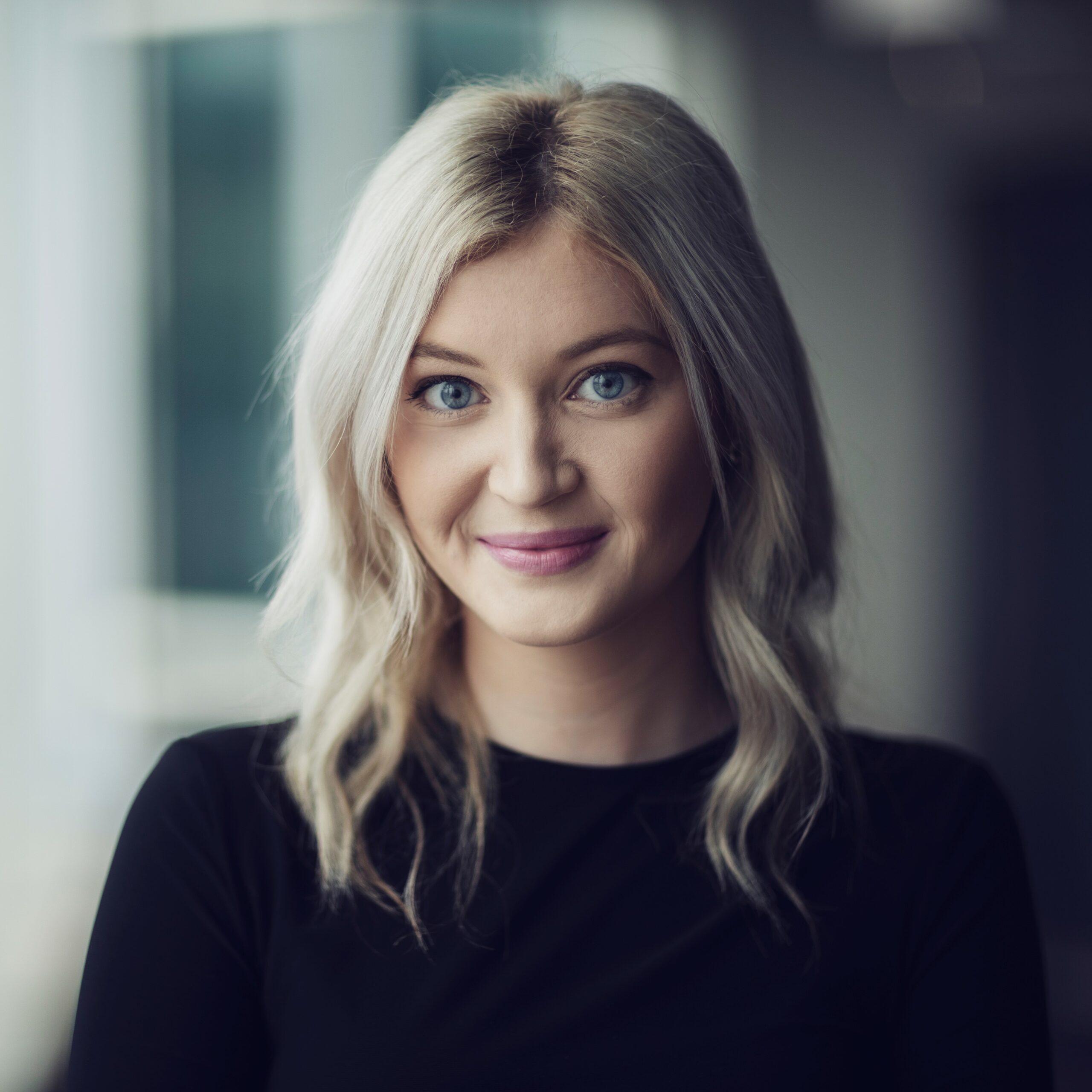 Regan Williams
Member
Engagement and
Marketing Coordinator
DIGITAL OIL & GAS INITIATIVE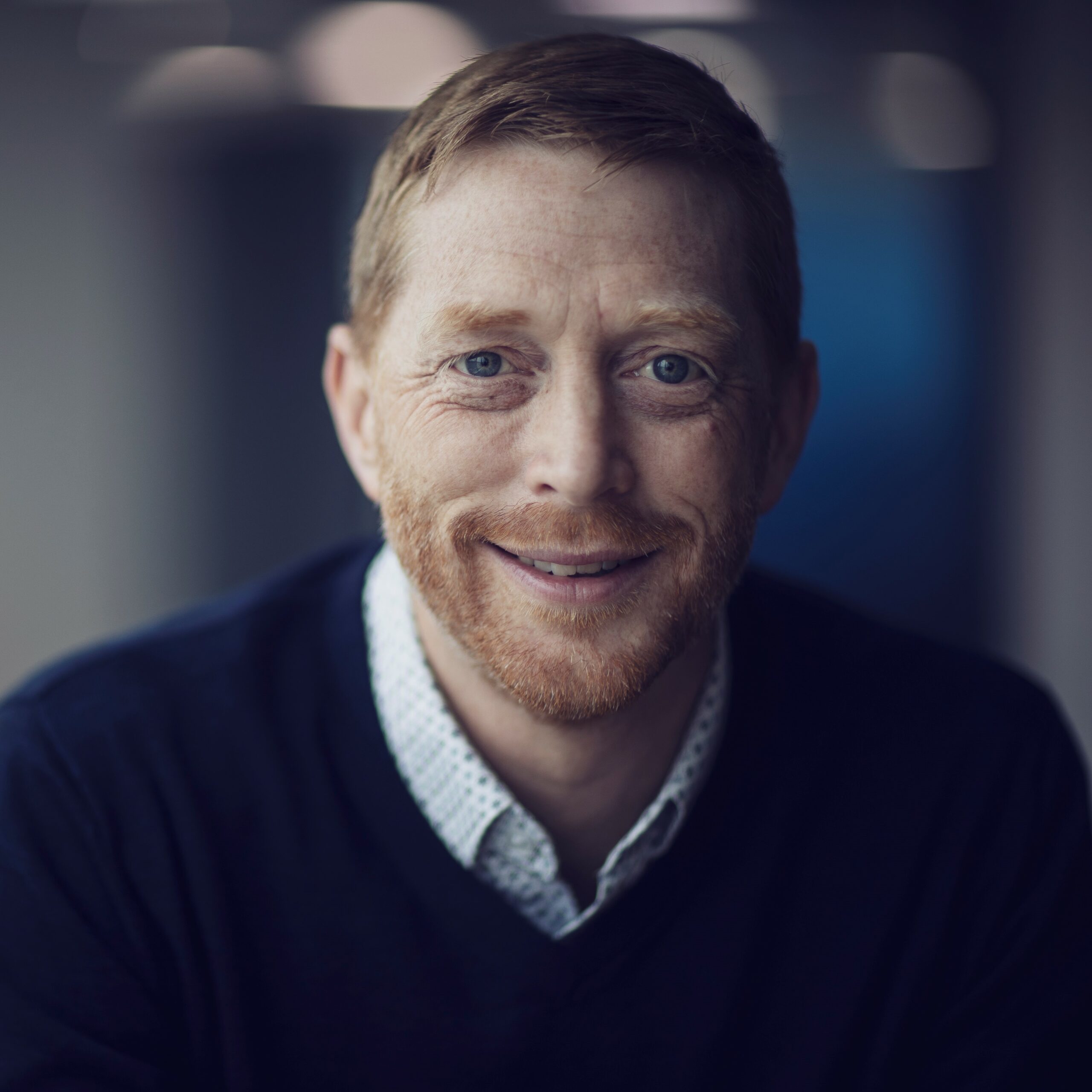 Dwayne Hopkins
Manager, Digital Oil & Gas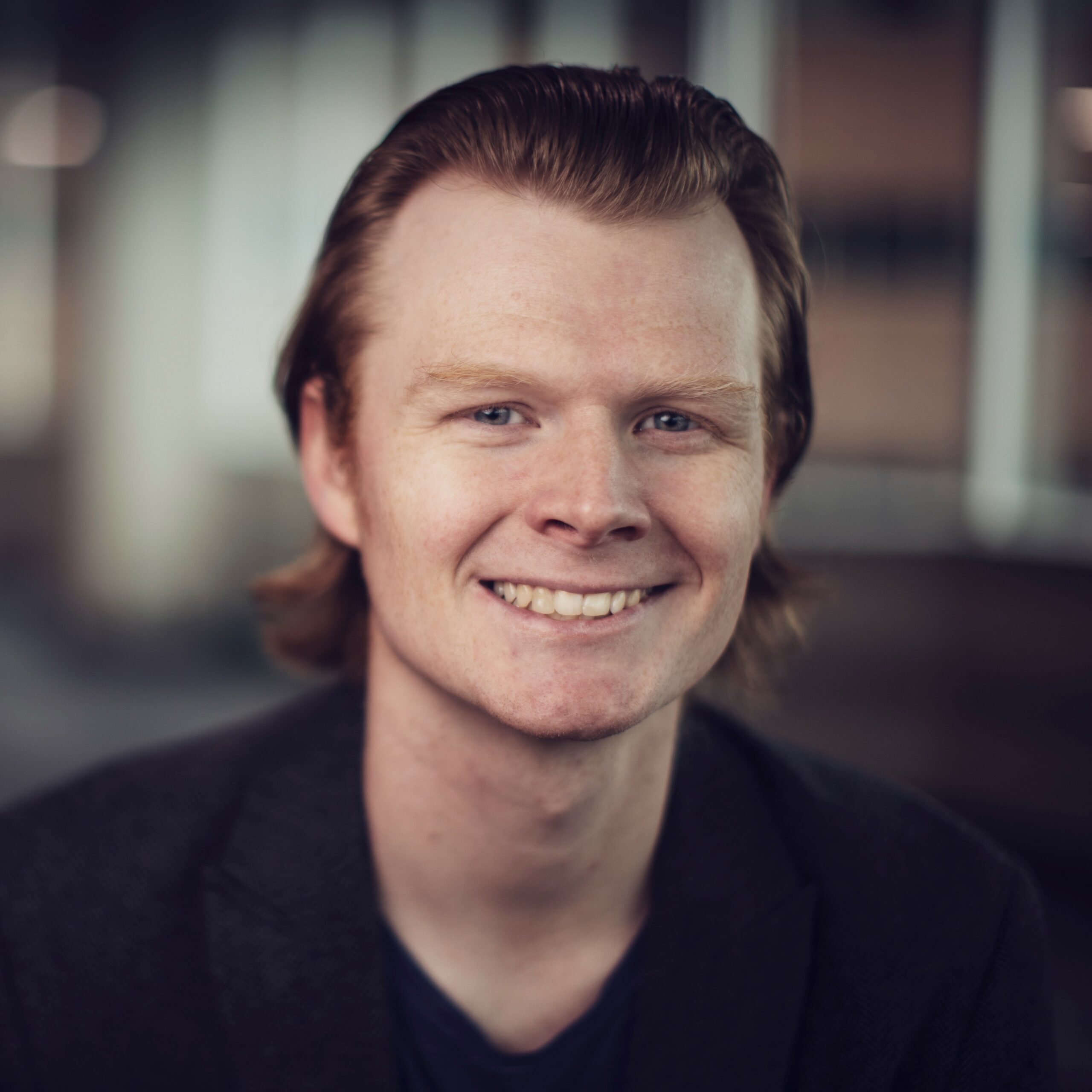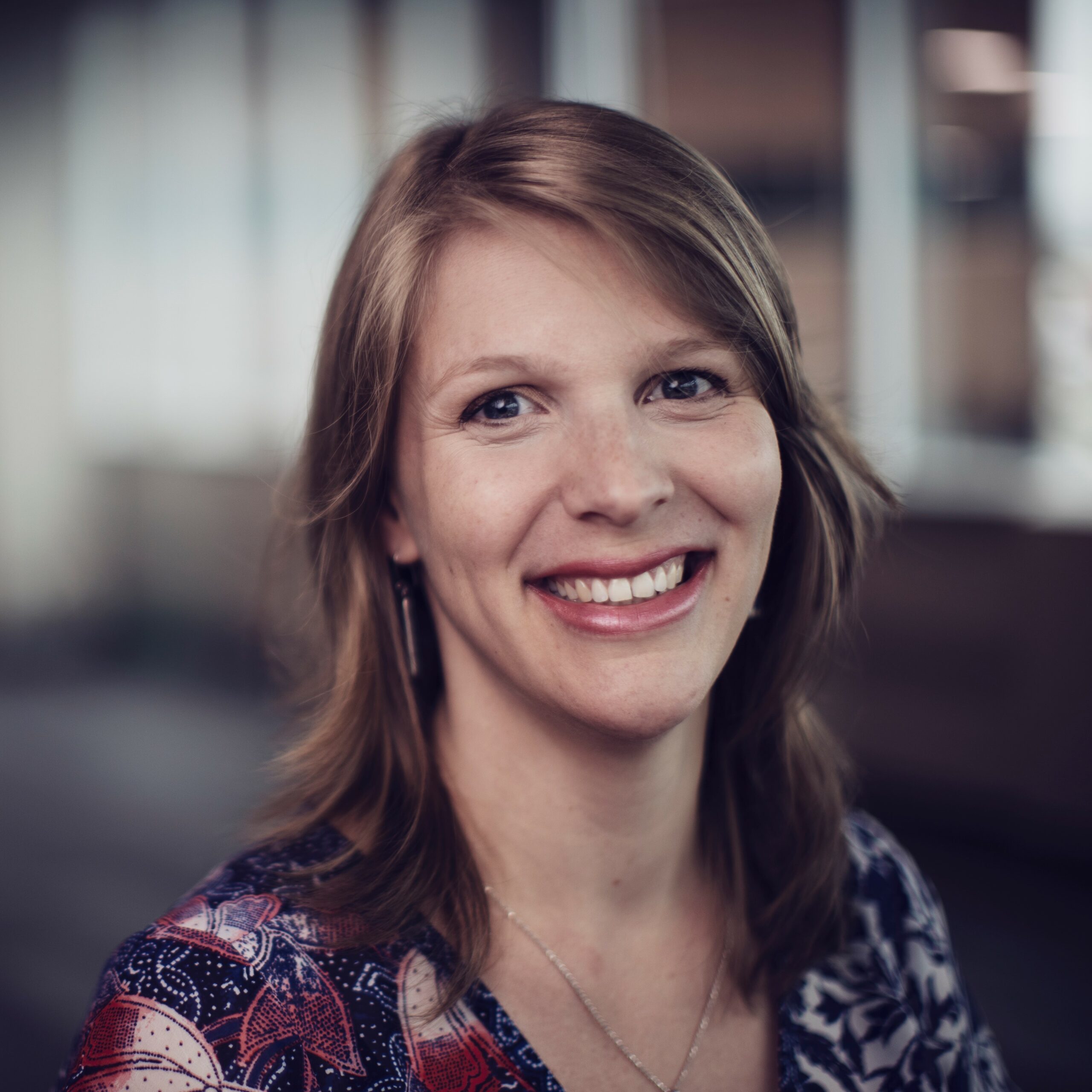 Melisande Alric
Strategic Projects Lead + Immigration Lead 
Rahaf HajAhmad
Special Projects Coordinator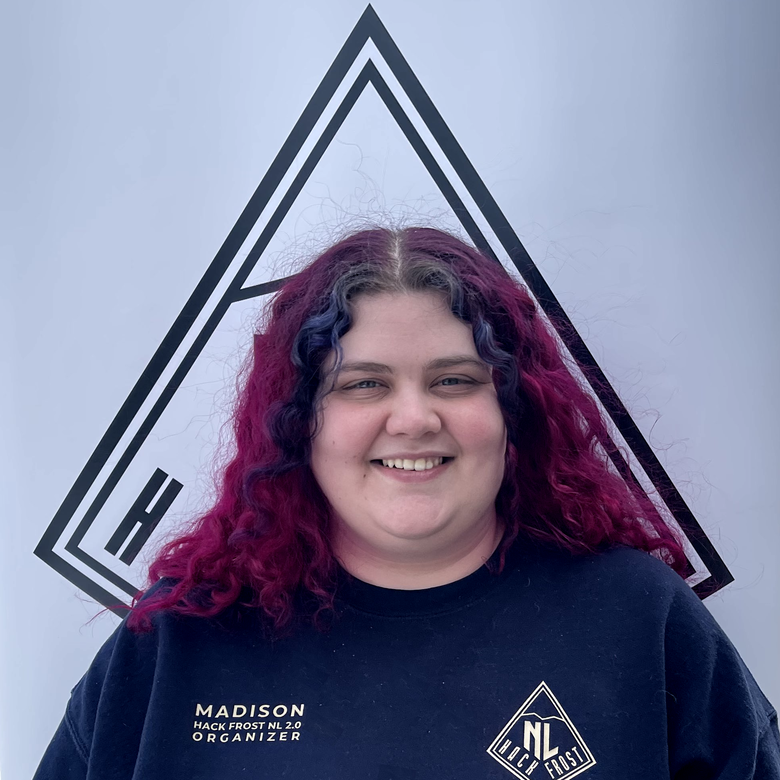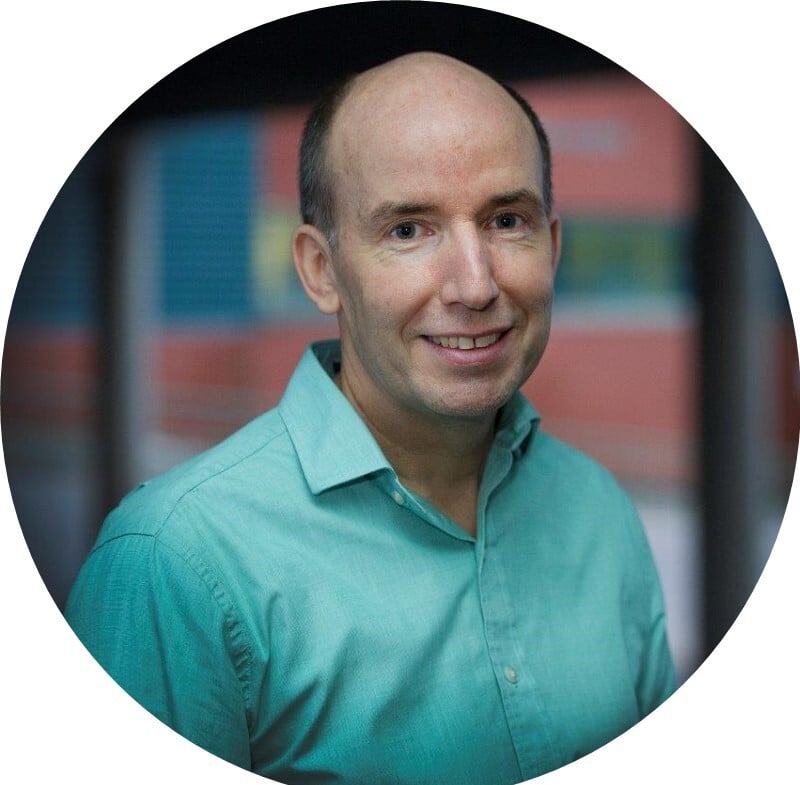 Andy Fisher
Director, Bounce Health Innovation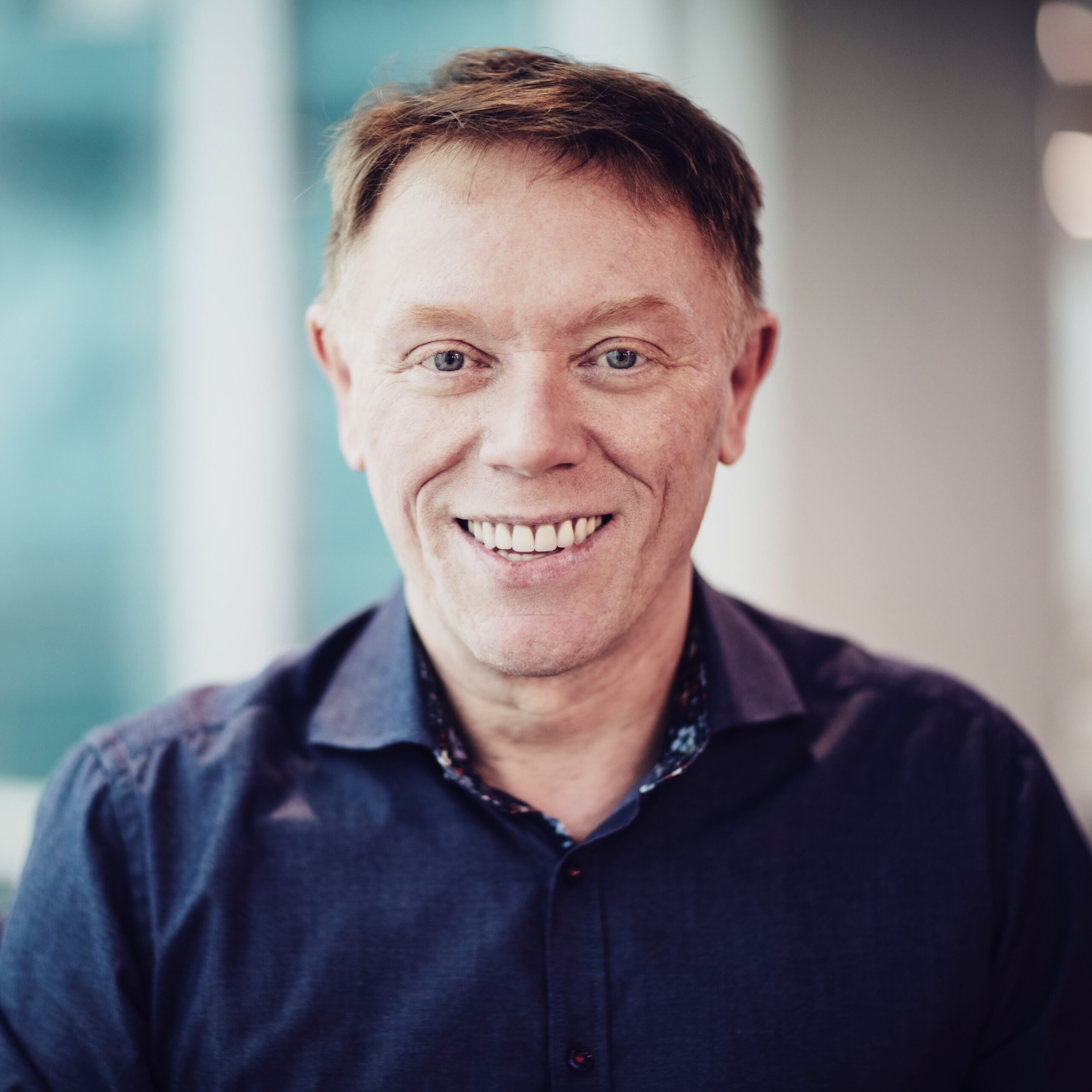 Mike Mason
Program Manager, Future Talent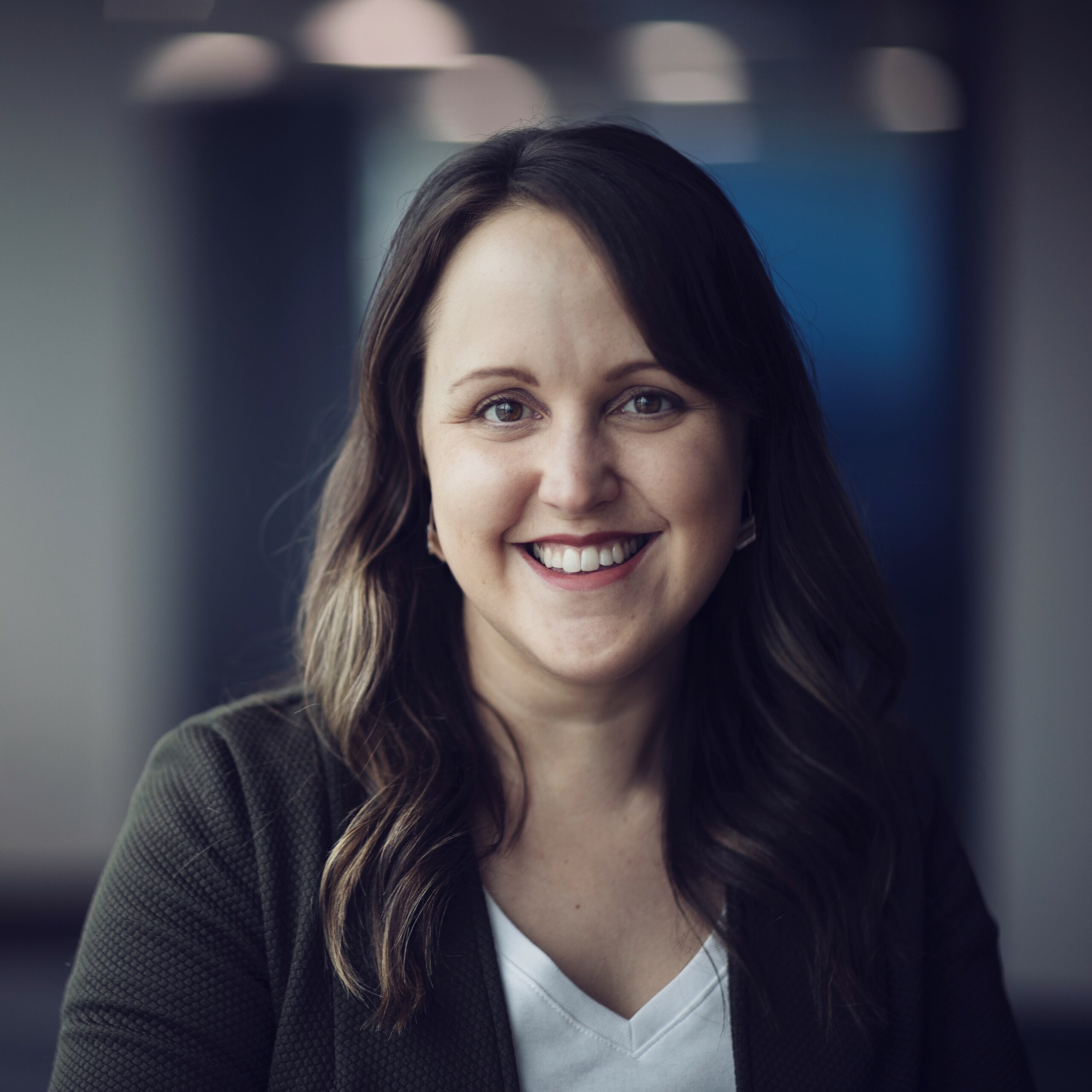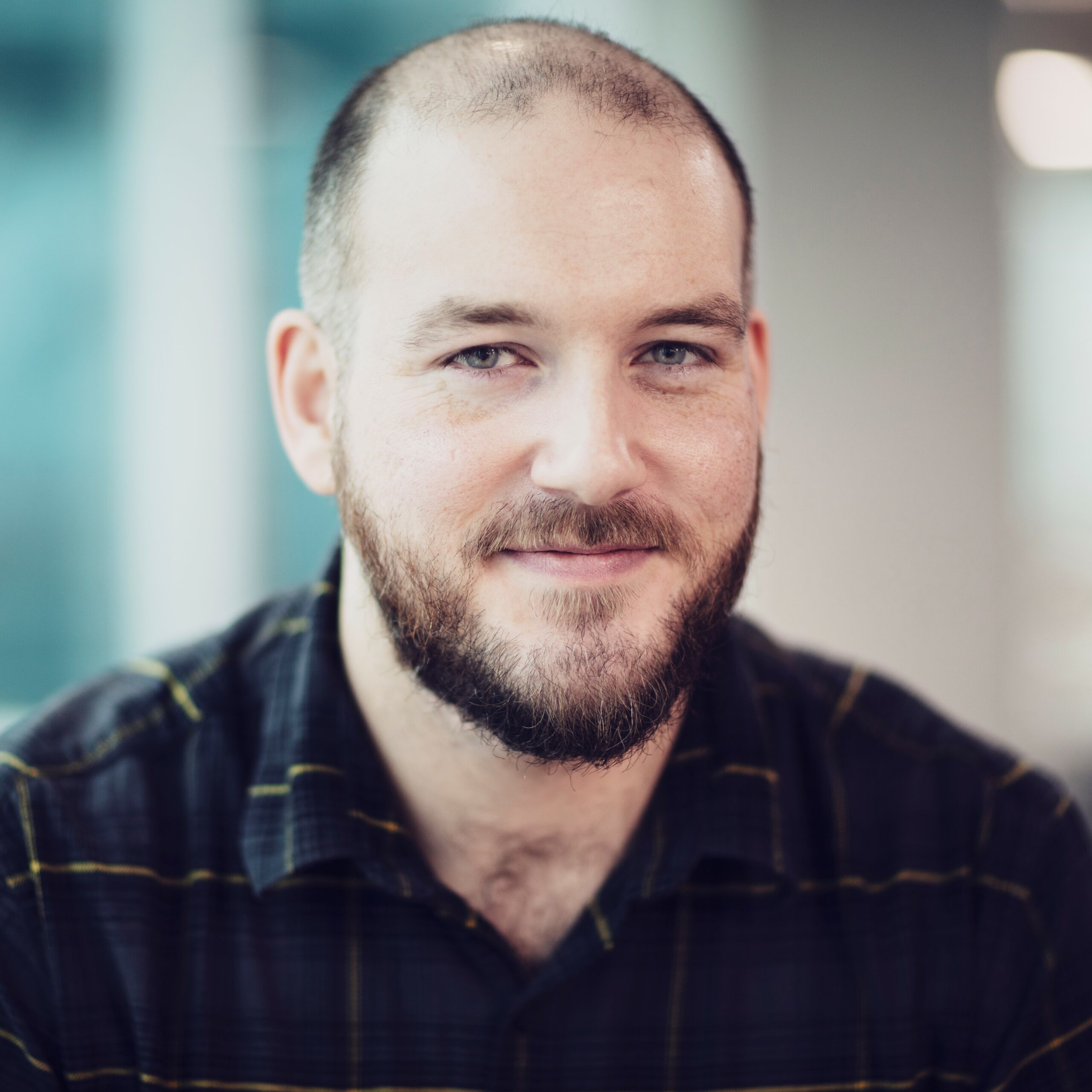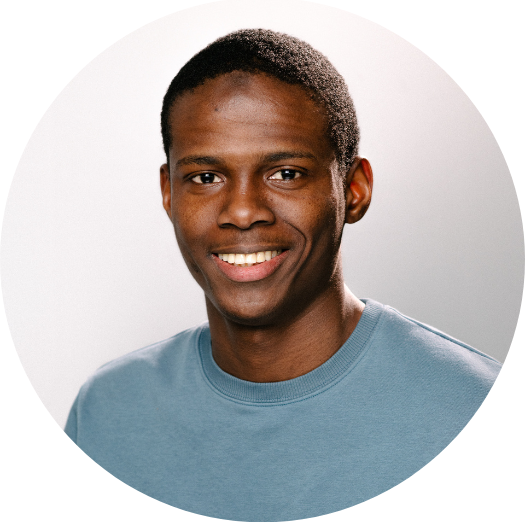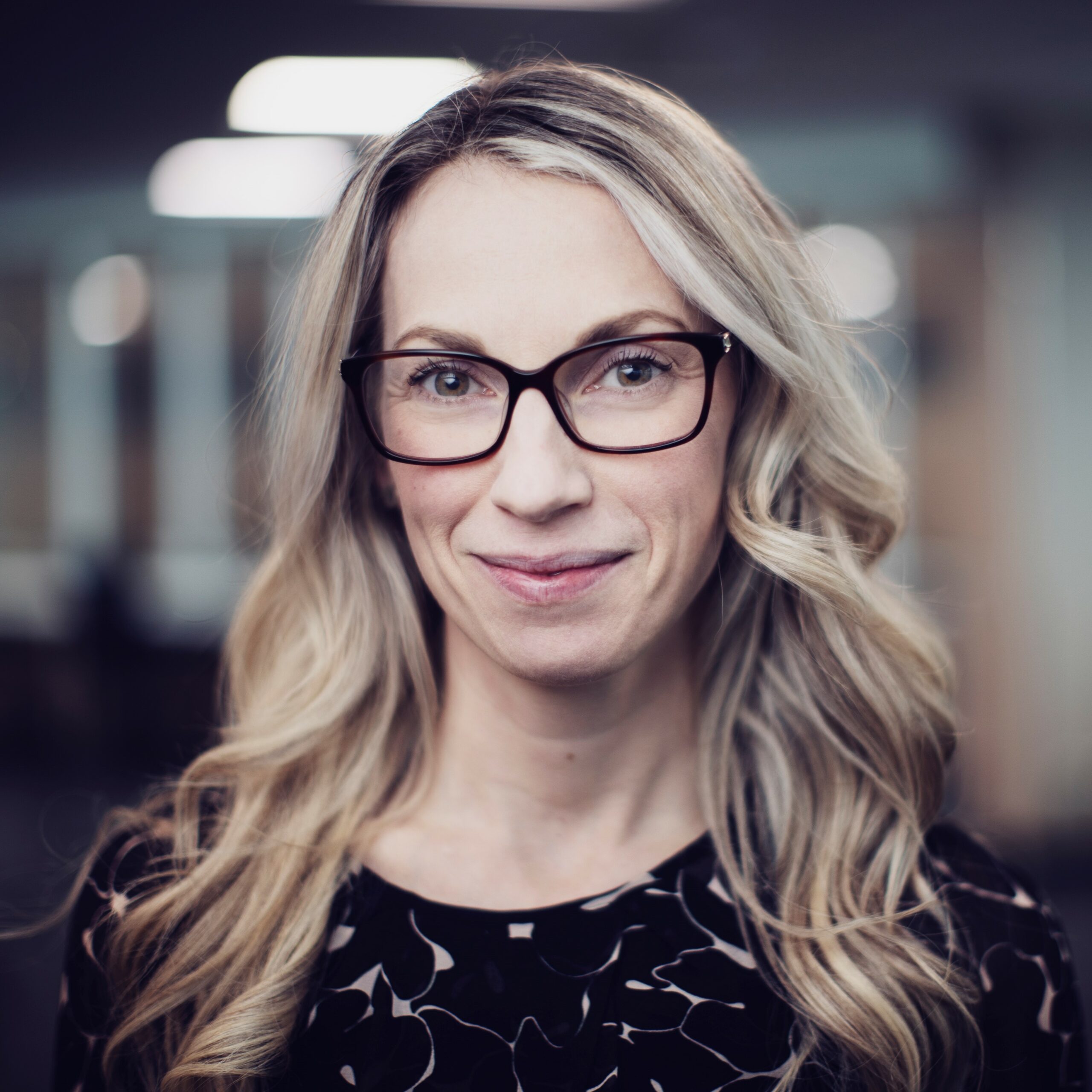 Catherine Warren
Manager, Marketing and Communication