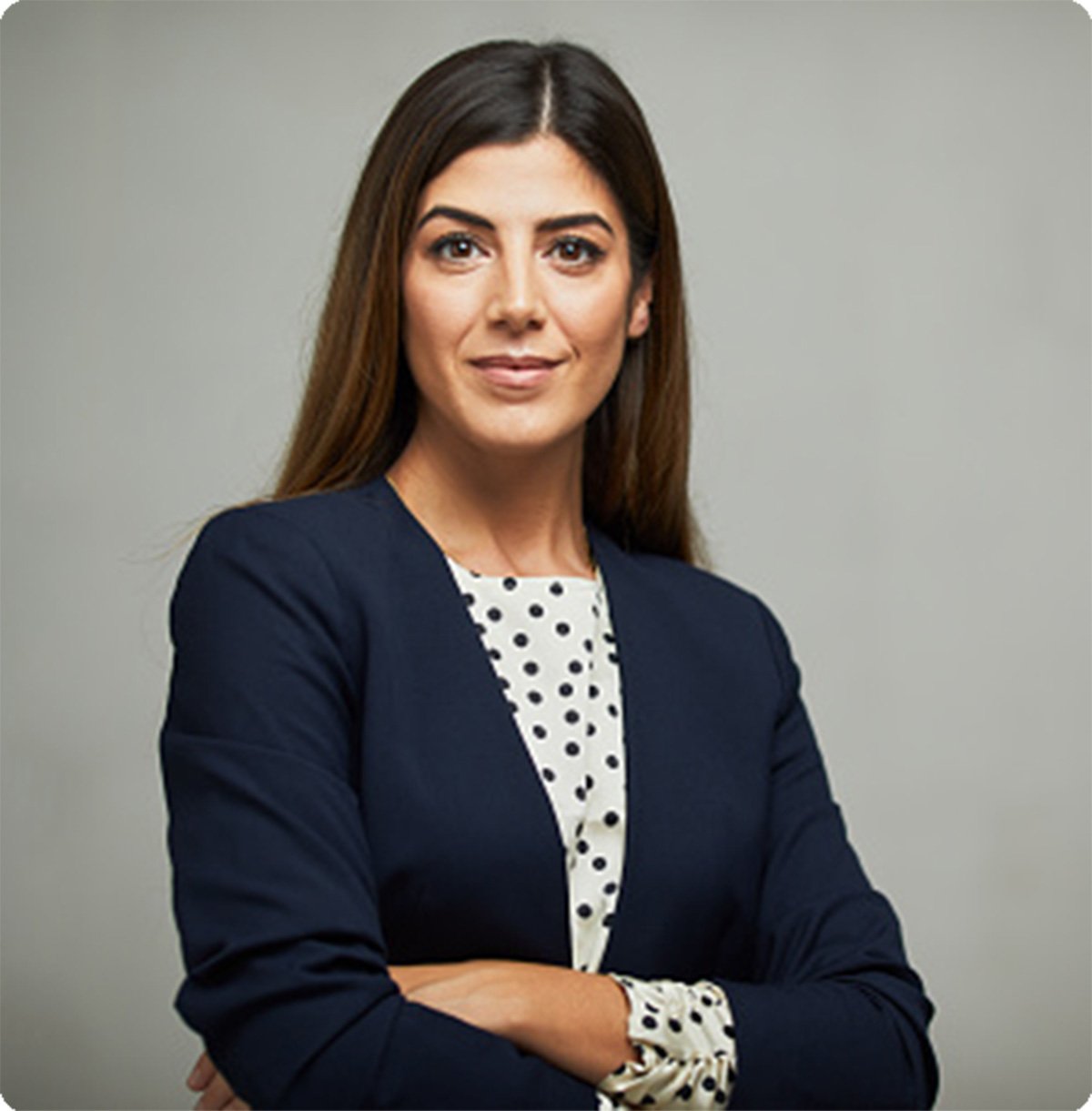 Take Your First Step Into the Tech Industry
Are you in Newfoundland and Labrador and looking to break into the tech industry? Not sure where to go to learn more about one of NL's fastest growing industries? Get connected with techNL for support on your tech job search through connections to employers, educators, and resources.
This past Saturday, at 1:30PM NDT in The Landing at Memorial University, NL's first career-focused hackathon concluded. Over the prior five days, 50 participants completed 9 projects focused on solving the problems of tech jobseekers, racking up over 800 hours of...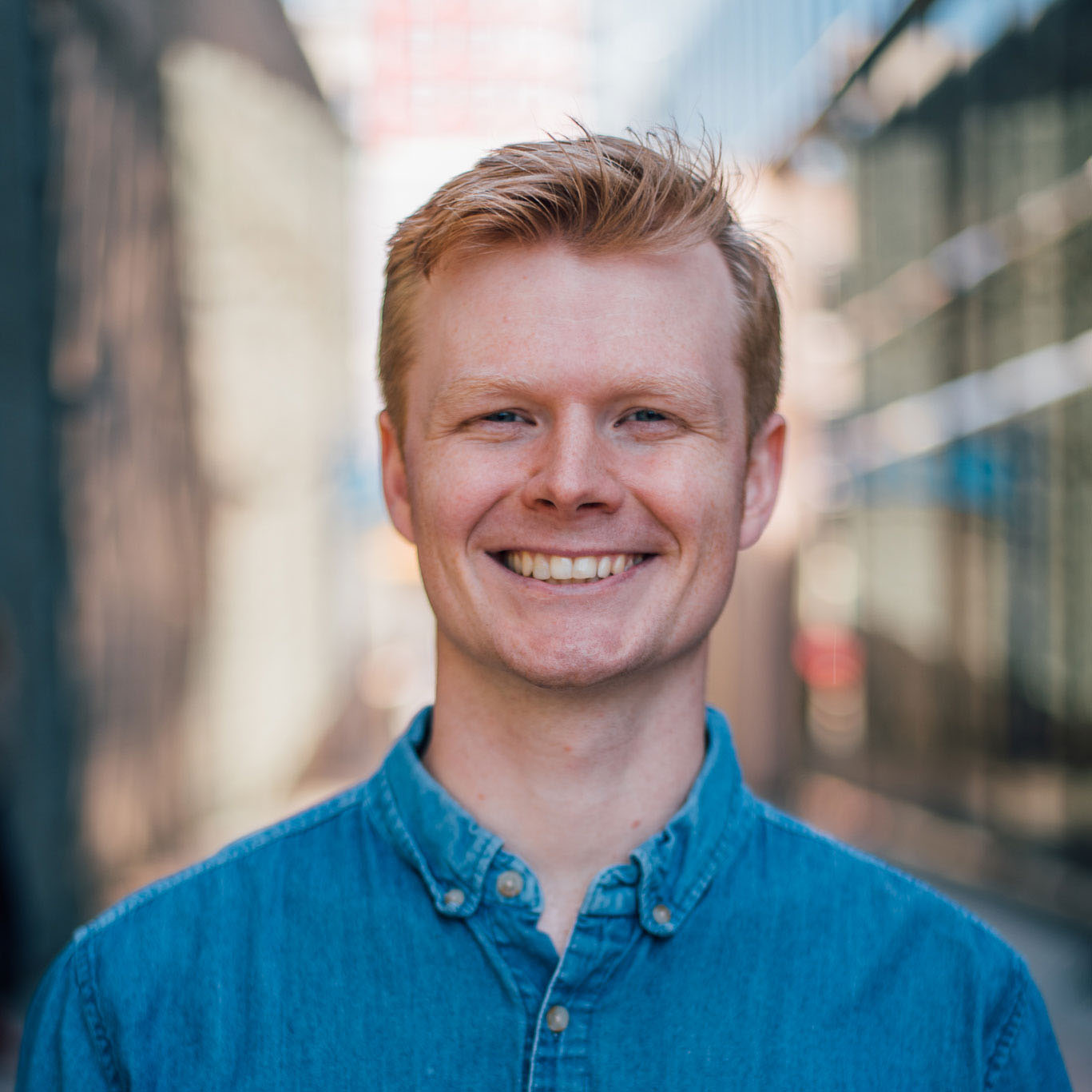 Get Connected
Get in touch with Liam, Local Talent Lead