Creators at the World's Edge, the techNL Podcast
techNL is proud to announce a new podcast and video series showcasing an inspiring collection of innovators, dreamers, and creators who are defying the odds in our province. Together they are building a thriving tech ecosystem that's poised to be as vibrant as any on the global stage.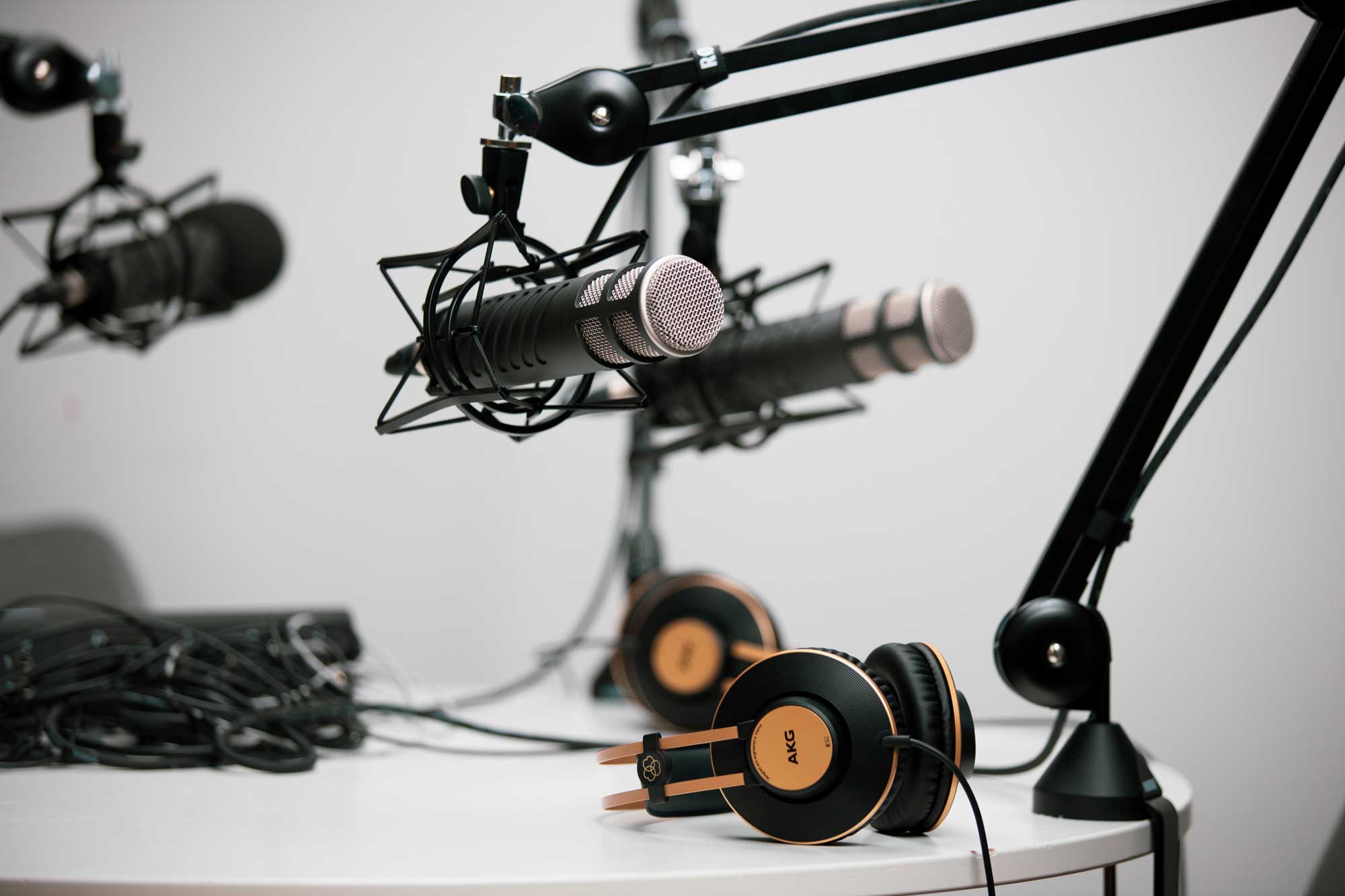 1.
From Silicon Valley to Silicon Harbour
Adam Keating, CoLab Software – Wednesday, September 29th
2.
"Find my Torpedo!"
Moya Cahill, PanGeo Subsea – Thursday, October 7th
3.
"Be Willing to Get Punched in the Face"
Brett Vokey, BreatheSuite – Thursday, October 14th
4.
The Irrational Ones Drive Progress
Emad Rizkalla, Bluedrop – Thursday, October 21st
5.
She's Got Game
Deirdre Ayre, Other Ocean –Thursday, October 28th
6.
Searching for Colossal Squid With the Best Underwater Imaging
Chad Collett, SubC Imaging –Thursday, November 4th
7.
Geek Mercenaries Looking for War
Mark Kennedy, Celtx – Wednesday, November 10th
8.
"You Can't Ignore Someone Who Never Quits and Always Shows Up"
Christine Goudie, Granville Biomedical – Thursday, November 18th
9.
"We Don't Play the Newfoundland Card"
Gerard Duggan, Vision 33 – Thursday, November 25th
10.
Arriving to "Whadda y'at?"
Sid Eskandari, Hyke –Thursday, December 2nd