Come build your career
in one of the fastest growing tech ecosystem in Canada
Let the sea breeze spark your creativity.

BENEFITS OF WORKING IN NEWFOUNDLAND AND LABRADOR

Affordable Housing
Newfoundland and Labrador has one of the lowest cost of living in Canada. 

Ocean Views
Live in the most eastern city in North America, surround by the Atlantic Ocean. 

Short Commutes
Short communtes and public transportation readily available. 

Great Outdoors
Dozens of hiking trails with breathing views of the ocean.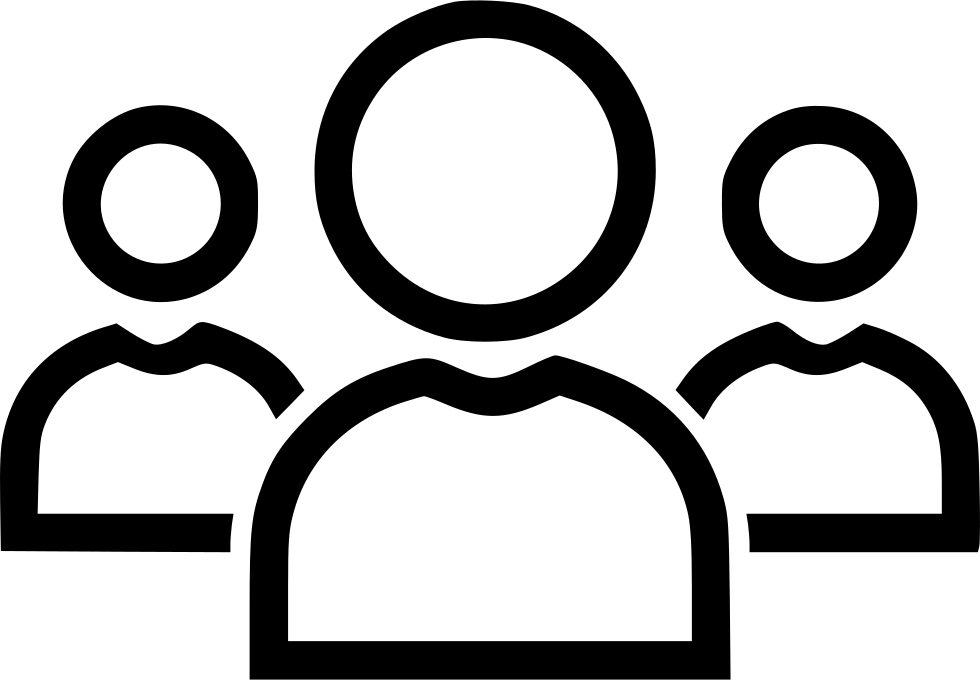 Tightknit Community
Newfoundlanders are know for their friendly demeanor. When you're here, you're family. 
For Newcomers and International Students
• Find the help you need to thrive in the NL tech sector.
• Get connected with tech companies in NL
• Learn about the tech sector in NL
• Learn how it is to live and work in NL
• Networking opportunites for newcomers
• Learn about internship opportunites as an international student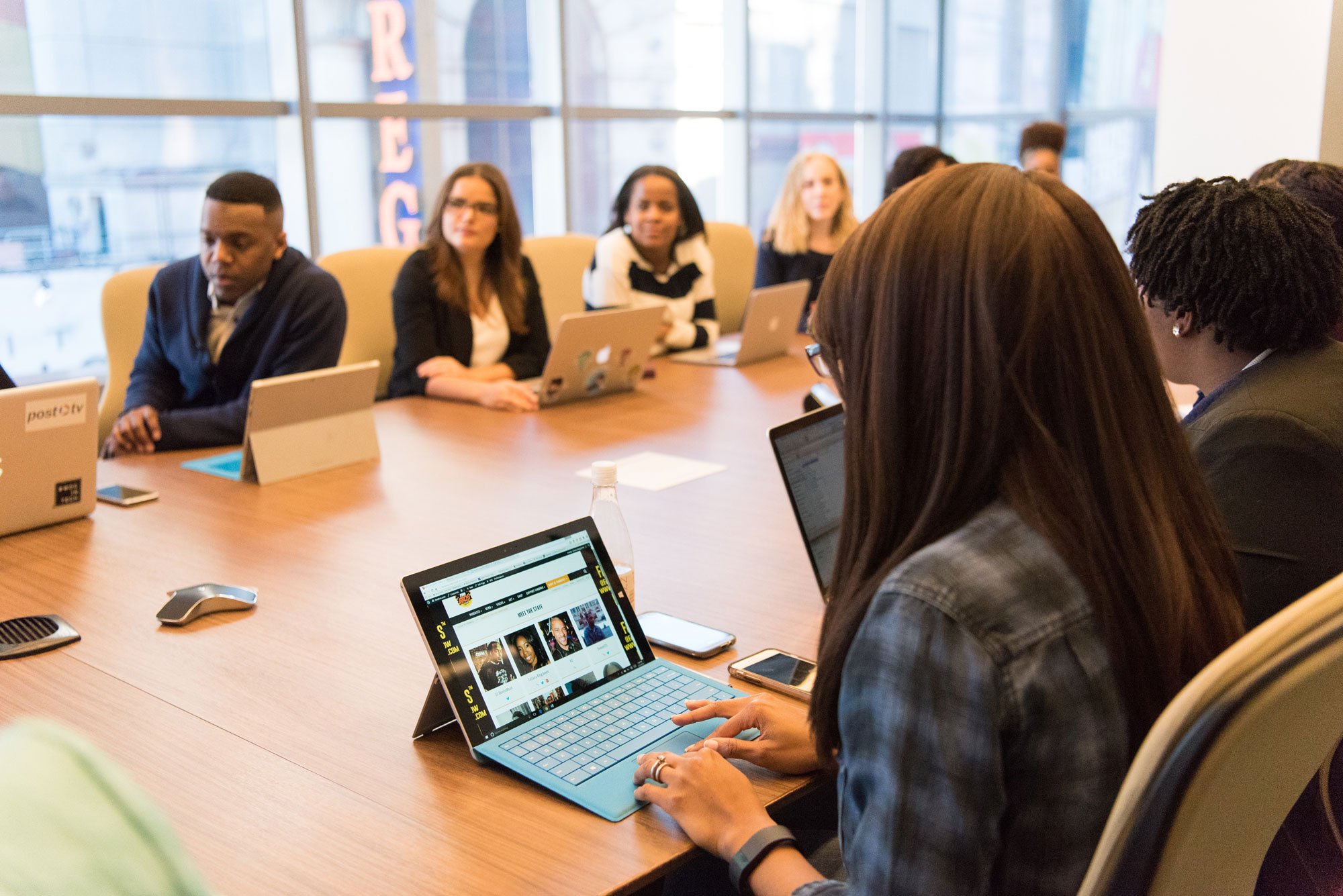 For Employers
• Find all the help you will need to "navigate the system" to source global tech talent.
• Find highly experienced global and newcomer talent without being inundating you with a ton of resumes
• Gain access to resources to learn about immigration options and bring global talent here in the shortest amount of time.
• Funding options to hire immigration consultants If you don't have in-house resources
• Resources and toolkits to help you retain and integrate talent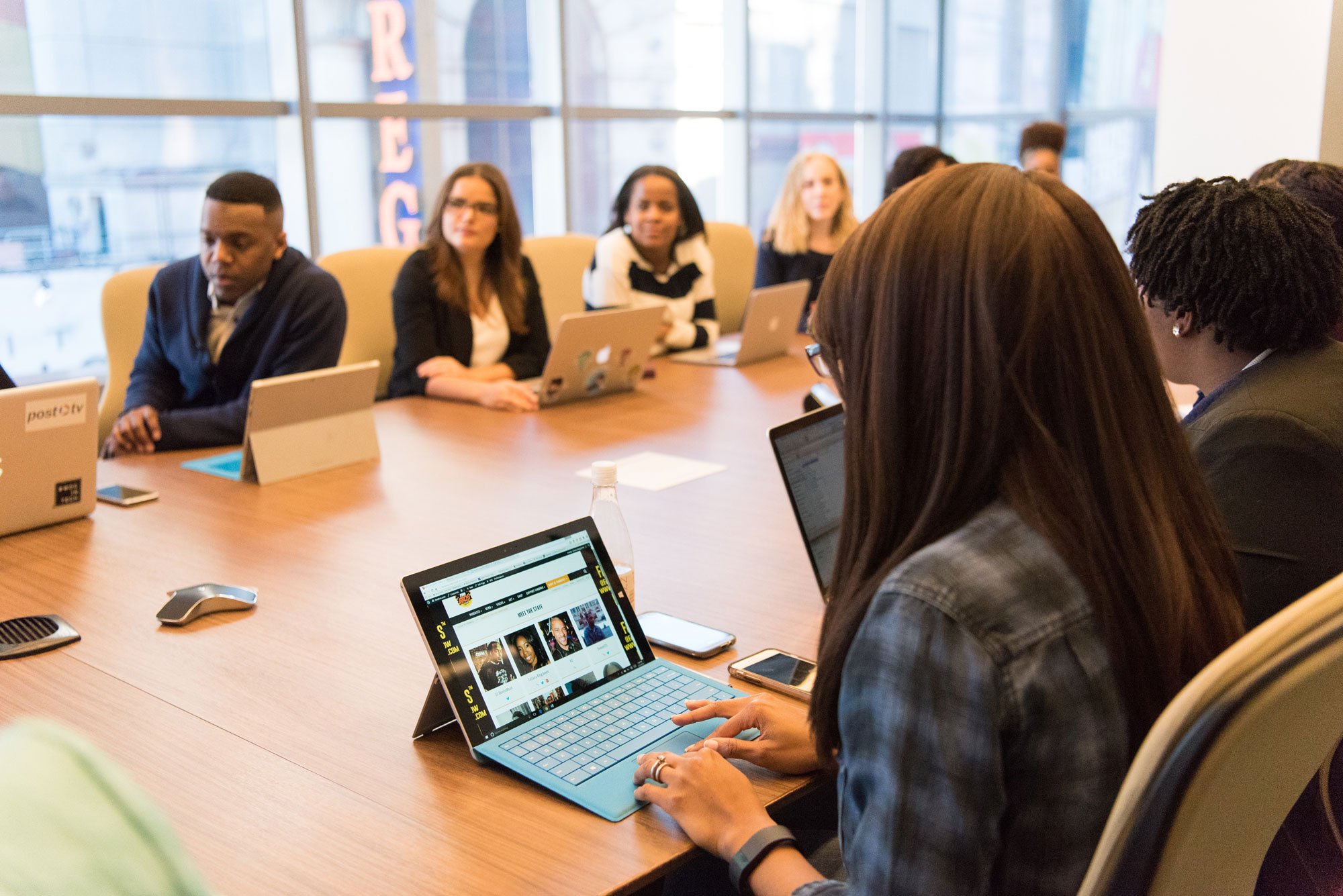 Immigration Support: Preferred Vendors
As a newcomer or employer, it may be difficult to understand which immigration pathways are right for you. Connect with us to learn more.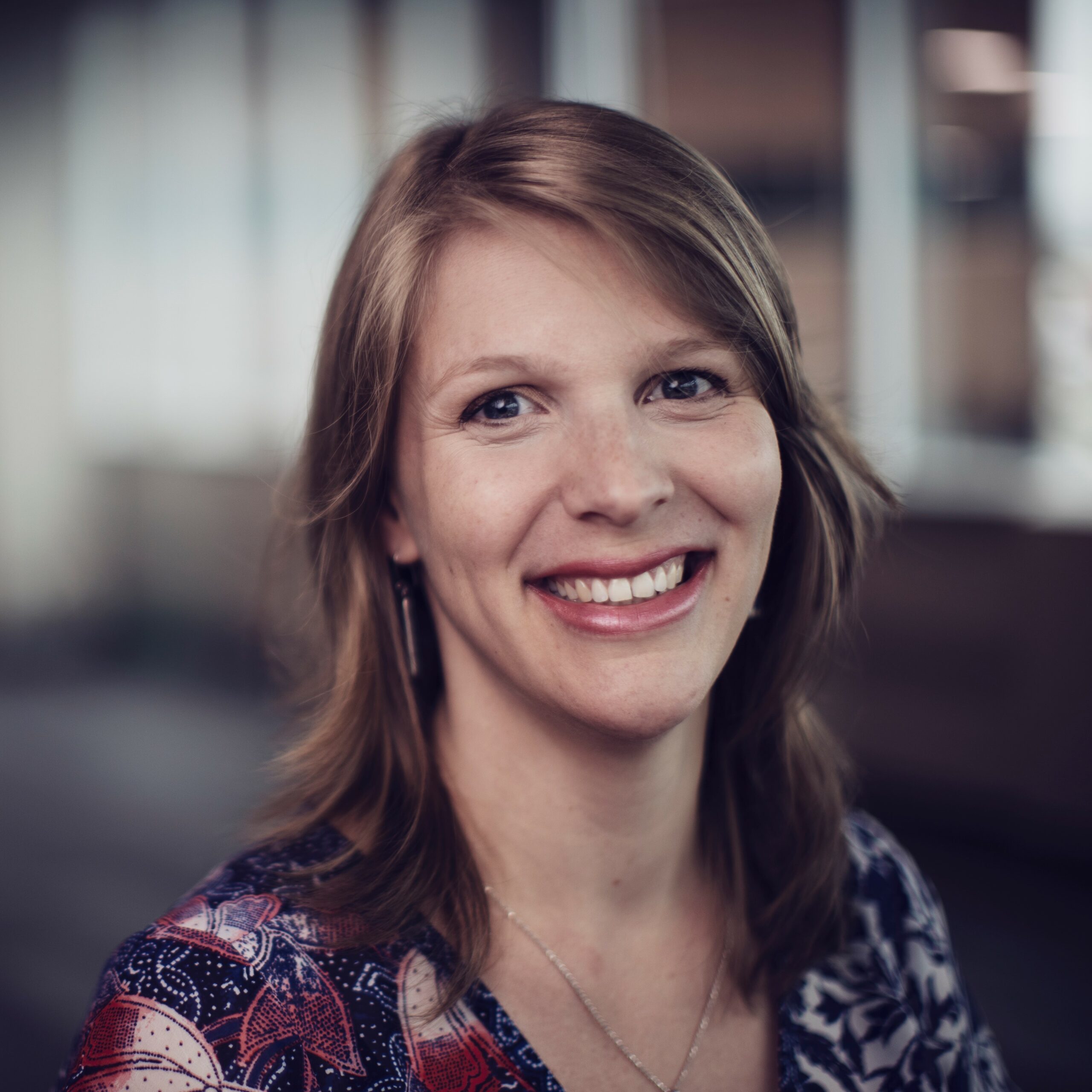 Get Connected
Get in touch with Mélisande Alric, Strategic Projects Lead + Immigration Lead