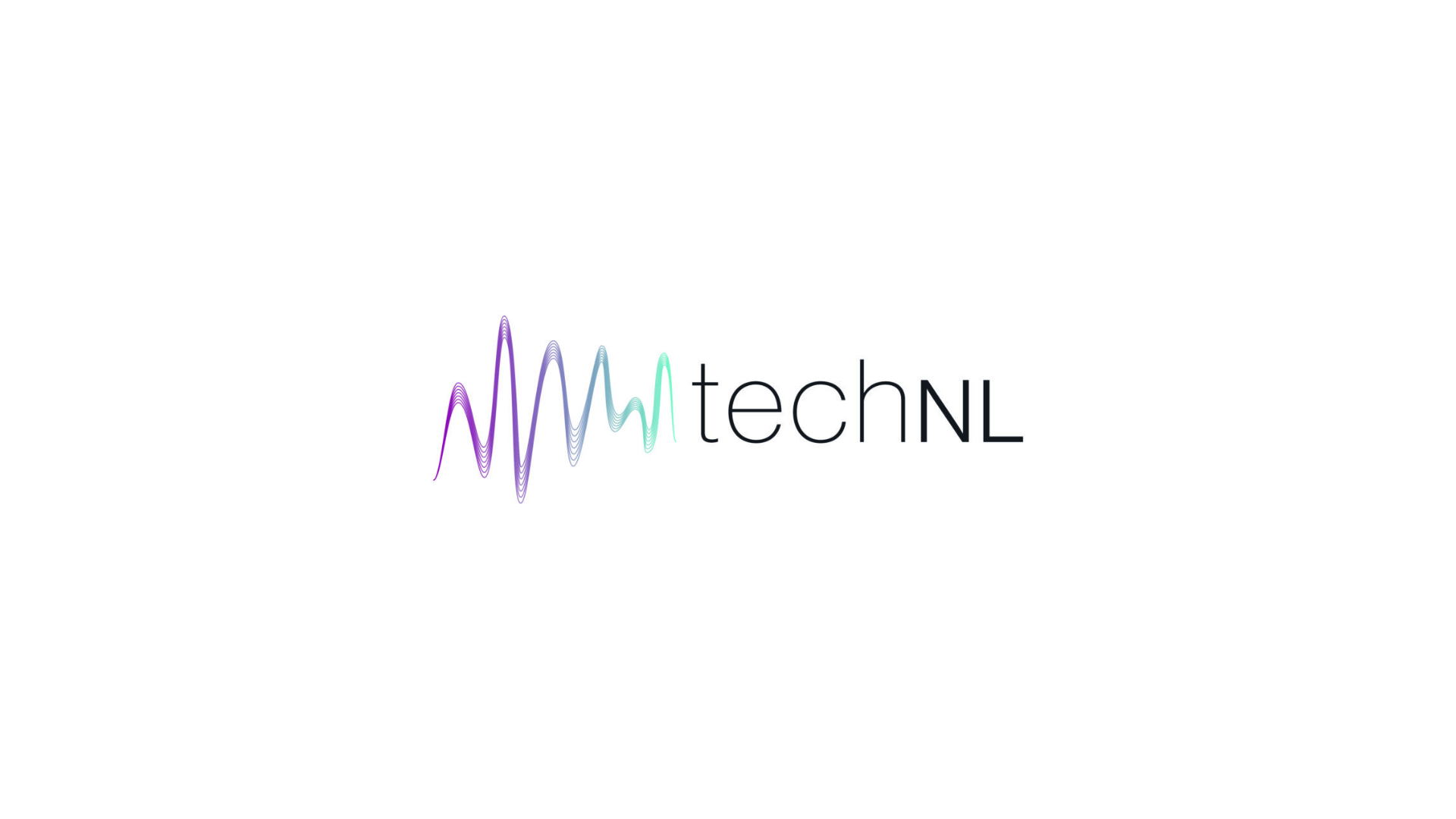 Innovation Week 2023
Save the date and stay tuned! Further details will be released soon.
techNL will be hosting Innovation Week 2023 from October 31 – November 2 at the St. John's Convention Centre. This will be the 10th annual Innovation Week, which brings together Newfoundland and Labrador's business community, students, public and private partners in a series of events.
Innovation Week will engage, educate and inspire attendees, help fuel growth and showcase the energy and momentum of the technology and innovation sector in Newfoundland and Labrador.
More information can be found here: