techNL Industry Awards 2022
INNOVATION WEEK
techNL Industry Awards 2022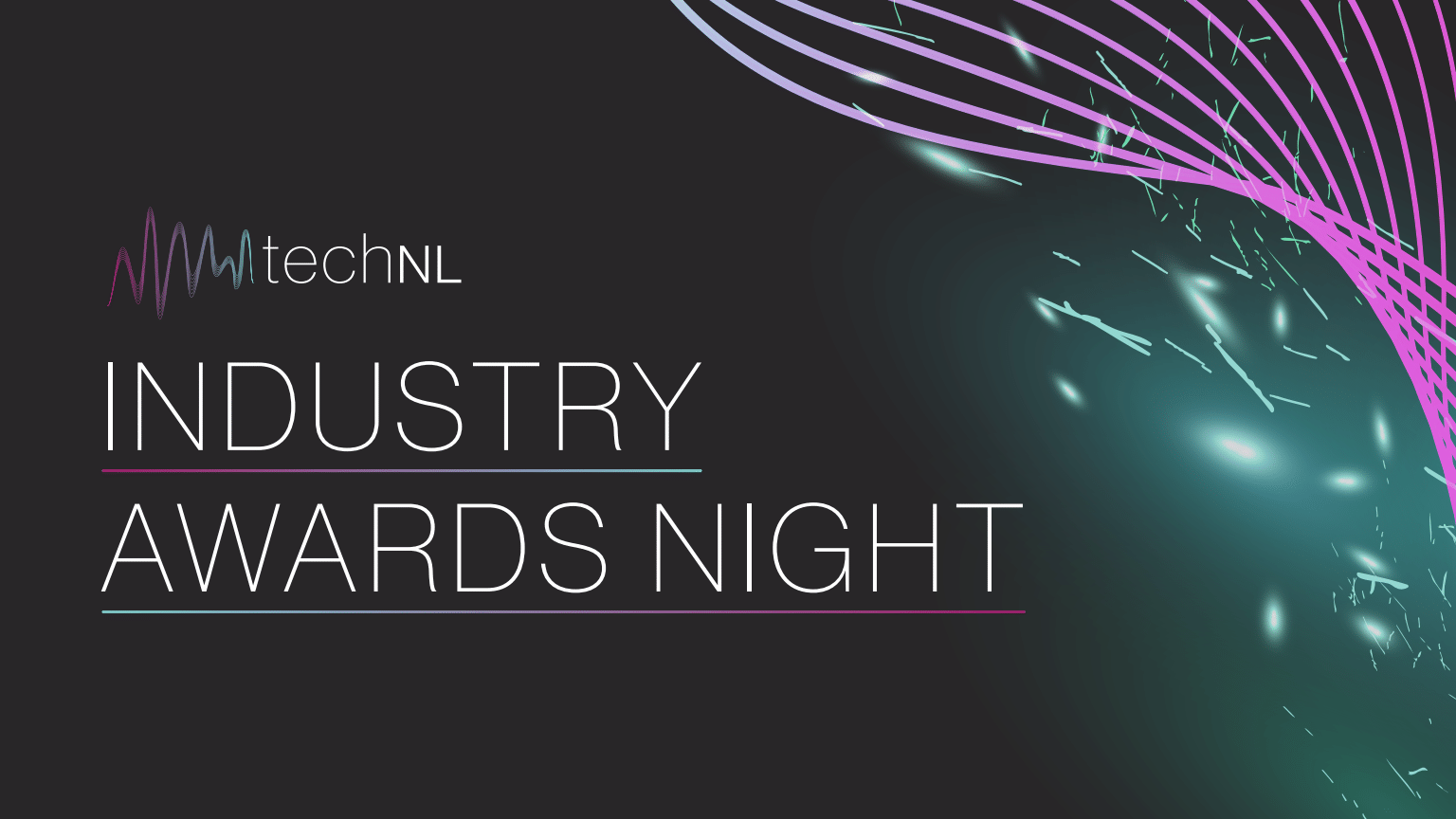 techNL is hosting its second annual techNL Industry Awards to recognize the movers and shakers in the tech sector ecosystem in Newfoundland and Labrador.
Deadline to apply: September 1st, 2022.
The awards will celebrate five companies from Newfoundland and Labrador's tech sector under the following categories:

BDC Tech Company of the Year Award
This award recognizes a company that has established itself as a leader in the NL tech sector. The prize winner excels in strategic, product or service development, diversity, equity, and inclusion initiatives. They are widely recognied as a pillar of the tech sector.
Genesis Startup of the Year Award
This award honours an early-stage technology company (less than four years old) that has introduced something new to the market, is generating revenue, attracting talent, and creating significant excitement in the NL tech ecosystem.
Hatch Women in Tech Advocate Award
This award honours an individual, team, or organization/company in the tech sector that has gone above and beyond to encourage recruitment and retention of people who identify as women in tech and make a positive influence in diversity and inclusion.
Keyin College Champion of Youth Award
This award recognizes a company that makes an effort to employ youth/young adults as part of the staffing model and plays a valuable role in the community for positive youth development in the NL tech sector.
Community Leadership Award
This award is given to an individual or business in the tech sector that has gone above and beyond to make a positive impact on their community through their contribution, commitment, and leadership in community engagement, membership, and/or charitable giving or volunteer work.
Nomination Rules
Nominations must be submitted through the online form.
Nominees may be awarded in multiple categories.
Nominations will be reviewed by a Selection Commitee.
A nominees supervisor, spouse, partner, or immediate family member may serve on the committee, but must abstain from discussion and voting on said nominee.
Please note if any of the application responses should remain confidential. Unless otherwise reported, responses may be used to promote the winners.
Award Application Criteria
A company in the tech sector with a technology-based product, service, solution, system, or platform.
Newfoundland and Labrador based.
A techNL Member.
Timeline
Call for nominations open: July 18th, 2022
Call for applications close: September 1st, 2022
Selection process: September 8th to September 23rd, 2022
Notification of award winners: September 26th, 2022
Award ceremony to announce winners: October 6th, 2022
For any questions, contact habin@technl.ca
Thank You To Our Award Sponsors!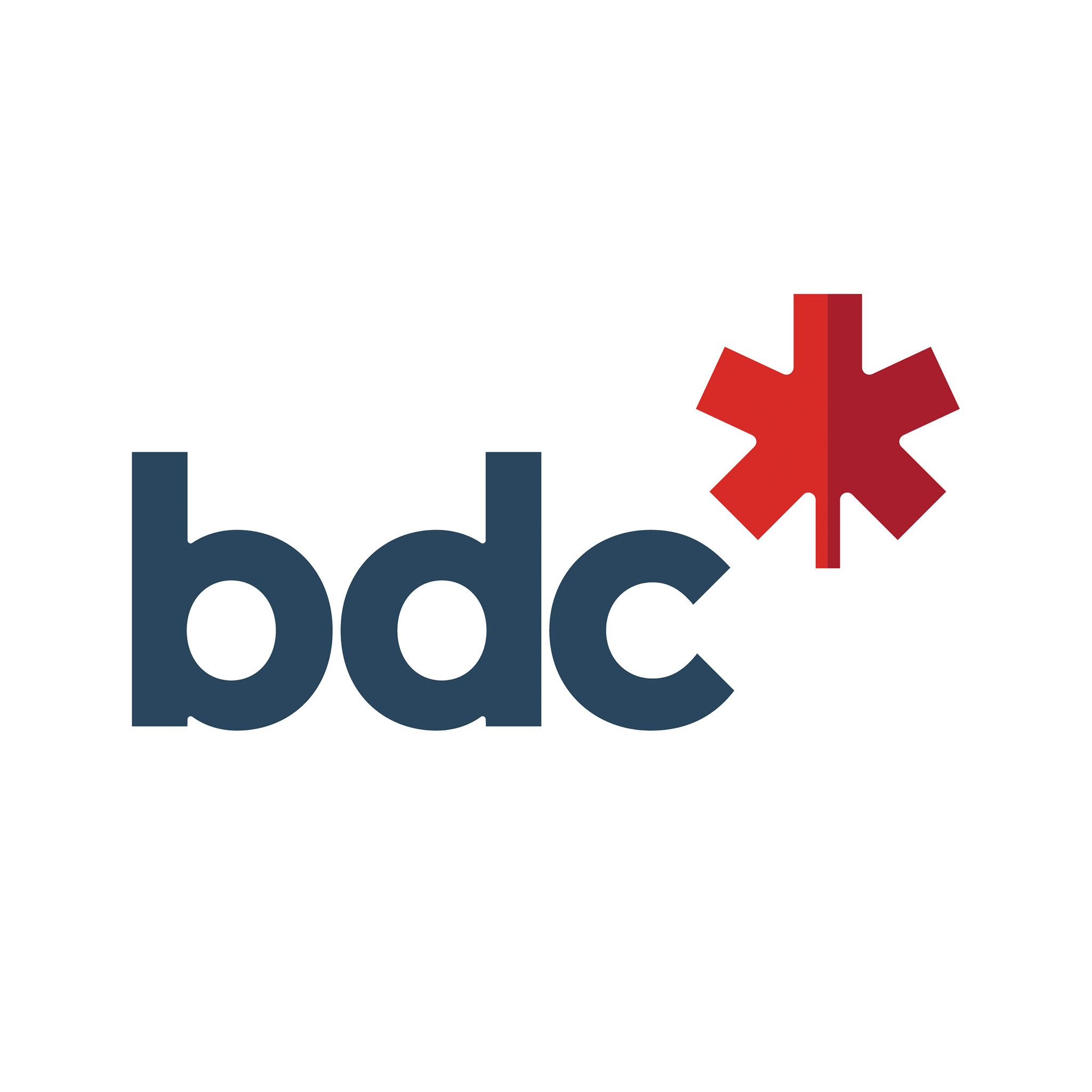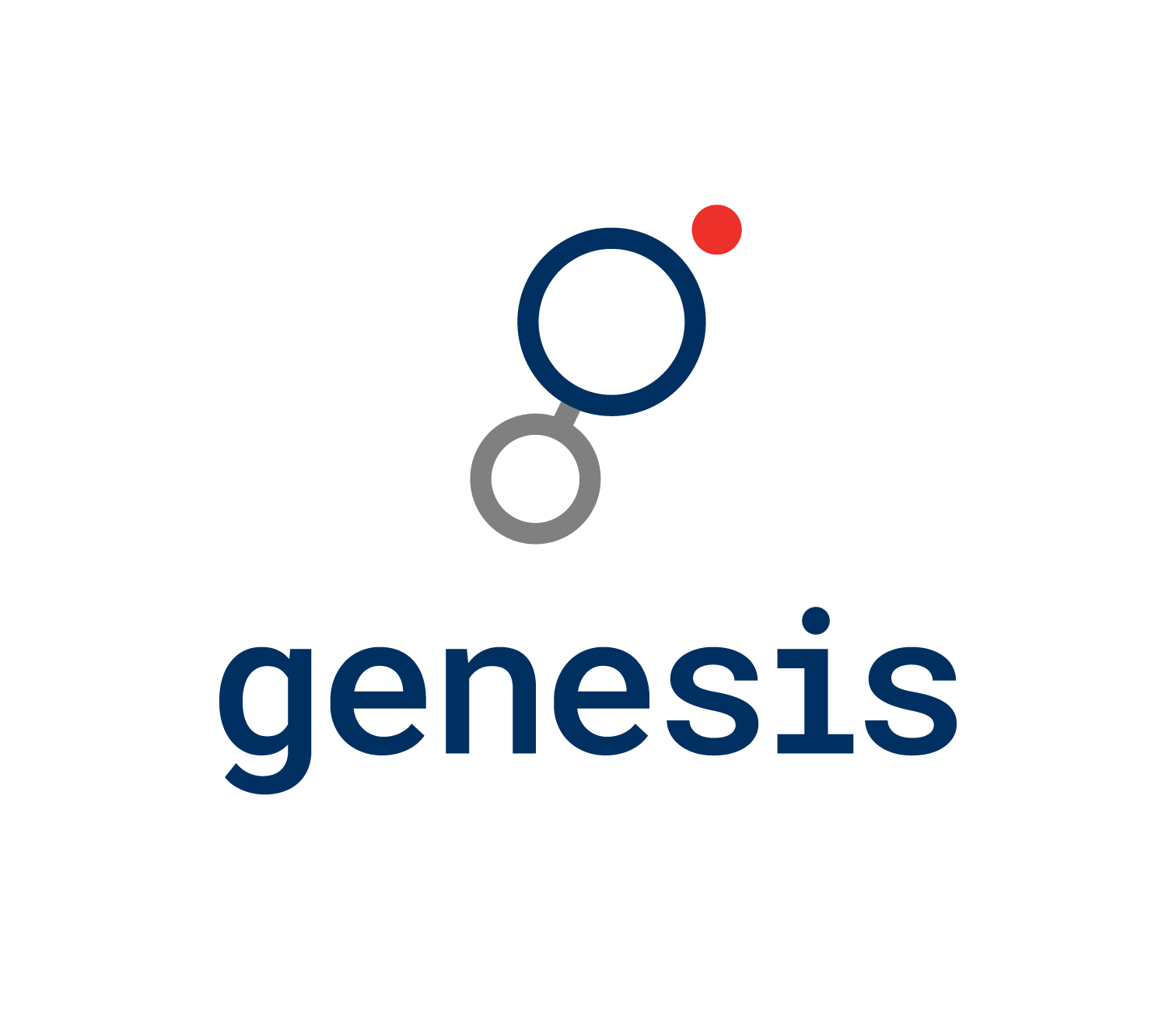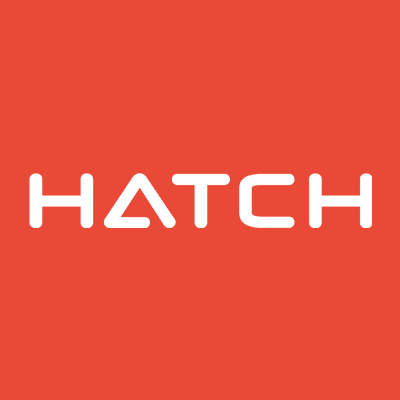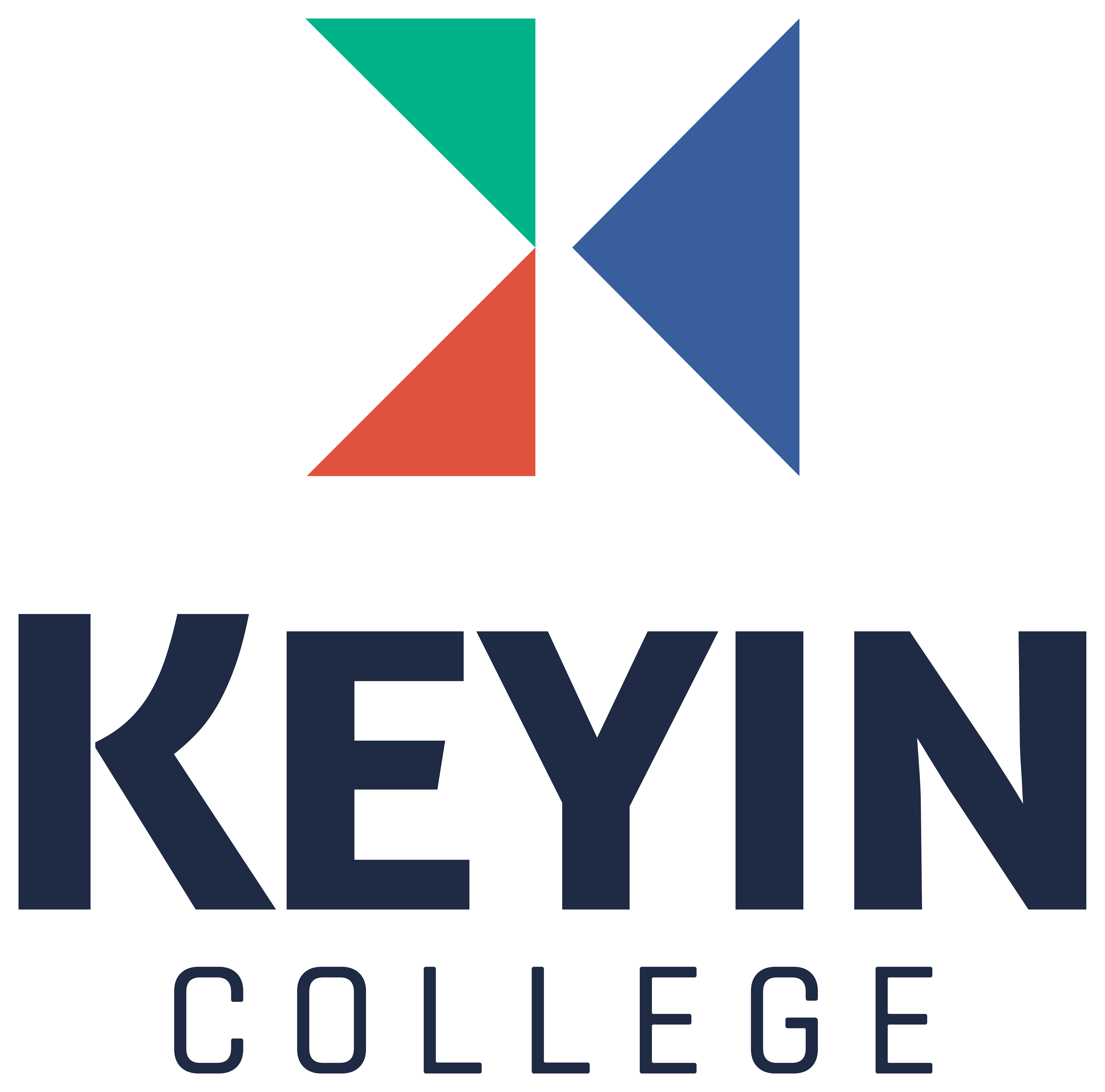 Become a Member
Apply Now