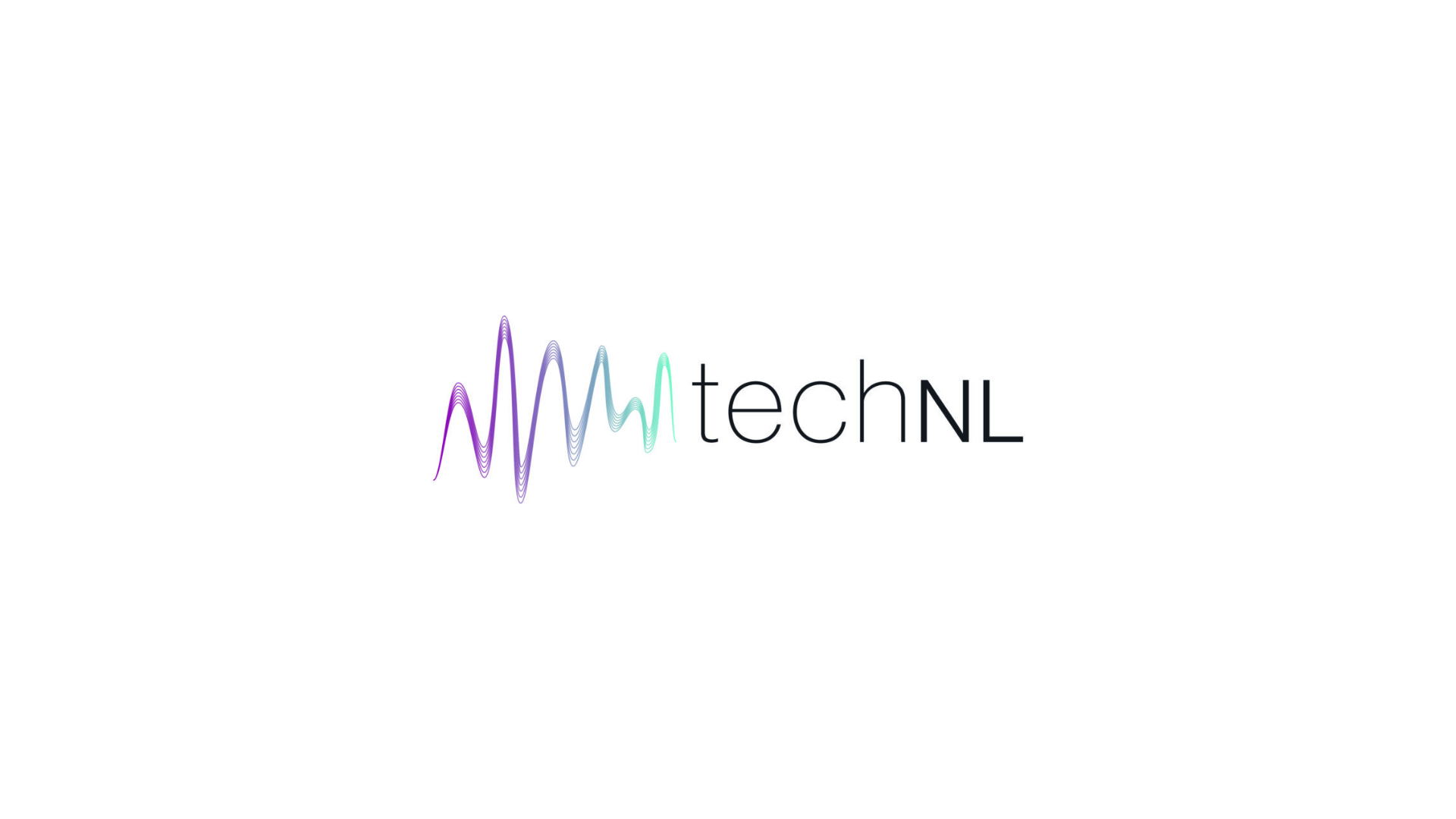 techNL Member Webinar – infomatix
Join us on Wednesday, February 22nd for our next Member Webinar, hosted by Steve French and Christopher Pickard of infomatix!
About the event
Unlock the potential of your business technology with the Canada Digital Adoption Program and access up to $15,000 in funding. Plus, you can receive up to $100,000 interest-free and take advantage of a hiring grant! Don't miss out on this incredible opportunity to boost your business and take it to the next level!
Some of the questions we will address:
– Who qualifies for a CDAP grant?
– How do I access the funds?
– Who will work on my digital adoption plan?
– Can infomatix apply for funding on my behalf?
– How long will it take to create my plan?
– What will I get as part of my plan?
– Can I use the funding to purchase new hardware, software and services?
– Will infomatix help me implement my digital adoption plan?
– Do you have any information on the funded work placement program?
– I have several companies where I am an owner or director. Can I apply for multiple grants?
About infomatix
infomatix focuses on implementing innovative solutions through our unique process called The InviStructure Formula. We help you build a solid foundation in your business around four key pillars: people, process, technology and profit.
Get the right people on your team;
Completing the right processes at the right time;
Supported by great technology; while,
Creating profit from day one!
Register today!
Meet the Speakers
Steve French
Founder – infomatix
Steve's Unique Ability is to help entrepreneurs and nimble teams identify and achieve breakthrough results in productivity and profitability. What "A-HA!" moments will he unlock for you?
Christopher Pickard
Business Tranformation Advisor – infomatix
The greatest keys to success in business is fostering healthy networks, listening and responding to client's needs, and ultimately cultivating positive relationships.