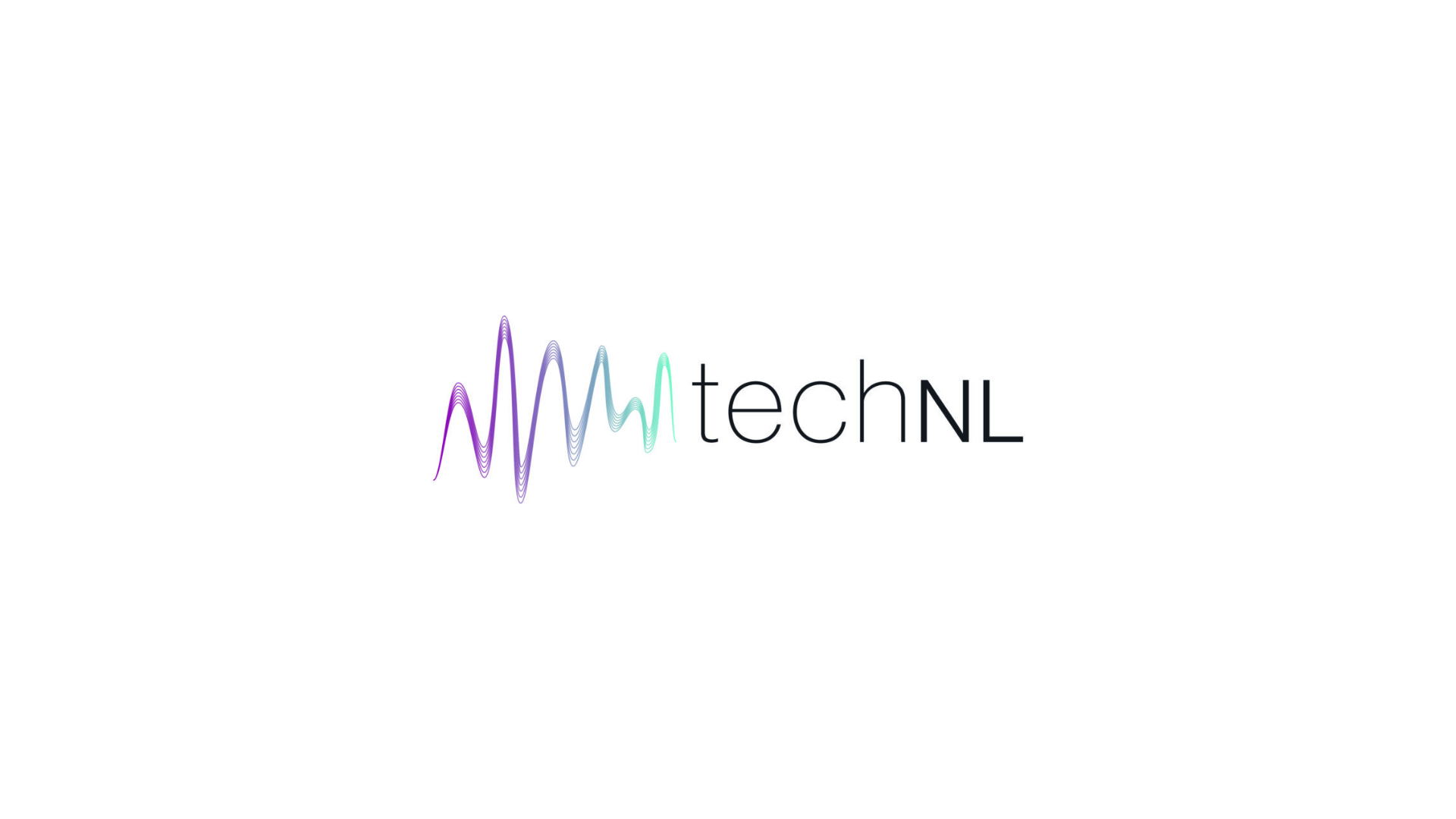 Stewart McKelvey Member Webinar – Cybersecurity and Privacy
Join us September 22nd for our next webinar, hosted by Koren Thomson and Janet Carpenter of Stewart McKelvey!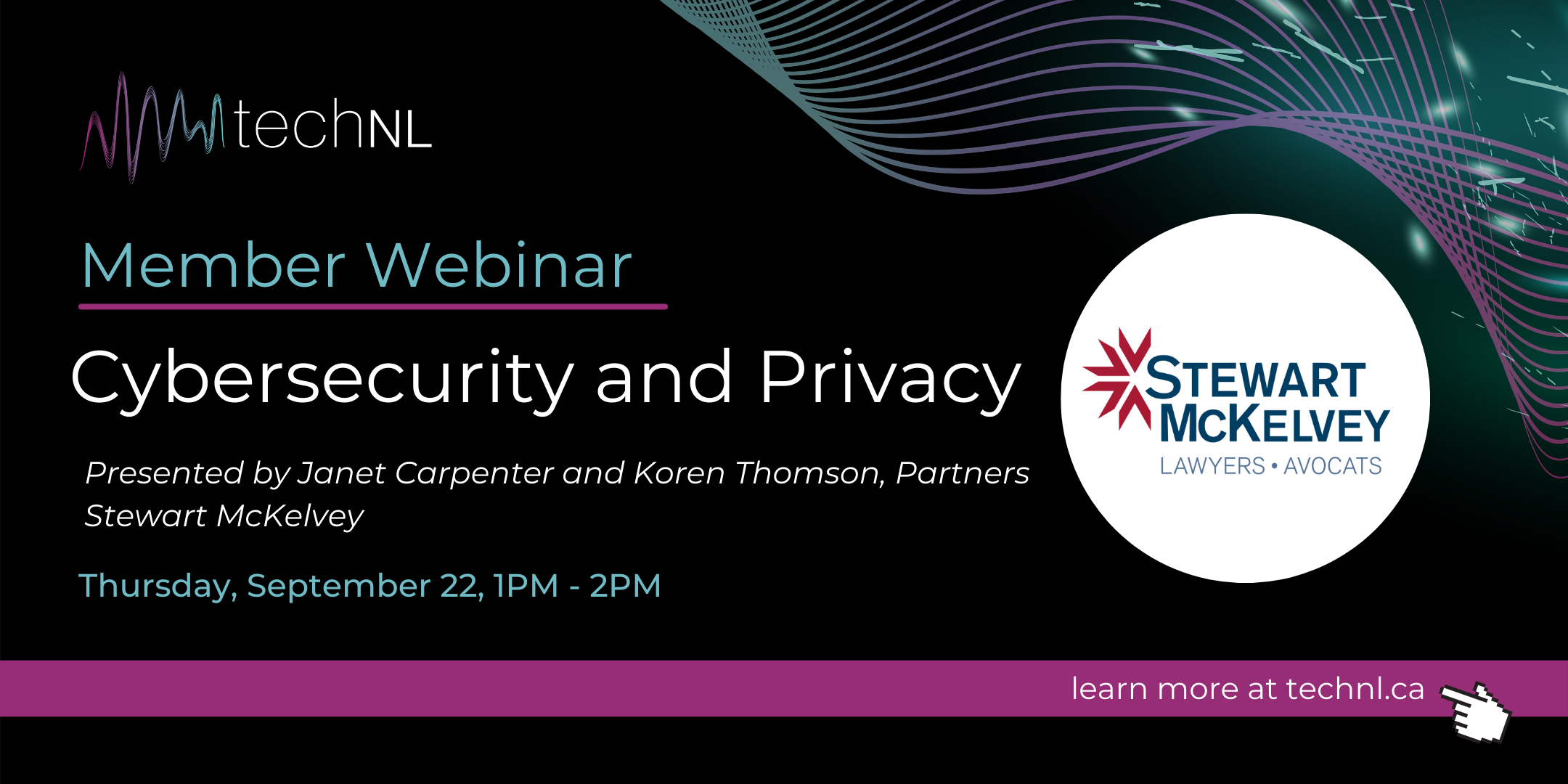 About this event
In this webinar, Janet Carpenter and Koren Thomson, Partners at Stewart McKelvey will discuss the prevalence of cybersecurity threats, the legal liability arising from such threats and how to protect your organization.
Meet the speakers
Koren Thomson
Koren has a civil litigation practice with an emphasis in the areas of privacy and access to information, cybersecurity, class actions and medical malpractice. She regularly advises public bodies and private sector entities with respect to information management practices and policies, access to information requests, privacy breaches and cybersecurity events.
Janet Carpenter
Janet regularly advises public bodies and private enterprises regarding compliance with the relevant privacy and access to information regulatory regime. Her work encompasses advice regarding collection, use and disclosure of personal information; assistance with responding to access to information requests and appeals; and guiding investigations and responses to cybersecurity and privacy breaches. She acted as counsel to the Regional Health Authorities in Newfoundland and Labrador in response to one of the largest cybersecurity incidents in Canadian history.
Register NOW!