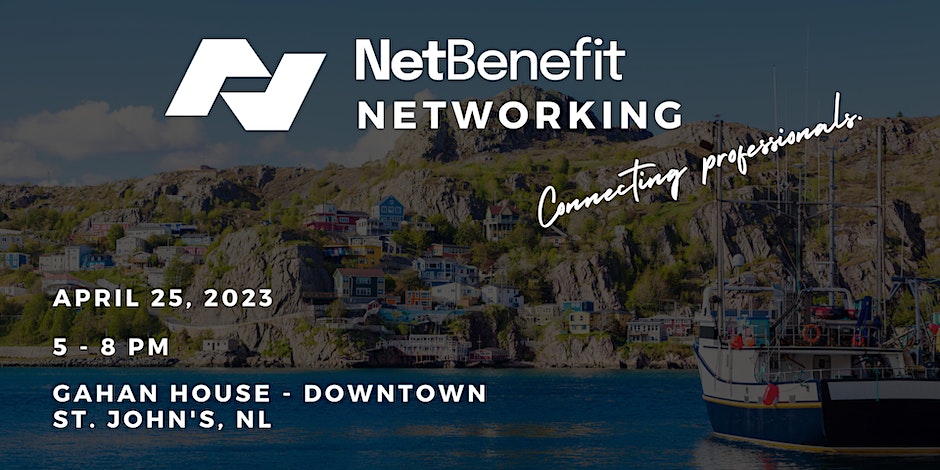 NetBenefit X Networking (Ft. OPAS Mobile) [Tech Networking Event]
Calling all professionals in tech, business and beyond!
Join us again for NetBenefit x Networking Happy Hour, generously sponsored by OPAS Mobile!
We want to empower you by helping to establish professional relationships that can expand your business and boost your career. Whether you're looking for career advice, looking to get into a new industry or just seeking a relaxing night out, come connect with like-mind people.
Come raise a glass with us – make connections, meet fellow professionals and mingle with makers of great and big ideas –