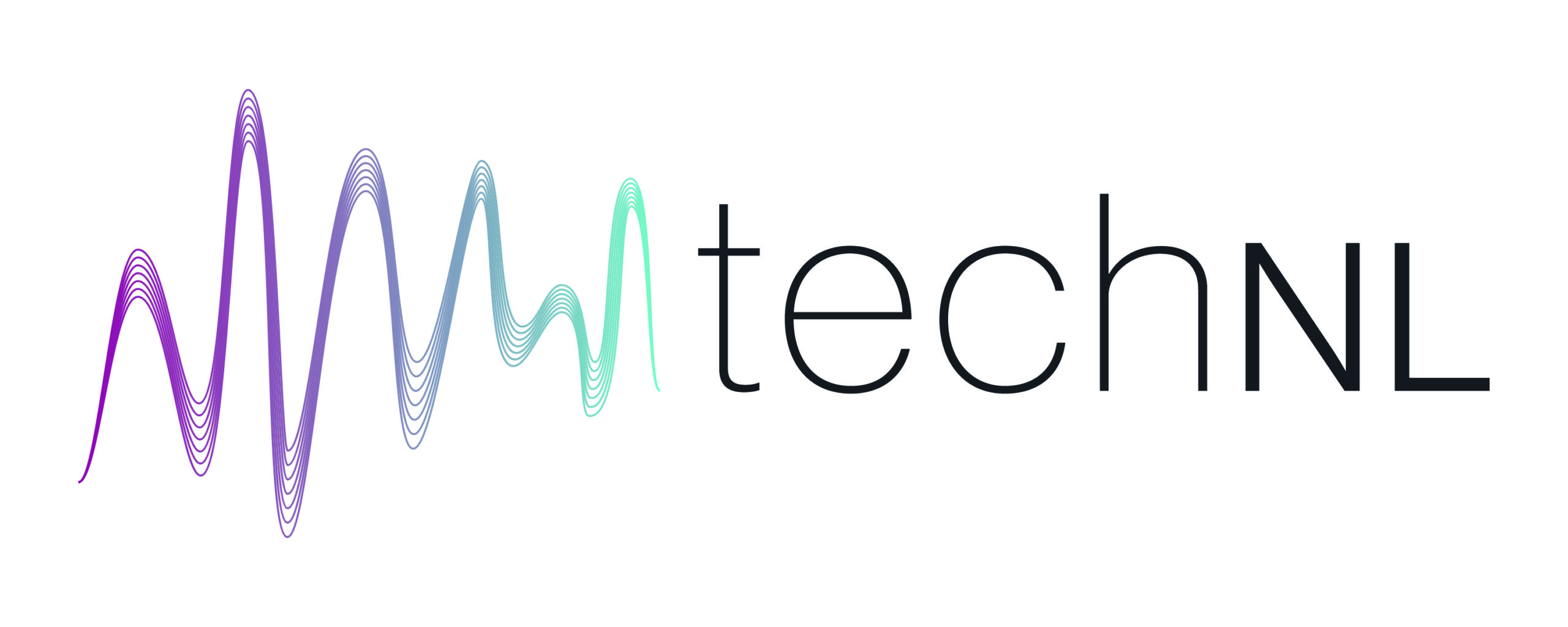 Navigating International Tech Talent Hiring: an In-depth Workshop
As a scaling tech company, hiring talent internationally is critical. It can be difficult, however, to know which immigration stream to choose when hiring that talent, depending on whether that talent will be contract or permanent, remote or local, and many more factors.
Join us for this workshop as government representatives from both provincial and federal immigration pathways lead us through case studies, revealing which immigration programs are best suited for specific scenarios. This will provide growing tech employers with a practical roadmap for international hiring.
The sessions will be led by a visiting guest from the Immigration Refugees and Citizenship Canada Outreach Team, Hariana Brooks, and provincial representatives from the Office of Immigration and Multiculturalism.
Topics include:
Temporary Foreign Workers (TFW) – Navigating Federal Economic Immigration Program
The Global Talent Stream (GTS) – featuring a discussion on ESDC's Global Talent Stream
The Express Entry (EE) – federal pathway
The NL Provincial Nominee Program (PNP)
The Atlantic Immigration program (AIP)
Temporary Foreign Workers (TFW) – Navigating Federal Economic Immigration Program
Date: Tuesday, March 7
Time: 2:00 pm – 4:00 pm
Method: In-person
Location: St. John's, NL (More details to follow)