📢 #IW2022 ANNOUNCEMENT 📢
techNL is pleased to announce that Jamie King, CEO, Verafin and Susan Black, CEO, The Conference Board of Canada will be joining us as expert keynote speakers during Innovation Week!
You can find the full AGENDA here and you can still register for early-bird tickets here! You won't want to miss this!
JAMIE KING
Verafin CEO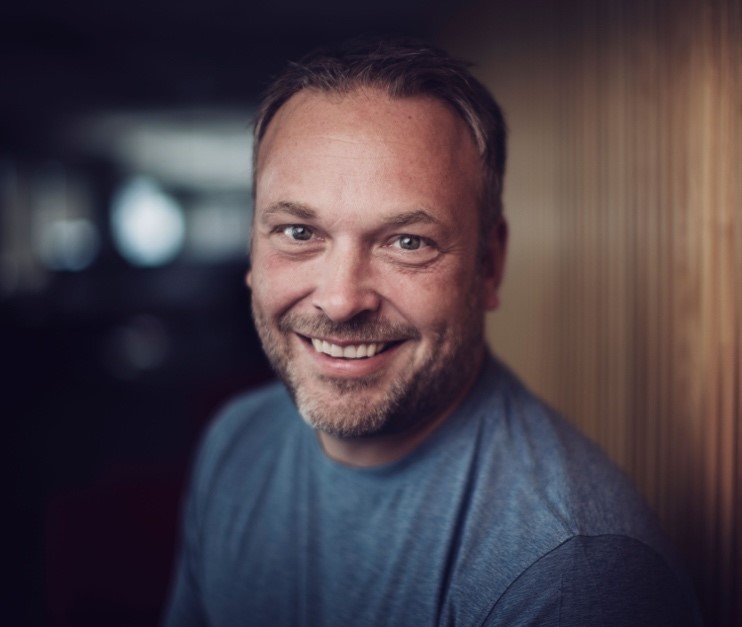 Jamie co-founded Verafin in 2003 with two other Memorial University postgraduate Electrical Engineering students, Brendan Brothers and Raymond Pretty.  Since then he has been establishing the long-term vision of the company and leading Verafin's product development efforts.
He is an industry expert in the application of technology to the detection and prevention of money laundering and fraud and he is dedicated to continuously developing innovative ways to combat financial crime.  Equipped with an extensive background in probabilistic networks, behavior-based analytics, robotics, he has an expert knowledge of fraud and money laundering detection and the financial industry.  As a result, Jamie is frequently asked to speak at a number of anti-money laundering conferences across North America.  His focus is often on the convergence of fraud and money laundering detection within financial institutions and the emerging use of advanced technologies to fight financial crime.
SUSAN BLACK
President and Chief Executive Officer, The Conference Board of Canada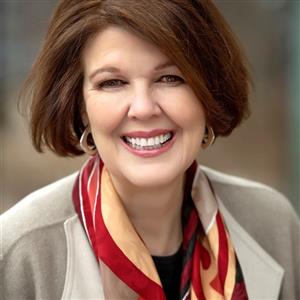 Susan Black is the President and Chief Executive Officer of Canada's leading independent applied research organization. Since 2018, she has led a successful transformation at The Conference Board of Canada and has focused its efforts on providing rigorous research insights to Canadians across nine knowledge areas.
Susan has over 30 years' experience across sectors and industries. As President of Catalyst Canada, CHRO at Intact Financial and SVP, People at Holt Renfrew, Susan has dedicated her career to advocating for inclusive environments, stronger employee engagement, and opportunities for women in the workplace.
Susan believes in the power of people and expanding her horizon on a daily basis.
Susan holds a BA from Yale, has an MBA from Harvard, and obtained a PhD in organizational studies from York University.
Thank you to Deloitte for being the platinum sponsor of Innovation Week. You can find more info on Deloitte and fellow sponsors here.