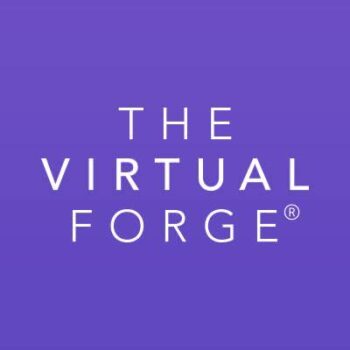 Website The Virtual Forge
About us:
We are an international company with offices in the UK, US, Portugal and Canada. The Virtual Forge works with enterprises and SMEs to create applications, solve data issues and innovate in order to drive successful and measurable business outcomes.
We are looking for a talented Data Tester to work with us on a dynamic project for one of our international clients.
Role Overview:
We are looking for a Data Tester to assess software quality through Functional and Data testing. You will be responsible for finding and reporting non-conformities and defects.
In this role, you should have a keen eye for detail and excellent communication skills. If you are also competent in executing test cases and are passionate about quality, we'd like to meet you.
Ultimately, you will ensure that our products, applications and systems work correctly.
Duties and Responsibilities:
Test Management
Data Testing
Reviewing and analyzing system specifications
Preparing test cases and RTM
Executing test cases and reviewing results
Raising defects and retesting fixes
Reporting and documenting technical issues
Essential Skills:
Proven experience as a Functional Tester or similar role
Experience in project management and QA methodology
Experience with Data Testing using tools like SQL
Familiarity with Agile frameworks and regression testing is a plus
Ability to document and troubleshoot errors
Working knowledge of test management software (e.g. Test Manager on VSTS)
Excellent communication skills
Attention to detail
Analytical mind and problem-solving aptitude
ISTQB Foundation level is a plus
Strong organizational skills
BSc/BA in Computer Science, Engineering or a related field
Preferred Skills:
Knowledge on automation tools
What do you need to do:
Send us your CV
Gross Salary expectation and availability
Are you afraid of being discriminate regardless of age, gender, race, religion, disability, sexual orientation and gender identity? Not at The Virtual Forge, we are an equal opportunity employer. We encourage diversity in the workplace!
At The Virtual Forge, we have a dedicated recruitment team that works globally to fill all our recruitment needs. Therefore we don't need a response from recruitment companies. Thanks for understanding.