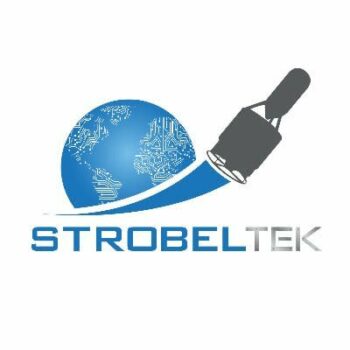 Website StrobelTEK
Become a part of the Future of UAS at StrobelTEK as a Mid Mechanical/Electrical Engineer! StrobelTEK is looking for a highly motivated, independent worker that can join our team. In this position you will be designing, building, testing, and documenting mechanical systems for StrobelTEK's Sprinter uncrewed aerial system (drone),, docking station, as well as our testing systems. This also includes the assembly of the systems and working together with other team members to produce quality products and prototypes.
Position Title: Mid Mechanical/ Electrical Engineer
Location: St. John's (Canadian Citizen or PR required)
Duration: Full-Time
Application Deadline: Open until filled
Desired Skills:
● Experience with CNC / CAM
● Experience with additive manufacturing (3D printing)
● Experience with robots (UAVs, UGVs, ASVs, ..)
● Candidate must work well independently as well with other team members
Required:
● Designing and building mechanical systems
● Proficient in lean manufacturing techniques
● Ability to build your own designs
● Bachelor's degree or higher in Mechanical Engineering or Electrical Engineering
What we offer:
● Highly motivated team
● Flexible hours
● An environment to learn, grow, and further develop yourself
● Cool work at the cutting edge of robotics
Send your resume to career@strobeltek.com if you would like to create a better future!
career@strobeltek.com
www.strobeltek.com
+1 (709) 743-8346