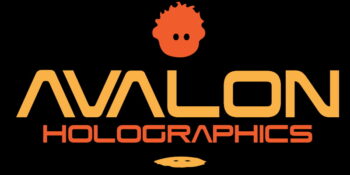 Avalon Holographics
ROLE OVERVIEW
As a Program Manager you'll be working closely with various teams to organize and coordinate programs within Avalon. Program management is critical within the company for overseeing multiple related projects and ensuring successful completion.
A DAY IN THE LIFE…
Work closely with cross-functional teams, including the marketing team to develop the scope, deliverables, required resources, work plan, budget, and timing for new initiatives.

Develop program objectives, plans and timelines for the project.

Establish and maintain effective relationships with key stakeholders and project teams.

Organizing programs and activities in accordance with the mission and goals of the organization.

Sourcing new program opportunities and writing funding proposals.

Implementing and managing changes and interventions to ensure project goals are achieved.

Ensuring adherence to program governance and complaint requirements within the program.

Communicate program status, progress and issues to stakeholders as needed including internal and external stakeholders.
WHAT WILL HELP YOU BE SUCCESSFUL…
Bachelor's degree (or equivalent) in business administration, engineering or related field.

Strong project management skills including the ability to manage timelines and deliverables.

Ability to work in a fast paced environment with competing priorities.

Strong analytical and problem solving skills.

Experience in a start-up work environment is considered an asset.

Experience in proposal writing and suburb writing skills.

Excellent time management and communication skills.

Enjoys sourcing new programs for company funding opportunities.