Full Time
Only applicants who are authorized to work in Canada, without company sponsorship, on a full-time, permanent basis will be considered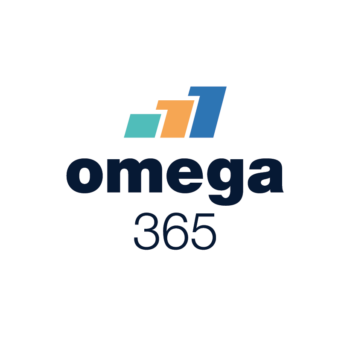 Website Omega 365 Canada Inc
Software Developer
Omega 365 Canada is looking to hire a software developer who is proficient in Microsoft SQL Server, in addition to modern web development technologies such as HTML5, JavaScript and CSS. The successful applicant will be working in a collaborative project environment implementing, configuring, and customizing our Pims project management software, Omega's flagship Project Information Management System product suite. Omega 365 is experiencing increased demand for the implementation, configuring, and customizing of products, such as Pims, as well as other services in Canada and globally.
We are looking for a skilled technician, who is energetic, a team player, and who has strong communication skills. The successful applicant should have a genuine interest in helping project driven organizations improve their project execution capabilities through innovative software tools and work processes.
Qualifications
REQUIRED:
• 2-5 years of relevant working experience
• Strong database development knowledge using Microsoft SQL Server
• Web development using HTML5, CSS3, JavaScript and Bootstrap
• Develop and modify database solutions, including tables, views, triggers, stored procedures, and functions to implement business logic
• Analyze and understand the relationship between each table and modules in Pims
• Excellent English communication skills
• Ability to quickly turn business requirements into solutions
• Bachelor's Degree or equivalent experience
DESIRED:
• Project Controls experience
Duration
Direct Hire
Work Location
The primary location will be Calgary, AB or alternatively St John's, NL, but some travel domestically must be expected.
Only applicants who are authorized to work in Canada, without company sponsorship, on a full-time, permanent basis will be considered.