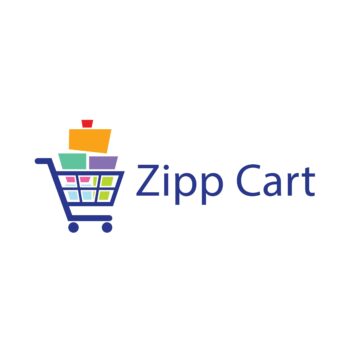 Zip
p Cart is looking to add to our team. We are looking for an experienced full stack developer to help improve our software and technology! With the rise of grocery delivery the past years, we are looking to thrive and separate ourselves from the group!
Requirements:
– Design and develop web/ cloud based applications
– Experience working with Flutter
– Extensive knowledge of open API's
– Manage projects and coordinate with users
– Understand, create, and debug database related queries
– Monitor the performance of web applications and infrastructure
– Troubleshooting web applications with a fast and accurate resolutions
More details to be given.