Freelance
Negotiable USD / Year
Social Media Handles: https://www.linkedin.com/company/bluedrop-ism/mycompany/?viewAsMember=true
Salary: Negotiable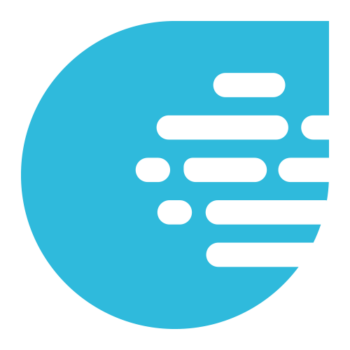 Website Bluedrop ISM
Bluedrop ISM will be developing approximately 10-13 hours of online training for a provincial government client.
The goal of this project is to increase understanding and skills of key stakeholders to work towards improving Return to Work (RTW) outcomes for injured Nova Scotia workers.
The training will:
Establish the fundamental principles of RTW including ensuring the process is worker-centric
Create common understandings and language around RTW and claims management
Clearly define the roles and responsibilities of stakeholders involved in RTW
Highlight essential competencies and skills for optimal RTW outcomes
Improve communication between all stakeholders
Improve quality and timeliness of information shared between stakeholders through the use of online forms
Bluedrop ISM will be working from a set of approved PowerPoint presentations.
Working in collaboration with another Instructional Designer and other members of Bluedrop ISM's Learning Services Team, the instructional designer will be responsible for:
Reviewing the content (on-screen text and speaker notes) contained in the PowerPoint
Splitting content up across multiple screens (as/if required)
Determining the appropriate multimedia (graphics, interactions, etc.) to accompany the content
Bringing the content into an existing Storyline template
Developing a draft version of each module. The draft versions will be shared with the client via Articulate Review.
Addressing feedback from the client's review
Working with Bluedrop ISM's multimedia developers to finalize each module.