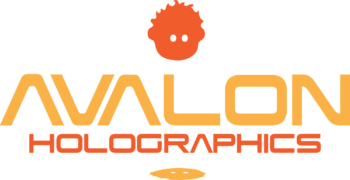 Website Avalon Holographics
WE WORK HARD, WE HAVE FUN, AND WE MAKE THE IMPOSSIBLE POSSIBLE.
ROLE OVERVIEW
We're looking for someone to design real-time digital signal processing systems using FPGAs.
A DAY IN THE LIFE…
Work on FPGA design and development
Design real-time digital signal processing systems using FPGAs
Perform FPGA system integration of all subsystems
Perform system verification and validation to ensure efficiency, reliability and compatibility
Implement test strategies for top level and module level test environments
Verify system designs are in compliance with performance and functional requirements
Provide sizing estimates to help select devices
WHAT WILL HELP YOU BE SUCCESSFUL…
Bachelor's degree in Electrical Engineering or equivalent experience with would be preferred
5+ years of RTL design experience (VHDL or Verilog) would be preferred
Skills in FPGA design techniques and processes
Fully proficient in FPGA design tools
Advanced knowledge of FPGA and/or ASIC design flow and development tools
Advanced knowledge of static timing analysis and power optimization design methods
Technical documentation writing and analysis skills
Excellent written and communications skills
Strong analytical skills and attention to detail
We will be considering applicants as they apply, so please don't delay in submitting your application.