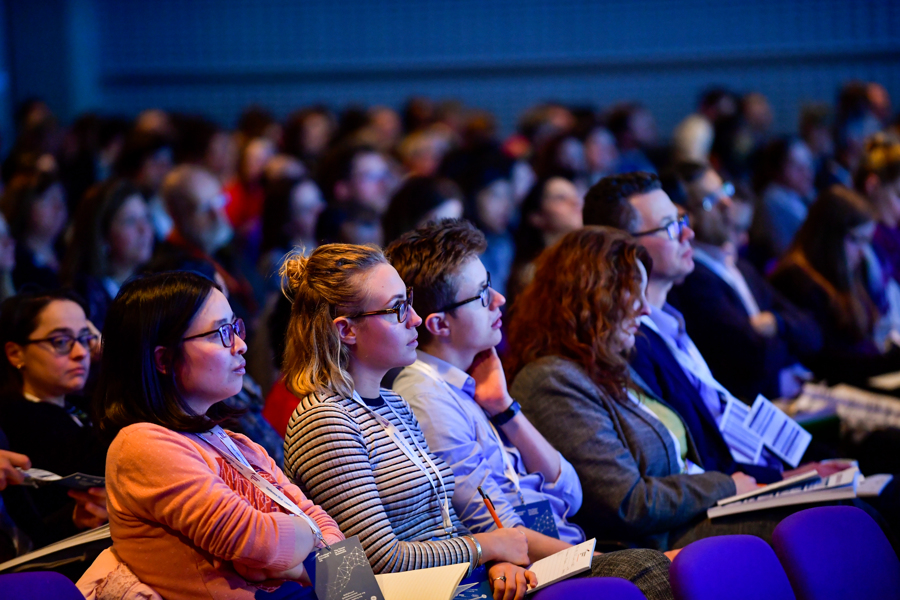 techNL Webinar: Leveraging Government Supports to Drive Business Growth
The Government of Canada backs the companies driving innovation in the country. From funding to expert advice to driving new collaborations, the government's flagship programs and services are designed to help businesses innovate, create jobs and grow Canada's economy. Please join us for this session with Government of Canada representatives from Innovation Canada, the Canada Revenue Agency – Scientific Research & Experimental Development (SR&ED) Program and the Canadian Intellectual Property Office (CIPO) to discuss the government funding/services ecosystem, the SR&ED Tax Incentive Program and the importance of protecting and managing intellectual property.
Date: Friday, February 19, 2021 Time: 11:00 a.m – 12:00 p.m Registration: Attendees register HERE via Eventbrite Location: Virtual, Zoom link to be distributed by email the morning of the webinar
Innovation Canada provides funding and expert advice, with flagship programs and services that are designed to help businesses innovate, create jobs and grow Canada's economy. Steve Kavanagh is an Innovation Advisor with Innovation Canada (ISED) and works with SMEs to navigate the multitude of government programs and services available across the country.
The Scientific Research and Experimental Development (SR&ED) Program uses tax incentives to encourage Canadian businesses of all sizes and in all sectors to conduct research and development (R&D) in Canada. These tax incentives come in three forms: an income tax deduction, an investment tax credit (ITC), and, in certain circumstances, a refund. CRA technical and financial representatives, Chris Andrews and Alan Malone, will explain the benefits and eligibility requirements of the program.
The Canadian Intellectual Property Office (CIPO) helps you protect and manage your intellectual property (IP) rights in Canada. As the Intellectual Property Advisor for the Atlantic region, Catherine Vardy works with entrepreneurs to help them understand and map out how they can protect the IP that every business has. By giving presentations about IP and offering free, one-on-one consultations, she helps people understand the (IP) system and tools in Canada, and beyond.
The National Research Council of Canada's Industrial Research Assistance Program (NRC IRAP) is Canada's leading innovation assistance program for small and medium-sized businesses. If your company operates an innovative small or medium-sized business in Canada, IRAP can help you build your innovation capacity and take your ideas to market. Peter Howell is a Client Engagement Advisor with IRAP and can offer advise to your firm on how to best engage with the IRAP program.