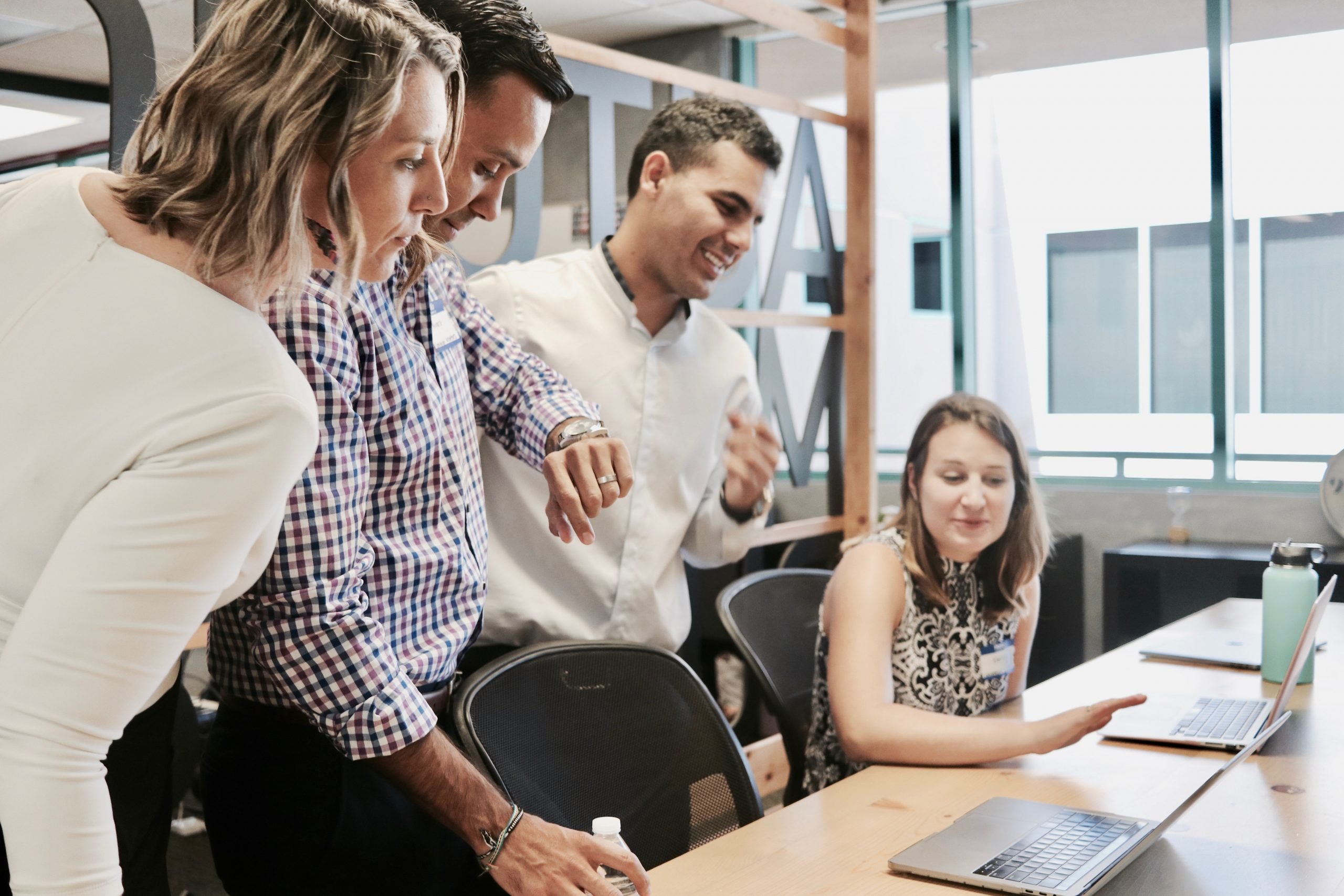 TechNL Virtual Networking Session
Join us from 10:00 am – 11:00 am on April 23rd for our Member Mug Up! 
techNL is hosting a Virtual Networking event on Hopin to facilitate engaging connections and conversations amongst members. This event provides you with a 3-minute one-on-one opportunity with each attendee to help you connect and communicate with other members in the industry. Register today to join in on engaging and meaningful connections and conversations!
Date: April 23, 2021
Time: 10:00 – 11:00 a.m
Register via this link: https://bit.ly/3sfWcvE
Fee: Free for Members
$25.00 for Non-Members