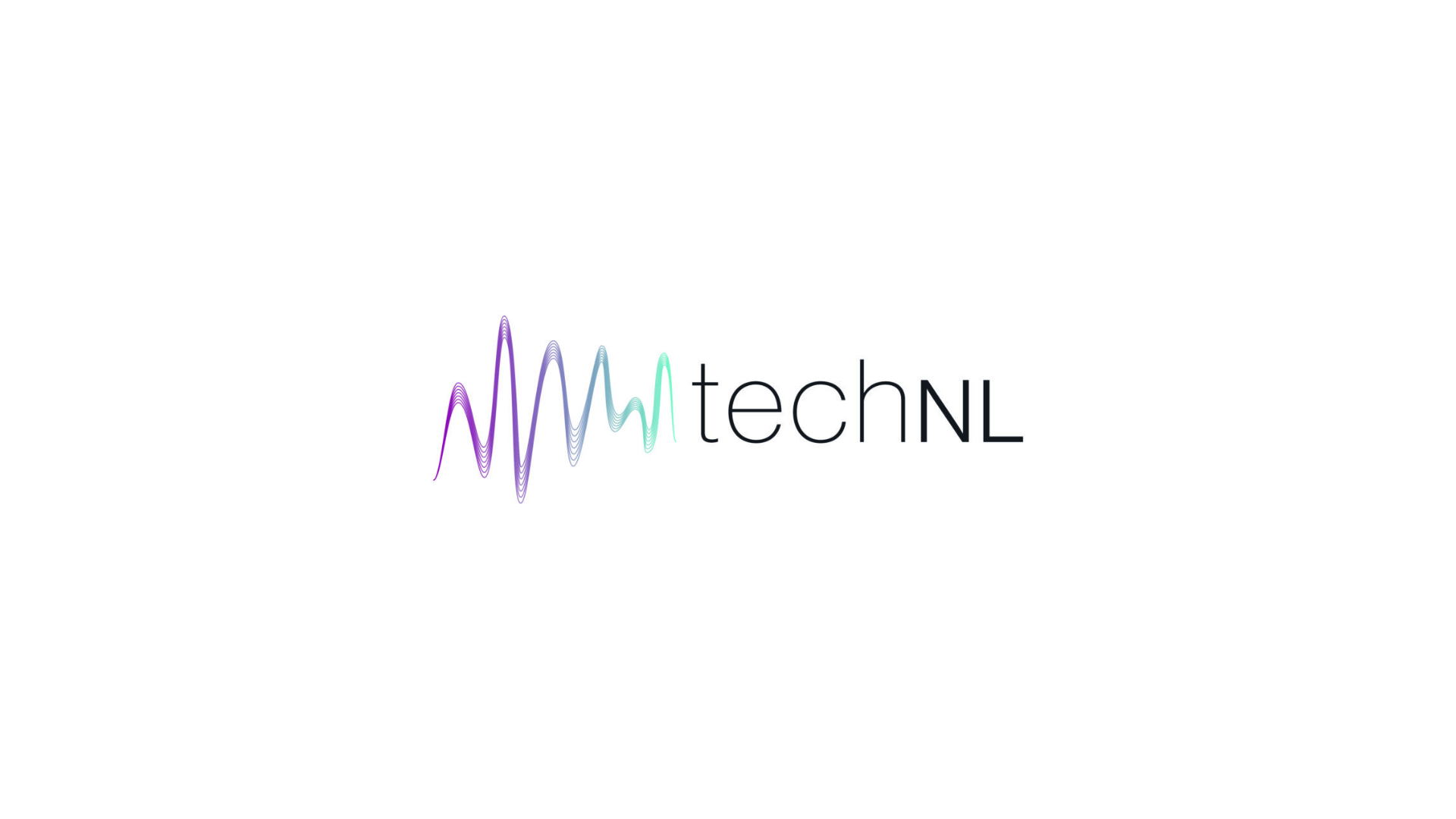 techNL Member Feedback Session (Online)
Our new CEO Florian Villaumé wants to hear from our techNL members! We have scheduled two strategic feedback sessions (one in person and one online) to give techNL members the opportunity to provide feedback. This information will inform the direction of our strategic planning process together with the Board. Our goal is to support our members and the sector – but we need to know what's on your mind and how we can best help.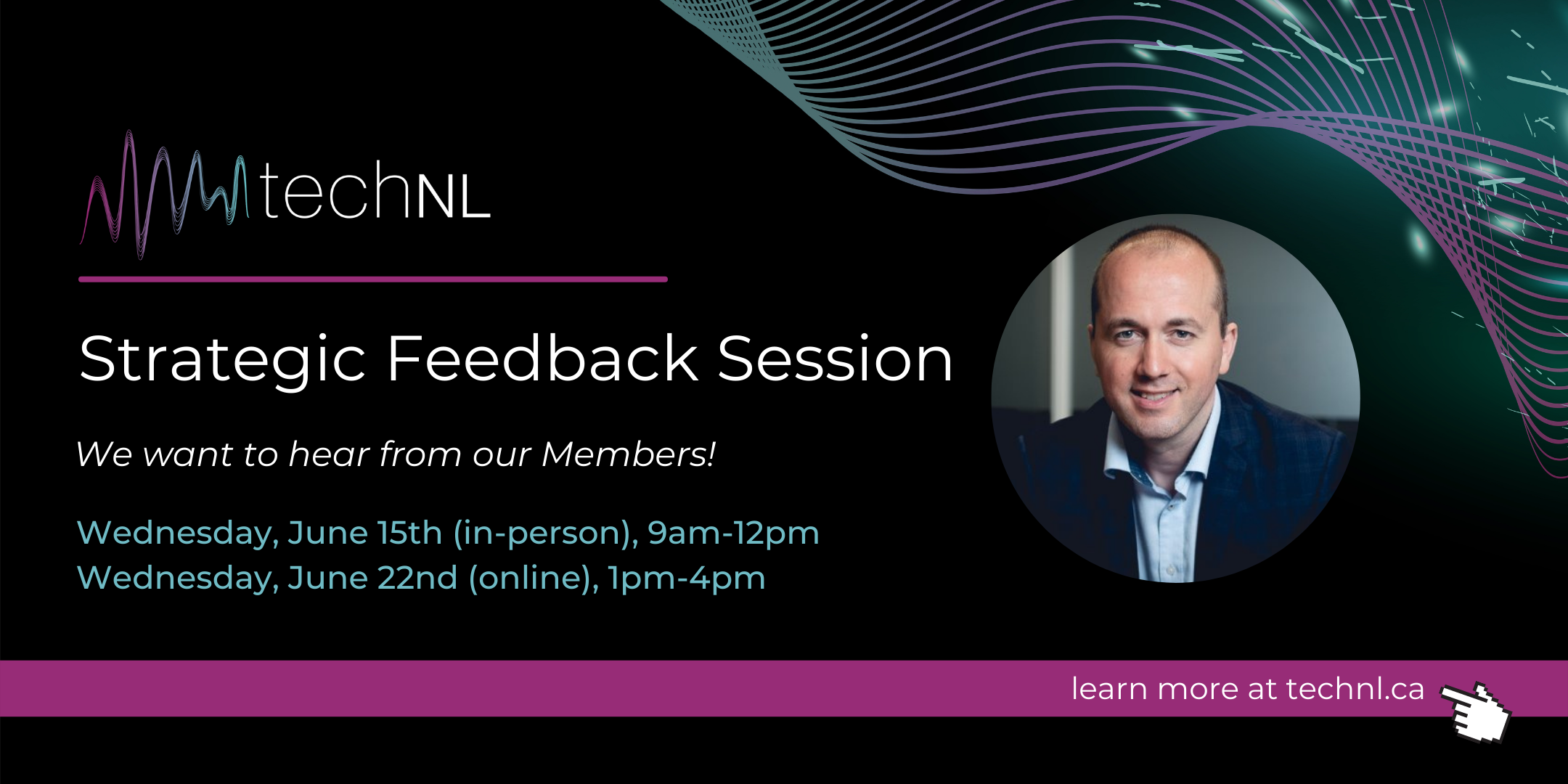 Sign up for this online event to participate!