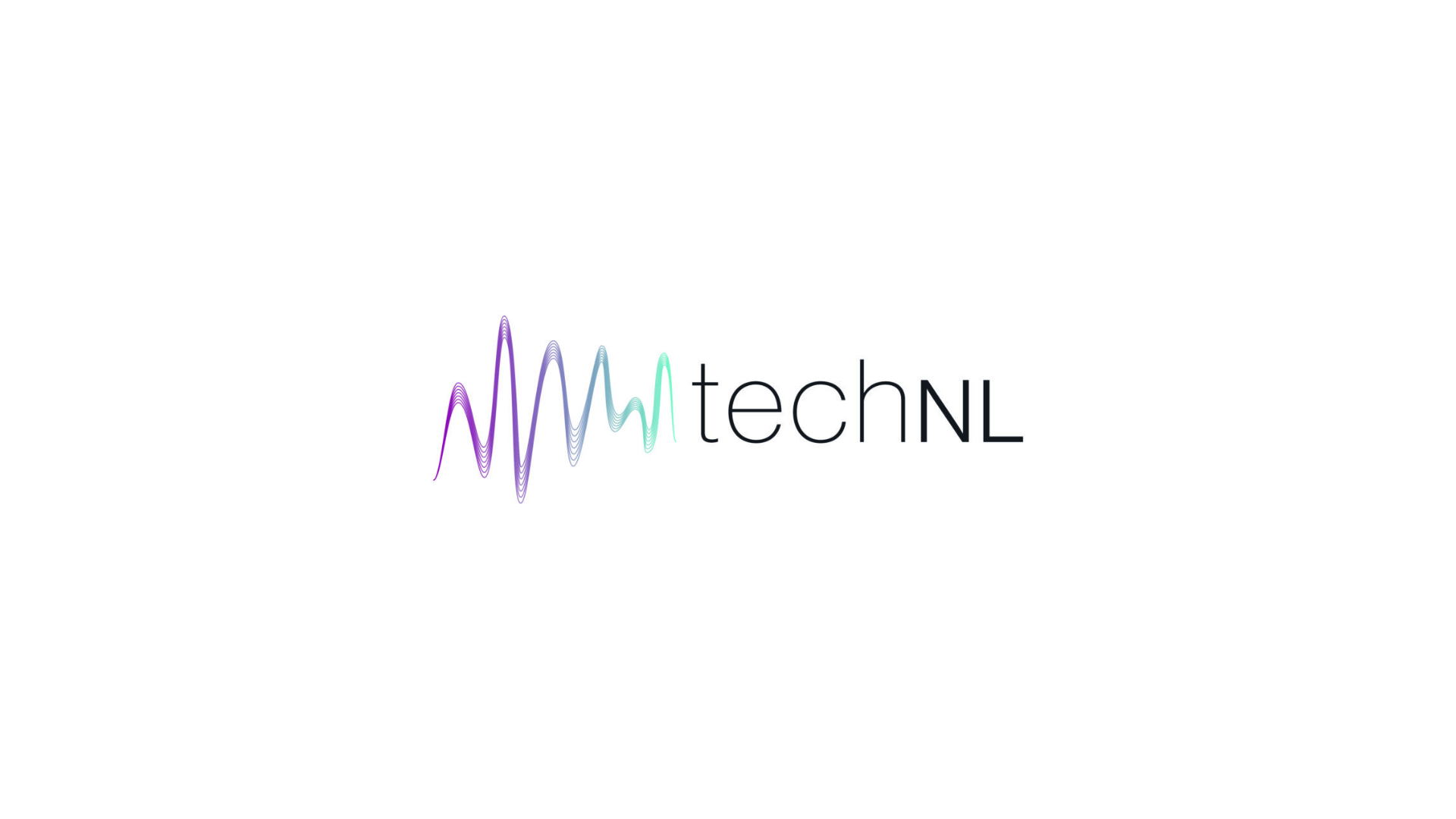 Stewart McKelvey Member Webinar – Software Licensing
Our June Member Webinar will be hosted by Stewart McKelvey: Software Licensing – Focus on SaaS Agreements.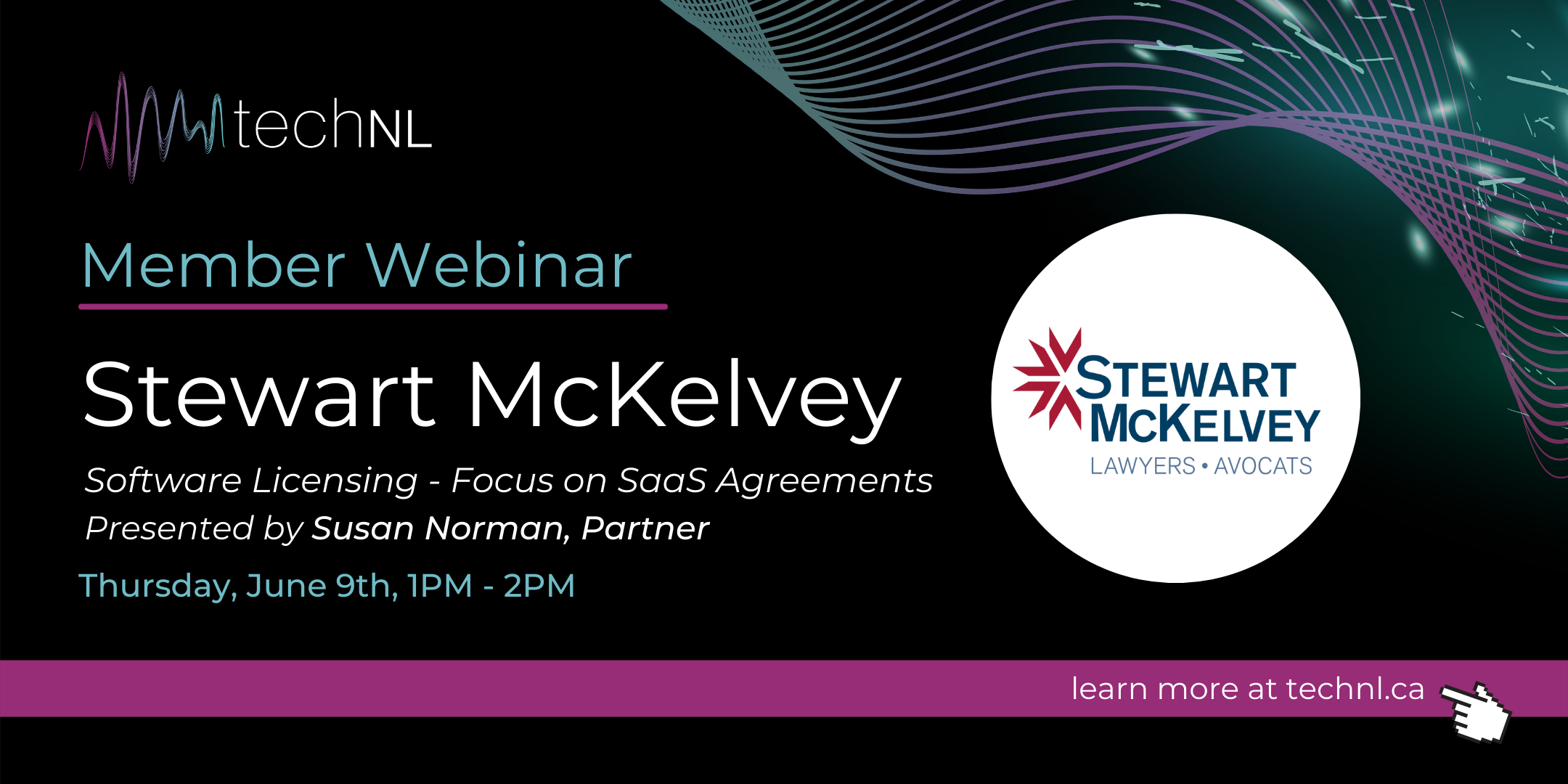 This session will cover key topics relating to SaaS Agreements such as scope of the license, data ownership, audit rights, service level commitments and remedies, SaaS management, limitations of liability (essentially, tips on what to say and what not to say in your SaaS agreement).
Meet the Speaker
Susan Norman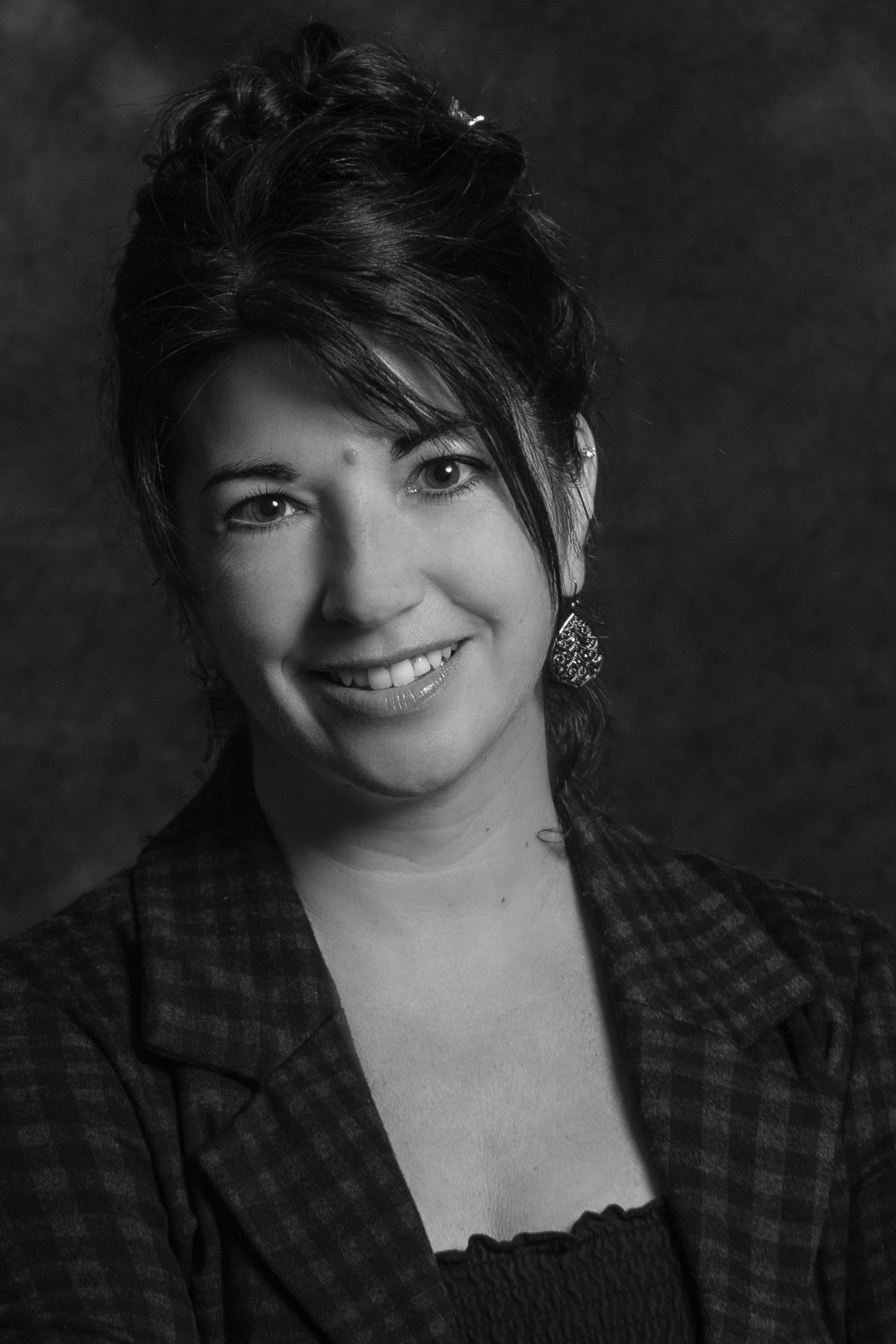 Susan specializes in advising on mergers and acquisitions, corporate transactions, financings, tax planned corporate reorganizations and commercial agreements. She has worked extensively in the mining, oil and gas, construction and information technology sectors. She works with clients on a broad range of issues including incorporating new companies, drafting contracts, reviewing lease agreements, preparing franchise and license agreements and securing financing.
Susan has extensive experience advising clients in relation to option agreements, joint venture agreements, royalty agreements and aboriginal partnership agreements. She has extensive experience in advising early-stage and established players, together with investors, on shareholders' agreements and corporate governance, share options, corporate finance and mergers and acquisitions. In addition, she has an large client base that relies on her for advice on commercial services contracts and cloud-related contracts such as SaaS agreements, together with software licensing and related intellectual property commercialization contracts.