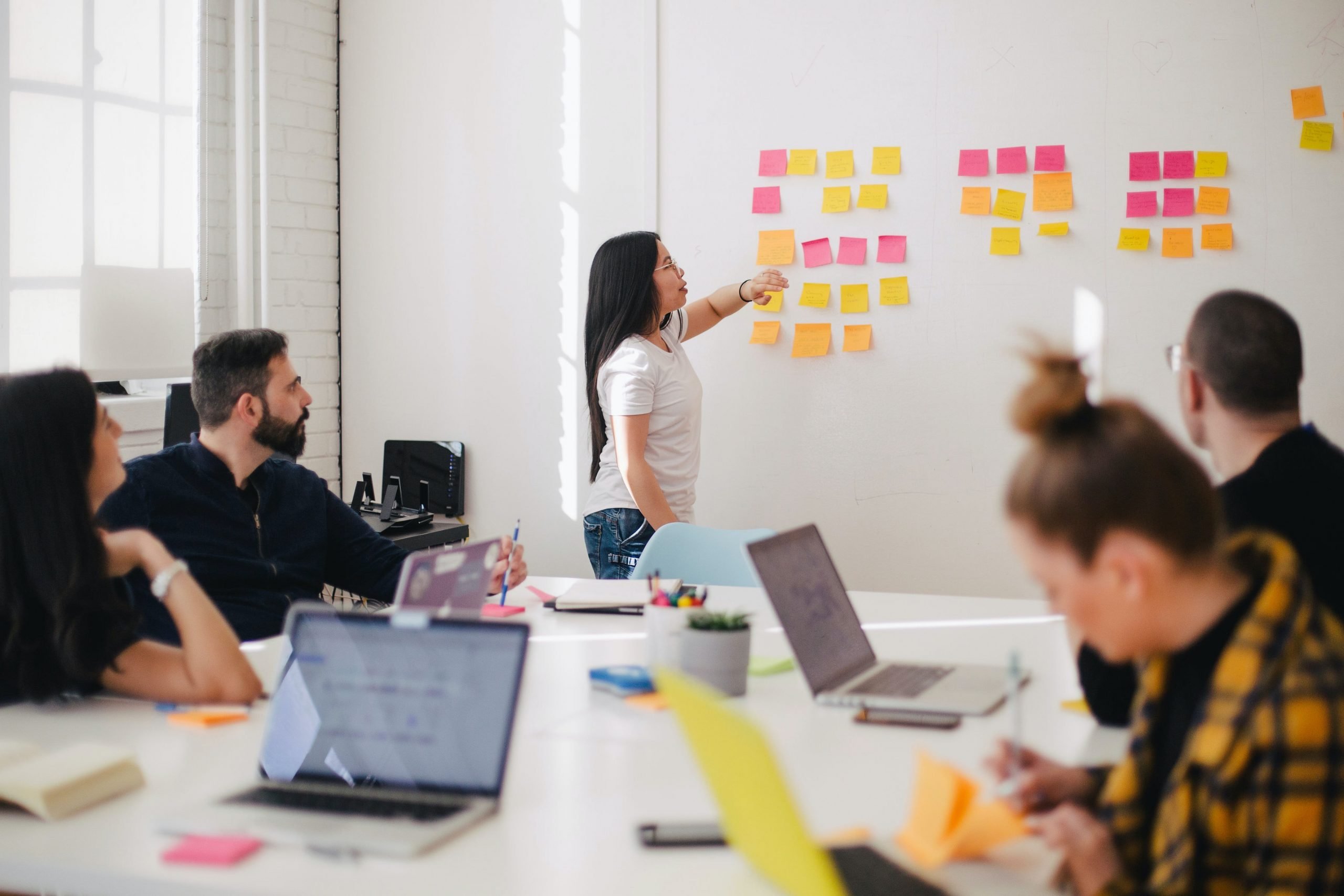 Promoting Environmental Sustainability in the NL Tech Sector
techNL, NEIA and the Offshore Fishery Association are celebrating Environment Week 2021 by highlighting the impact technology and innovation has on environmental sustainability. Together we will be hosting an interactive panel of companies leading the way including Natasha Reid from Mysa, Greg Singer from eDNAtec and Carey Bonnell from Ocean Choice on behalf of the Offshore Fishery Association. The session will be moderated by Kieran Hanley, NEIA CEO. Join us on Friday, June 11th from 10:30 – 11:30 for an engaging panel discussion.
Date:                   Friday, June 11, 2021
Event Time:         10:30AM – 11:30AM
Registration:        Attendees REGISTER HERE via Eventbrite
Location:          Virtual, Zoom link to be distributed by email the morning of the webinar
Meet our exciting lineup of panelists!
Greg Singer
Dr. Singer is a specialist in bioinformatics, business analytics and project management. As Project Manager, Dr. Singer helped establish the ambitious International Barcode of Life Project, at the Biodiversity Institute of Ontario, University of Guelph.  Singer leads eDNAtec's team of bioinformaticians and data scientists that manage, analyze, and interpret the data produced by eDNAtec, and has led the development of various proprietary bioinformatics pipelines.
Natasha Reid
Natasha is a Professional Engineer who worked for eight years in the electric utility industry. She studied Electrical Engineering at Memorial University of Newfoundland. Upon graduation, she moved to Vancouver and worked at BC Hydro as a substation design engineer. Natasha later accepted a job with Newfoundland and Labrador Hydro as an electrical design engineer. Two years ago, Natasha shifted career paths and joined a local startup called Mysa Smart Thermostats. As the Product Manager for Utility Initiatives, she works with utility companies to help integrate smart technology into their grids. She also oversees research and development for new products at Mysa, and directs internal teams to execute programs and pilot projects. 
Natasha is passionate about environmental conservation and sustainability. She has been an active advocate for green office initiatives in both NL Hydro and Mysa. She has also recently completed a MicroMasters in Sustainable Energy through the University of Queensland.
Carey Bonnell, VP Sustainability