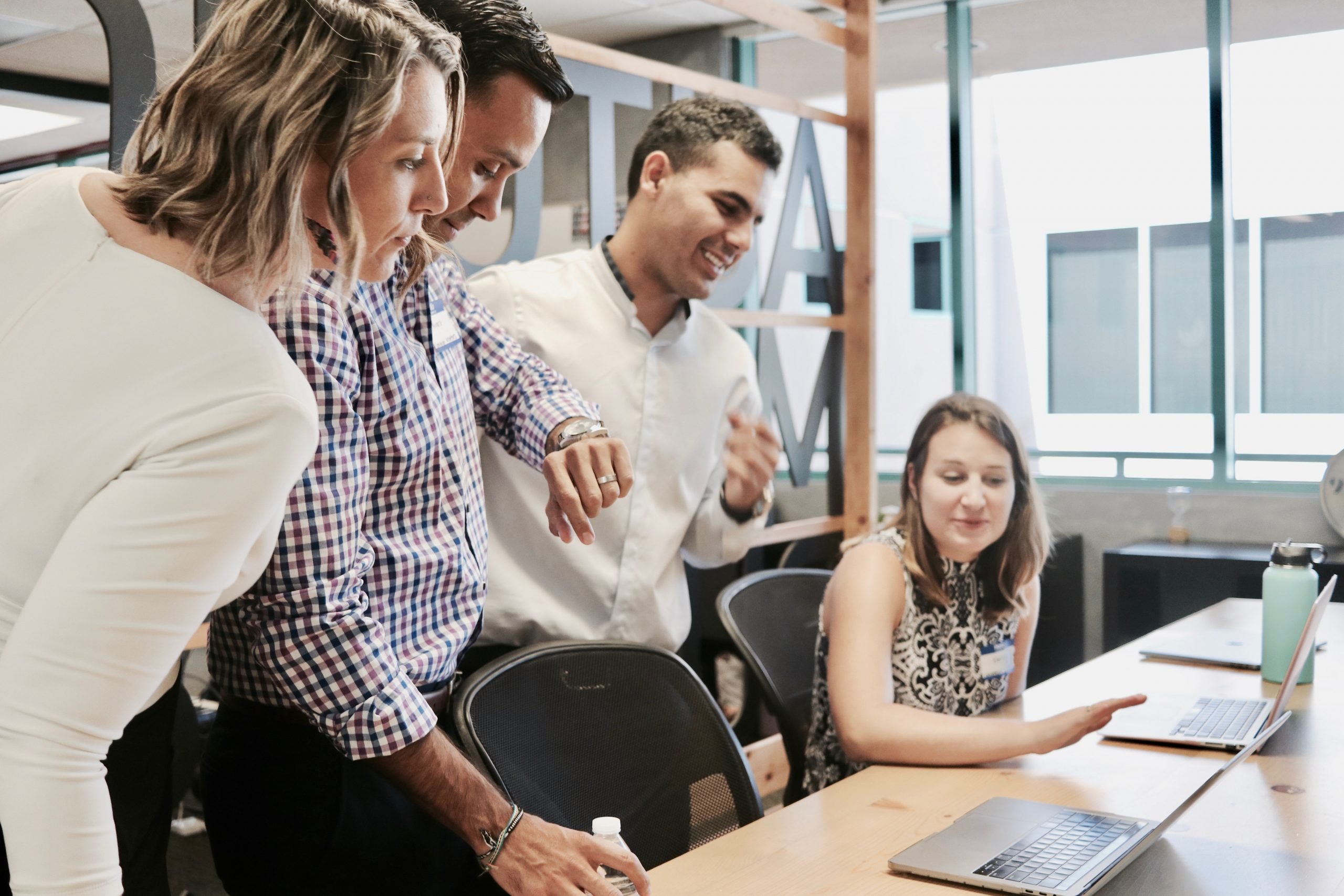 Join us at our AGM on May 27th!
Join techNL as we celebrate a year of resiliency, adaptation, and innovation in the tech sector.
You are invited to join techNL for our Annual General Meeting on May 27th from 11:30 AM – 1:00 PM. We will be showcasing highlights from the fiscal year January 01 2020 – December 31, 2020.
Be sure and register using Eventbrite. Registrants will receive an email with instructions and the link to join in the days leading up to the AGM.
The last 30 minutes of the AGM will feature a special session from Dollar A Day Foundation.
Alan Doyle and Brendan Paddick from Dollar A Day Foundation will host a half an hour session highlighting the importance of bridging the gap between the funding and the need for frontline mental health and addictions programs across Canada. This event is hosted in partnership with Genesis and funds raised will go toward the Canadian Mental Health Association to aid in mental health supports for starts ups and the entrepreneurial community. Until May 27th, Dollar A Day will be matching those funds raised – up to $10,000.
To donate, please click here: www.adollaraday.ca/genesis-technl
Click here for more information:
Dollar A Day Foundation – Partners for Change – Genesis Centre Tech NL