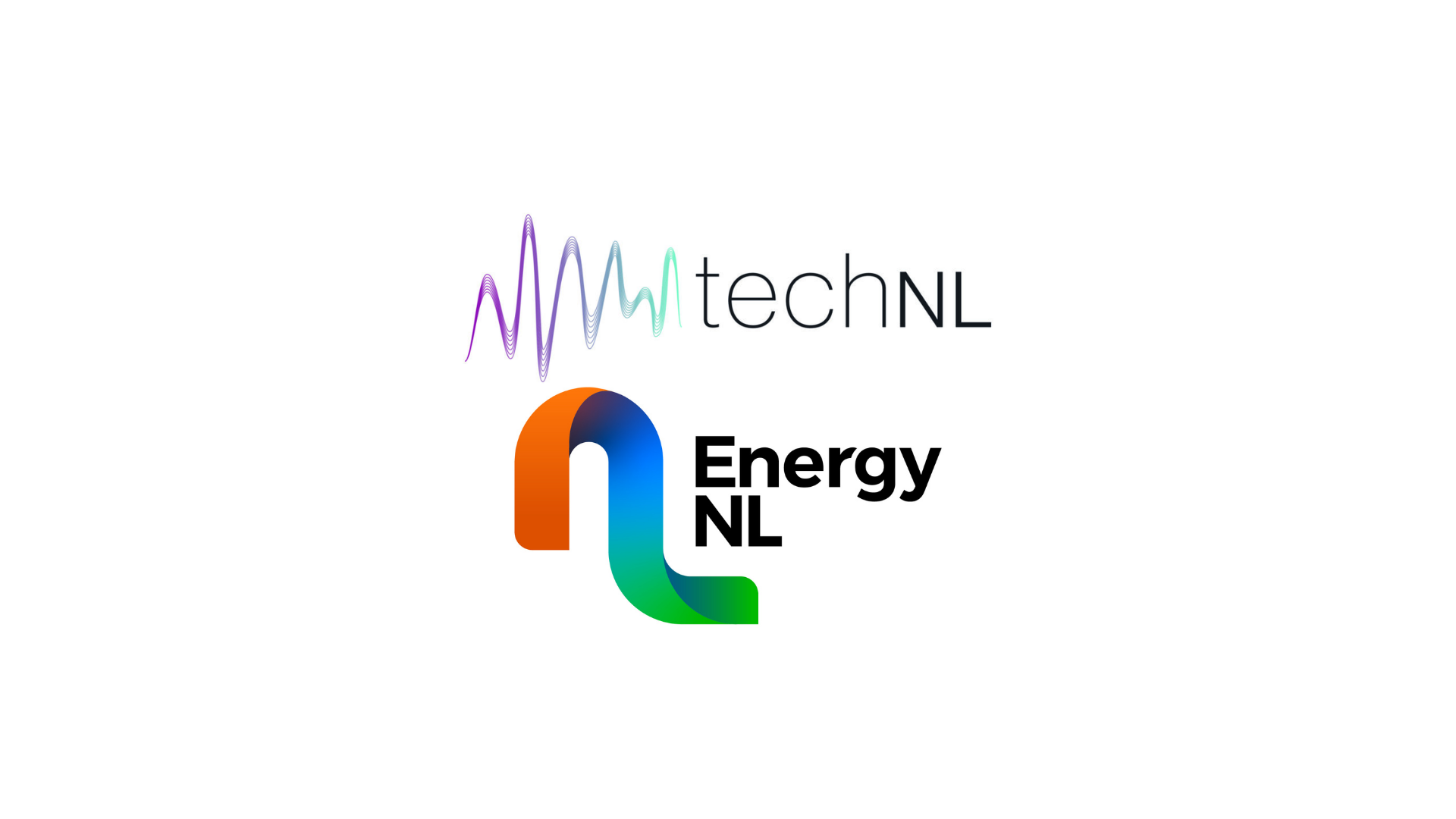 Ai in Oil & Gas – Industry Perspective
The third and final Ai in Oil and Gas Webinar is happening on Wednesday, April 13th at 1:00 PM NST.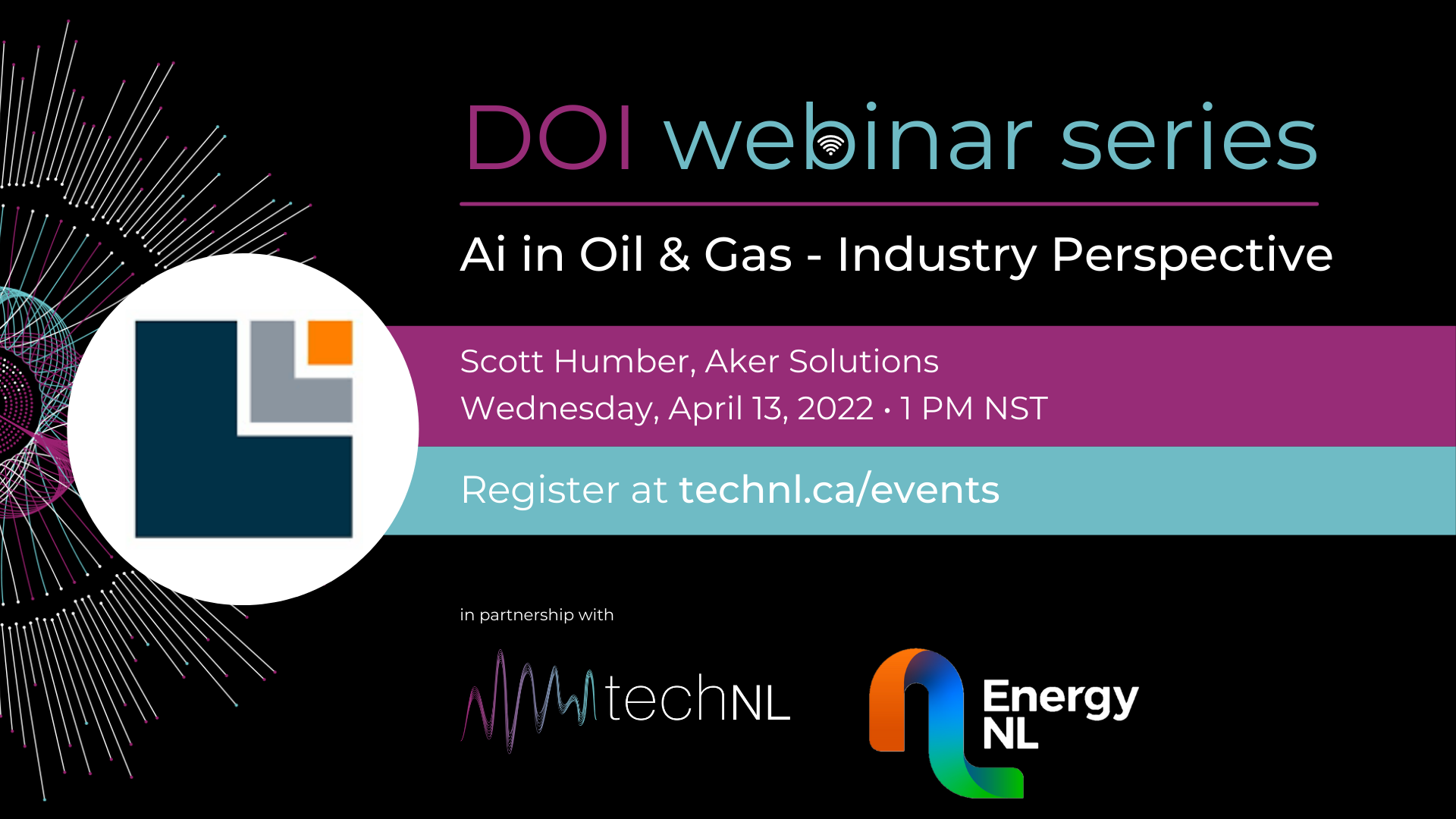 Sponsored by techNL and Energy NL, Scott Humber, Digitalization Specialist with Aker Solutions in St. John's, will be discussing how Tier 1 EPC contractors are evaluating digitalization technologies, like services based on Artificial Intelligence and Machine Learning, for use in applications in the offshore of Newfoundland and Labrador. 
This webinar campaign will be available to both energy and tech professionals interested in learning more about Ai in Oil and Gas.