Energy Tech Market – Participating Companies
ENERGY TECH MARKET
Participating Companies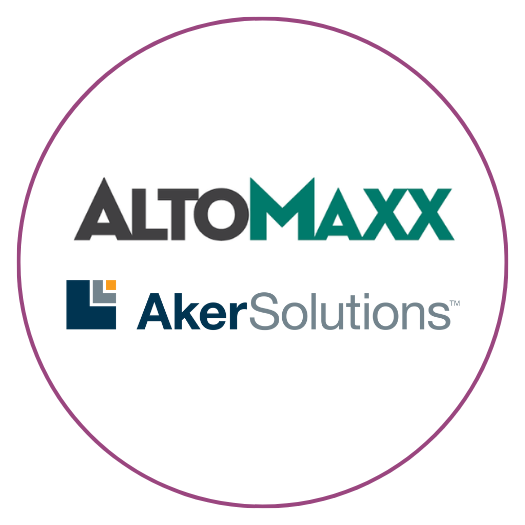 Altomaxx/Aker Solutions
AltoMaxx & Aker Solutions will be presenting Confined Space Drone UTM Sensing  
This is a first of its kind payload that allows for UT Inspections inside of tanks or confined spaces without the need for operators or workers to enter the space.  This was developed jointly here in Newfoundland and Labrador.  This payload can save lives, reduce time of workers in confined spaces and change the way that these inspections have always been done.  We can now take readings at heights and areas where conventional methods would not all, while doing accurately and safely.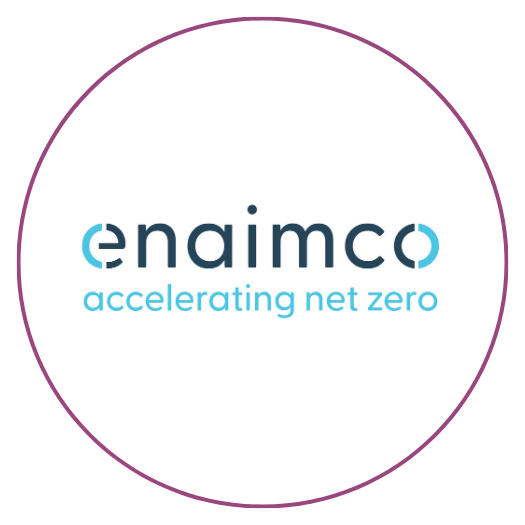 enaimco
Enaimco's cloud-based software solution is designed to help remotely manage the infrastructure responsible for 30% of the world's oil and gas production and is valued at over $300 billion. It also happens to be located on the ocean floor. Our platform provides accessible data and intelligent insights, making monitoring and managing this hard to reach equipment more efficient than ever before. It's a game-changer for the industry and unlocks a massive market opportunity.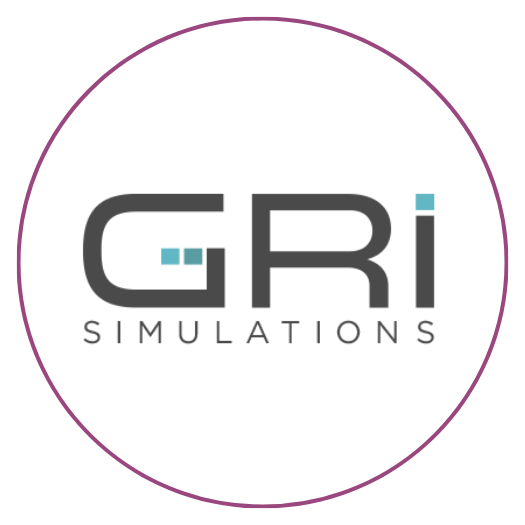 GRi Simulations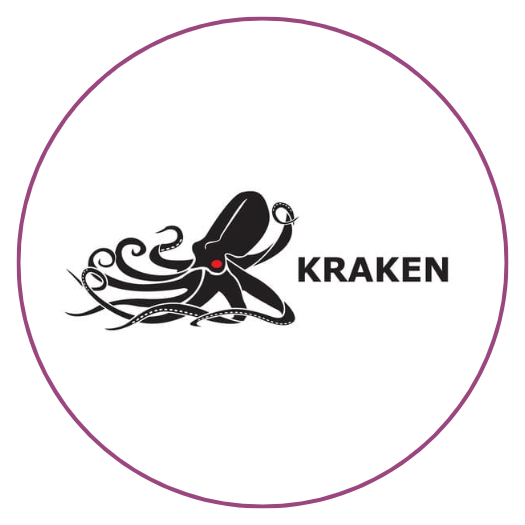 Kraken Robotics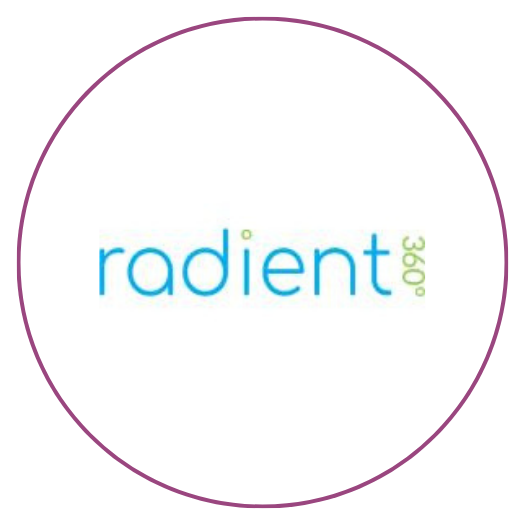 Radient360
Introducing Radient360's certification tracking solution! Our innovative software allows companies to efficiently manage and track their employees' certifications, ensuring compliance with industry regulations and reducing the risk of safety incidents. Say goodbye to manual tracking and hello to a streamlined, cost-effective solution.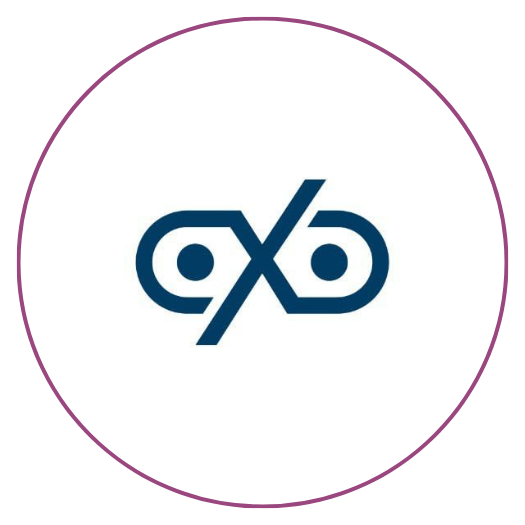 Xplorobot
Xplorobot is autonomizing industrial inspections with a focus on localization and quantification of methane emissions. 
In addition to our robotic solutions we have now developed a hand-held sensor package for detecting methane that requires no specialized training.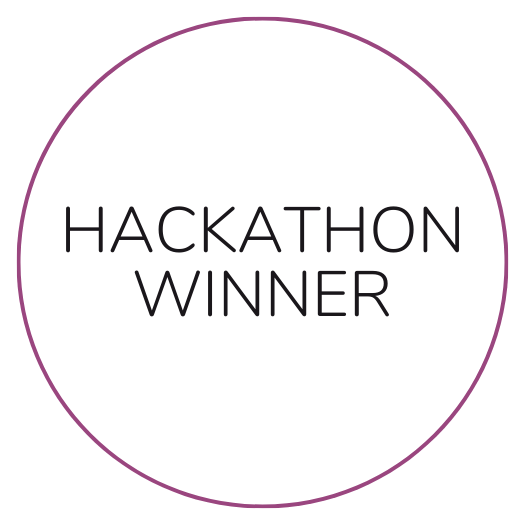 Hackathon Winner - Viridis
The idea of simple, mass-market DIY kits for retrofitting freight trucks with solar power is an innovative and eco-friendly solution for reducing carbon emissions in the transportation industry. It has the potential to significantly reduce fuel costs and improve the sustainability of the freight transportation sector.