This past Saturday, at 1:30PM NDT in The Landing at Memorial University, NL's first career-focused hackathon concluded. Over the prior five days, 50 participants completed 9 projects focused on solving the problems of tech jobseekers, racking up over 800 hours of project time and more than 6,000 Slack messages along the way. TechFWD was, for many of our participants, their first introduction into the tech ecosystem, which included developing a software project as part of a team, learning from experts across three workshops, and working with mentors employed in the industry. But how did we get here?
The TechFWD hackathon was my first glimpse into working in Tech and I strongly believe I am making a good decision.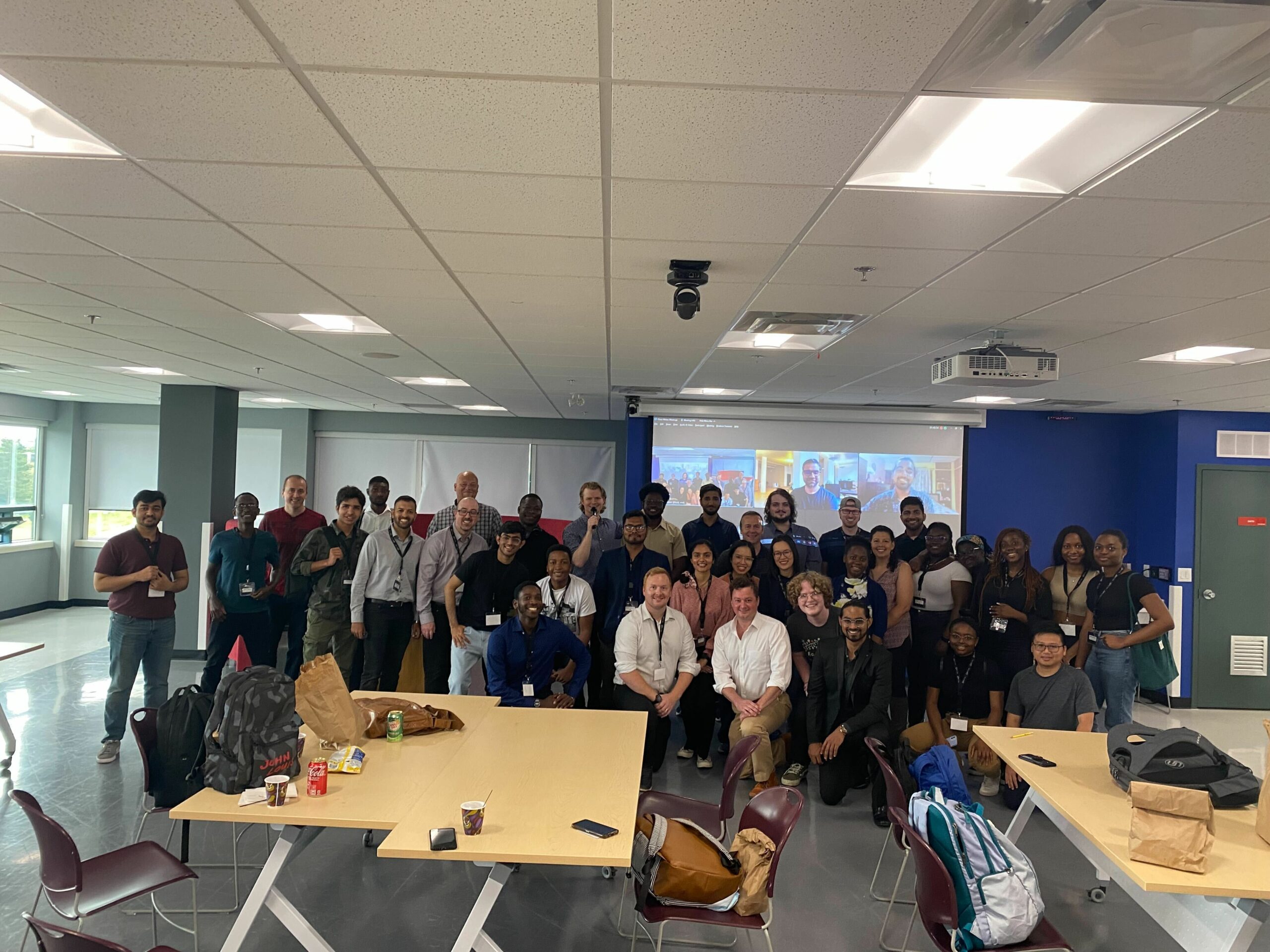 Hackathon teams formed on the evening of July 19 during our launch event before being paired directly with one of our volunteer mentors. Our mentors included software developers, project managers, and operations managers from some of the top tech companies in NL, including Verafin, CoLab, Mysa, ClearRisk, Get Coding, and Memorial University of Newfoundland. These mentors helped create structure within our teams to achieve their goals, develop work-adjacent experiences, and open doors into the tech world that were previously closed shut.
As a newcomer, I am very happy to get the opportunity to participate in such an amazing event. It was my first hackathon and with the amazing guidance of our mentor Hai N. and the hard work of all my teammates, we got 3rd place! Which is wonderful and I'm very grateful for that.
The teams ultimately created 9 projects with the potential to help technology jobseekers in our province. From web apps that help software developers find everything from mentorship to interesting projects, to tools that help determine what skills a candidate has that are transferable, these projects covered a wide range of concepts relevant to jobseekers. The creativity and hard work of our teams made these ideas a reality, and their final pitches on Saturday proved just how far they'd come.
There was no shortage of amazing pitches that aim to bridge the talent gap in Newfoundland.
TechFWD brought together post-secondary students, self-taught coders, working professionals from outside the tech industry, and others to solve a problem unique to them: how do we find roles in the tech industry? By gaining relevant experience, expanding their networks, and improving their CVs, each participant was able to take that first step towards finding their ideal role in tech.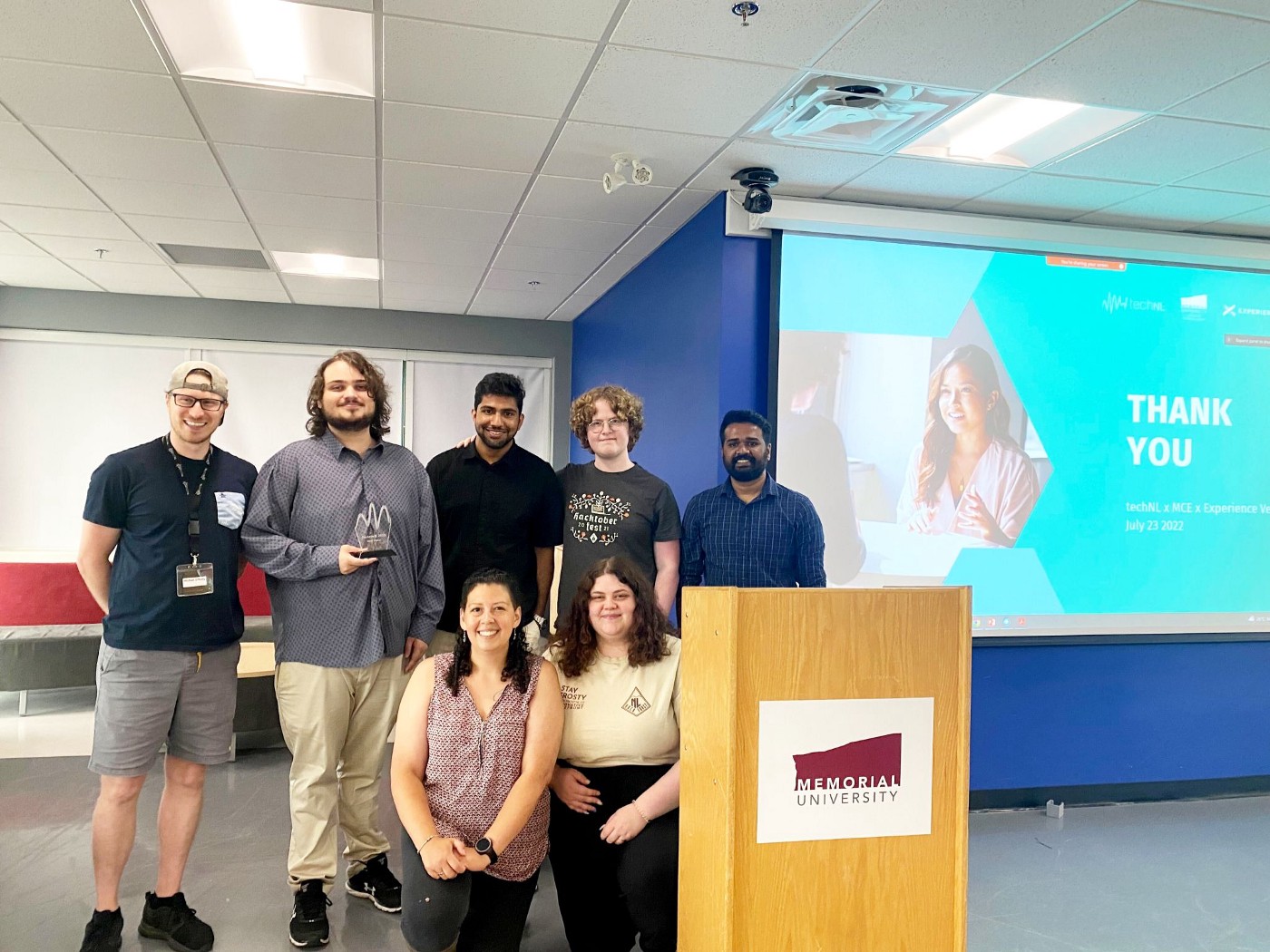 If you are interested in working in the technology industry and are not sure where to start, connect with us at techNL. There will be many more opportunities like TechFWD to engage with the industry in the future. If you are an employer who is interested in connecting with the jobseekers who gave their all at TechFWD, please reach out directly to talent@technl.ca. See you next time.