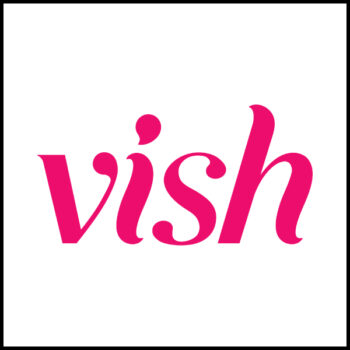 Become a Customer Success Coordinator for Vish
The Customer Success role is integral to maintaining Vish's client-centric, service-driven focus as we scale to support growing demand.
As a Customer Success Coordinator, you will manage the customer's onboarding process and provide customer support to salon owners and their employees. Reporting directly to the Head of Customer Success, you'll work closely and collaboratively with other departments to ensure we're able to provide the highest quality support for our clients.
Who are we?
Vish is changing and innovating the hair color industry. At the local level, Vish helps salons eliminate waste, manage their inventory, increase service revenue, and provide valuable insight into their color business. At the global level, Vish will revolutionize supply chain management for the entire hair color industry.
Role Requirements:
Point of contact for our fast growing network of technology enabled hair salons across North America and the globe
Help shepherd customers through onboarding, setup and training
Leverage the training and support team to knock away problems as they arise while maintaining a collaborative and positive customer relationship
Ensure all of onboarding timelines are met and are on track as well as highlighting onboarding concerns as they arise
Utilize HubSpot / CRM to track customer data
Manage customer support inquiries via email and phone
Support the customer success team when necessary
Applicant Qualities:
Very strong interpersonal and verbal communication skills
Propensity to always want to learn and improve
Evidence of independence and self-starter attitude
Tech savvy with ability to navigate new software effortlessly
Bachelor's degree (or equivalent) from an accredited University
Experience with MS Excel and Google Suite
Experience with HubSpot
Experience with customer service
Evidence of critical thinking and problem-solving skills
Why choose us?
Our team is a tight-knit group of aspiring professionals striving for success.We have an innovative and diverse team of professionals. While many of us have experience working at hair salons, some of us just have a true passion for Vish technology and the beauty industry in general. We're venture backed by some of the best tech VCs in the GTA and are partnered with top innovators in the professional hair salon industry.