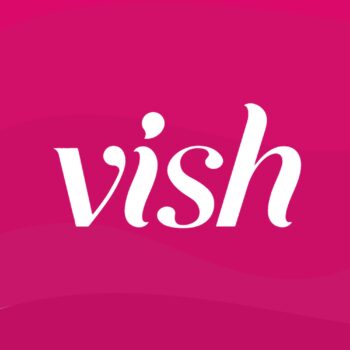 Website Vish
As a Full-Stack Developer, you'll work on everything from customer-facing web and mobile applications using cutting-edge open-source frameworks to highly-available RESTful microservices, to back-end Scala based systems using the latest frameworks and techniques in functional programming.
In a typical week, you would collaborate with a team of talented engineers to develop innovative solutions to challenging, impactful technical problems. You will help evolve our architecture to consistently improve development efficiency as well as influence the technical direction for the team and the strategic direction of the product.
You'll bring solid experience in emerging and traditional technologies such as:
Java, Angular, React, Nativescript or React Native,, REST, JSON, NoSQL databases, relational databases, iOS, Android, and AWS/Cloud infrastructure to name just a few. We are looking for a candidate with a solid understanding of functional programming, and mastery of at least one server-side stack (preferably Scala-based; we use Play! Framework and http4s).
Because we're a functional programming shop, having experience with functional programming languages and frameworks would be a huge asset. We use ZIO, Cats, Doobie, http4s, to name a few. So experience in ZIO, Cats Effect, Monix, or similar would be awesome; but is some of this tech new to you? That's OK! We know not everyone will come in fully familiar with this stack, and we provide support to learn on the job.
Applicant Qualities
You are a passionate programmer who keeps on top of tech trends, experiments with and learns new technologies, and enjoys mentoring other members of the team
Experience in front-end and back-end software development an asset
You are highly technical and detailed-orientated with a positive attitude and an adaptable, creative mindset
You have a passionate focus on quality, writing testable code that performs and scales
You are a highly collaborative problem solver who is a strong team player who is appreciated by their peers
You think coding and developing software is fun!
Role Requirements
Bachelor's degree in Computer Science or Software Engineering
A minimum of 3 years' experience in software development with knowledge in Scala, Angular, React, Nativescript or React Native, REST, JSON, GraphQL, NoSQL databases, relational databases (Postgres), iOS, Android and AWS/Cloud Infrastructure to name a few
3+ years professional experience developing platforms or APIs, functional programming environment strongly preferred (Scala, Clojure, Haskell, F#, etc.)
Exceptional analytical, math and communication skills