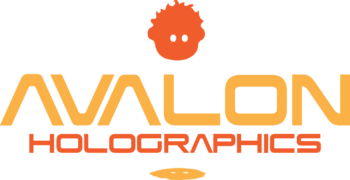 Website Avalon Holographics
Want to have some fun? Want to work with only A-team players? Want to work on something that is just so amazingly cool that it could change the way we look at things?
If so, maybe there's a place here for you. We're looking for people who really care about what they do and the people they work with. We've assembled a team of experts and enthusiasts and we're looking to expand.
Role Overview:
You'll be working in our optical team to develop the custom optical designs for our holographic displays.
A Day In the Life…
● You will work closely with mechanical engineers to develop opto-mechanical structures required for calibration and analysis of optical assemblies.
● You will have the ability to write computer programs for calibration, automated test, and data analysis in Matlab, Python and/or C++.
What will Help You Be Successful…
● Engineering or Science degree (physics is considered an asset), Masters or PhD preferred.
● Optical Ray tracing experience (such as FRED or TracePro) and optical design software (such as Zemax OpticStudio) is required.
● Lens design and optical component experience would be an asset We believe the best people make the best companies. As we continue to grow, our goal is to continue to attract the best people.
Are you ready to explore an exciting career at Avalon Holographics? If so, please email us at careers@avalonholographics.com.